Quora Question: Should We Worry About the Future of Artificial Intelligence?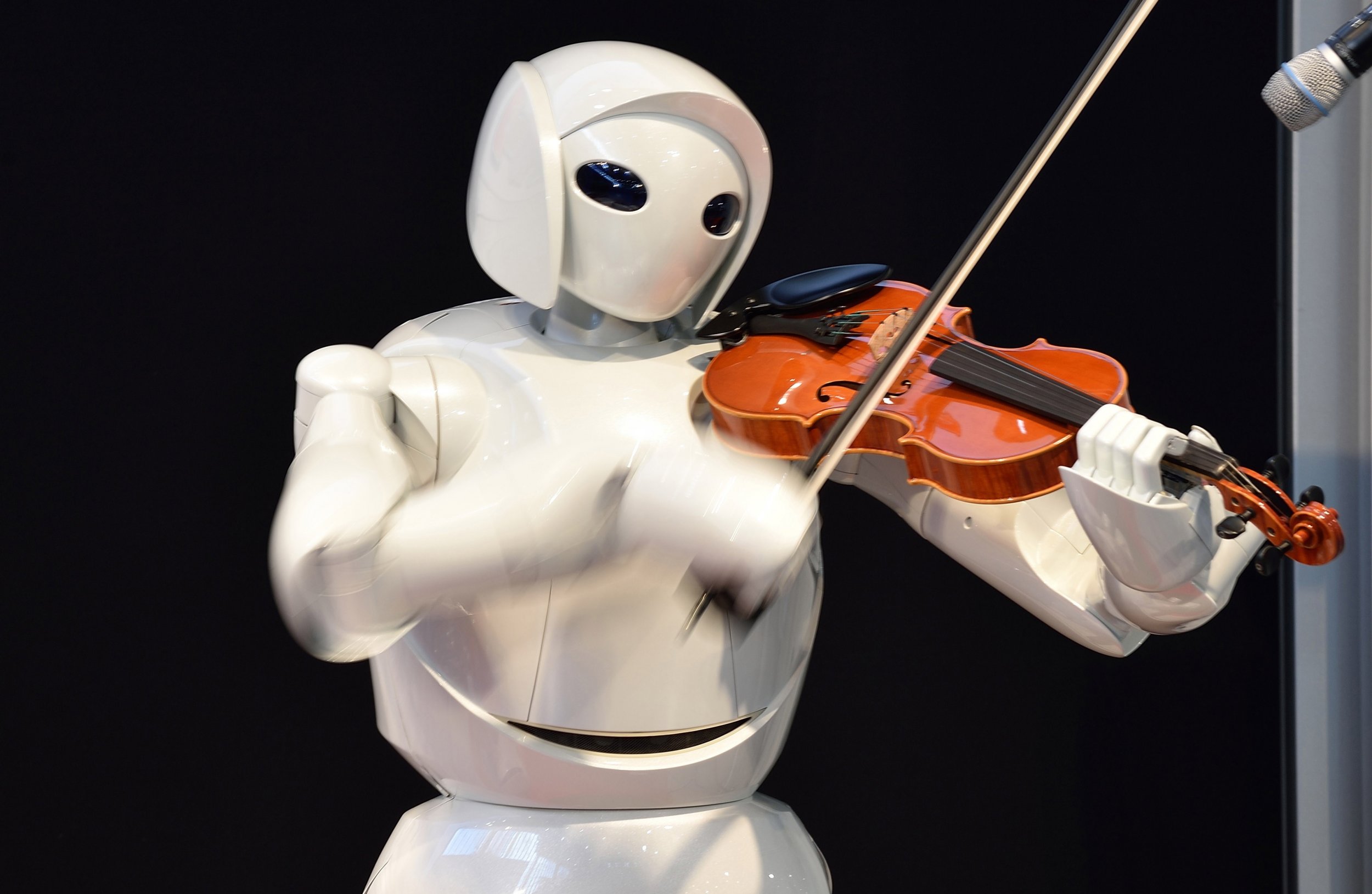 Quora Questions are part of a partnership between Newsweek and Quora, through which we'll be posting relevant and interesting answers from Quora contributors throughout the week. Read more about the partnership here.
Answer from Yohan John, Neuroscience PhD:
We made the instruments that led to the industrial revolution. The carbon emissions from these devices led to global warming. And so far, global warming is not under our control.
Human actions are going to have unpredictable consequences. We do not have the ability to think of every possible future situation.
Already, algorithms are getting too complex to understand. The artificial neural networks used in machine learning work very well in many situations, but we don't always understand why they work, and why they sometimes don't work. When we get to the point where machines are designing themselves, we may have no idea what is going on. The machines may even replace their stated goals with meta-goals. (Without giving too much away, this is a theme Isaac Asimov explored in his books.)
We might include fail-safes and off-buttons—or some equivalent of Asimov's Three Laws of Robotics—but algorithms might find ways to circumvent them. Note that we already have smartphones with software off-switches. To truly turn off a malfunctioning device, we might have to disconnect its power supply. And if the device is a military drone or a future soldier-bot, then we may be in serious trouble!
Also consider the security risks. Hackers seem to find new ways to mess with things every day. There was a massive DDoS attack on major websites a few weeks ago. 'We' created the internet, but do 'we' really have full control over it?
And, perhaps most importantly, who are 'we'? Who exactly controls artificial intelligence? One major concern with artificial intelligence is its ability to eliminate jobs far more rapidly than they can be created. 'We the people' have very little power to convince Uber or Google not to roll out self-driving trucks and render tens of millions of truck drivers unemployed. Artificial intelligence in private hands is scary because rich people are scary—they don't generally care about the rest of humanity.
So artificial intelligence is worrisome for various reasons:
Unintended consequences—like pollution or global warming or the weird psychological and social effects of technology.
Unintelligible consequences—like those strange patterns in the stock market that may have been caused by algorithmic trading.
Intended, but awful, consequences—like mass unemployment and poverty, or robotic warfare and nano-drone assassinations.
Why are there so many concerns about artificial intelligence? originally appeared on Quora—the knowledge sharing network where compelling questions are answered by people with unique insights. You can follow Quora on Twitter, Facebook, and Google+. More questions:
Quora Question: Should We Worry About the Future of Artificial Intelligence? | Tech & Science