Quora: Is Single Payer Health Care Cheaper Than Obamacare?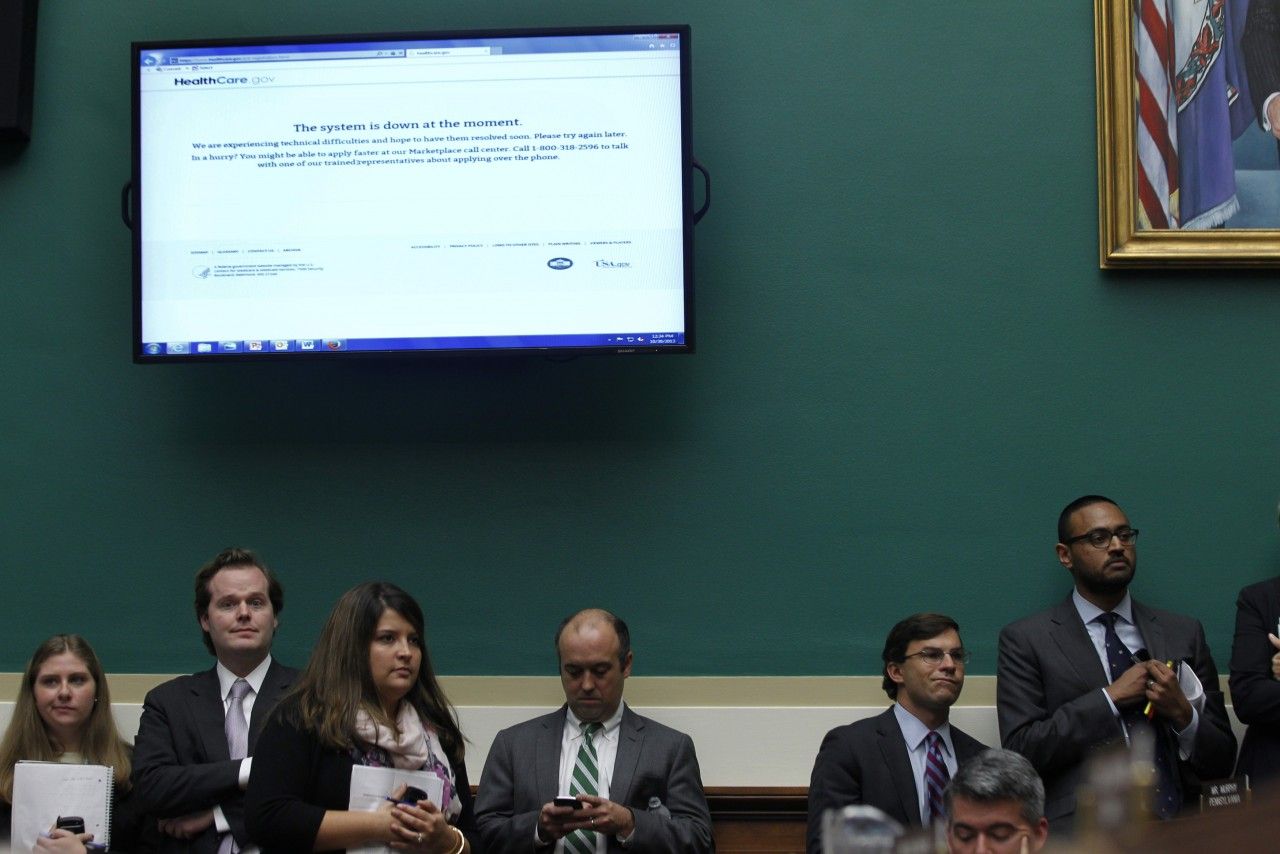 Quora Questions are part of a partnership between Newsweek and Quora, through which we'll be posting relevant and interesting answers from Quora contributors throughout the week. Read more about the partnership here.
Answer from Steve Harris, MD from University of Utah School of Medicine:
Of course a single payer system could cover more Americans than Obamacare at a lower cost. Both Medicare and Medicaid are single-payer systems for all intents and purposes (Medicaid money comes both from state and fed, but who cares?) And they are both efficient — more so than the horrible insurance crap in the middle.
Remember "single payer" means like Charter schools. The public pays, but the schools are private, and compete with each other, and with public schools. There's lots of competition to keep things honest.
Both Medicare and Medicaid are capable of simply dumping their money in one gulp into an HMO, which is then responsible for care of the patient. With Medicare, that is called Medicare Advantage, and it's so much more efficient that there's often money left over for extra benefits.
With Medicaid (the state poor program) you can also use HMOs. In Utah, the state I'm most familiar with this way, they simply take people poor enough to qualify for Medicaid, and sign them up for their local HMO (or any one they like, so long as it's state-authorized and they can get to it). That's it! The state pays the HMO dues, but otherwise it's just an HMO, with not only Medicaid members, but also a lot of insured workers in it too (think Kaiser Permanente). Everybody is treated side-by-side. It's like people with EBT cards and SNAP, buying groceries alongside cash customers.
We could do it for everybody this way. Insurance companies could then compete for what is left: the "Medicare plus" or "Medicaid plus" plans where you sign up to have extra benefits covered. Or perhaps have lower deductibles.
Will it work? It works in all industrialized countries outside the U.S., for 50% to 80% of what we pay in the U.S. So, yes, it will work. The inter-HMO competition can be fierce, and they tend to curb the over-scan-and-overdo-procedure mania that so drives up costs in U.S. medicine.
The Netherlands, which does not have socialized medical care in the way we usually think of this, operates with competing insurance companies that are mandated to offer exactly the same level of care to every applicant (regardless of age or health). These companies then compete on price, and it still works to cost less than the U.S. by far — and yet everybody is covered. Doctors even make a comparable salary in the Netherlands to those in the U.S.; the system saves the money elsewhere. But that is not hard to accomplish as doctors only take home about 7% of healthcare spending, at most.
And perhaps something is saved on preventative care, if all U.S. poor people one day receive it: Give a poor man renal hemodialysis, and he lives for a few more days. But teach him to take his blood pressure pills and give him those, and he might stay out of the dialysis clinic for life.
The objections I've heard to this from Republicans have numbed my brain. I have one claiming that socialism can't do "big things". As though people on Medicare and Medicaid don't get surgery and ICU care. And also that this won't work in the U.S., because "Americans are obese". As though Medicare and Medicaid in the U.S. aren't offered to obese people.
Abba Eban said nations, after trying everything else, will eventually do the right thing. The U.S. has so far tried everything else. I hope Eban was right.
Could a single-payer system cover more Americans than Obamacare, at a lower cost? originally appeared on Quora - the place to gain and share knowledge, empowering people to learn from others and better understand the world. You can follow Quora on Twitter, Facebook, and Google+. More questions:
Quora: Is Single Payer Health Care Cheaper Than Obamacare? | Opinion