Quora Question: Why Don't Workers Have More Mobility Around the U.S.?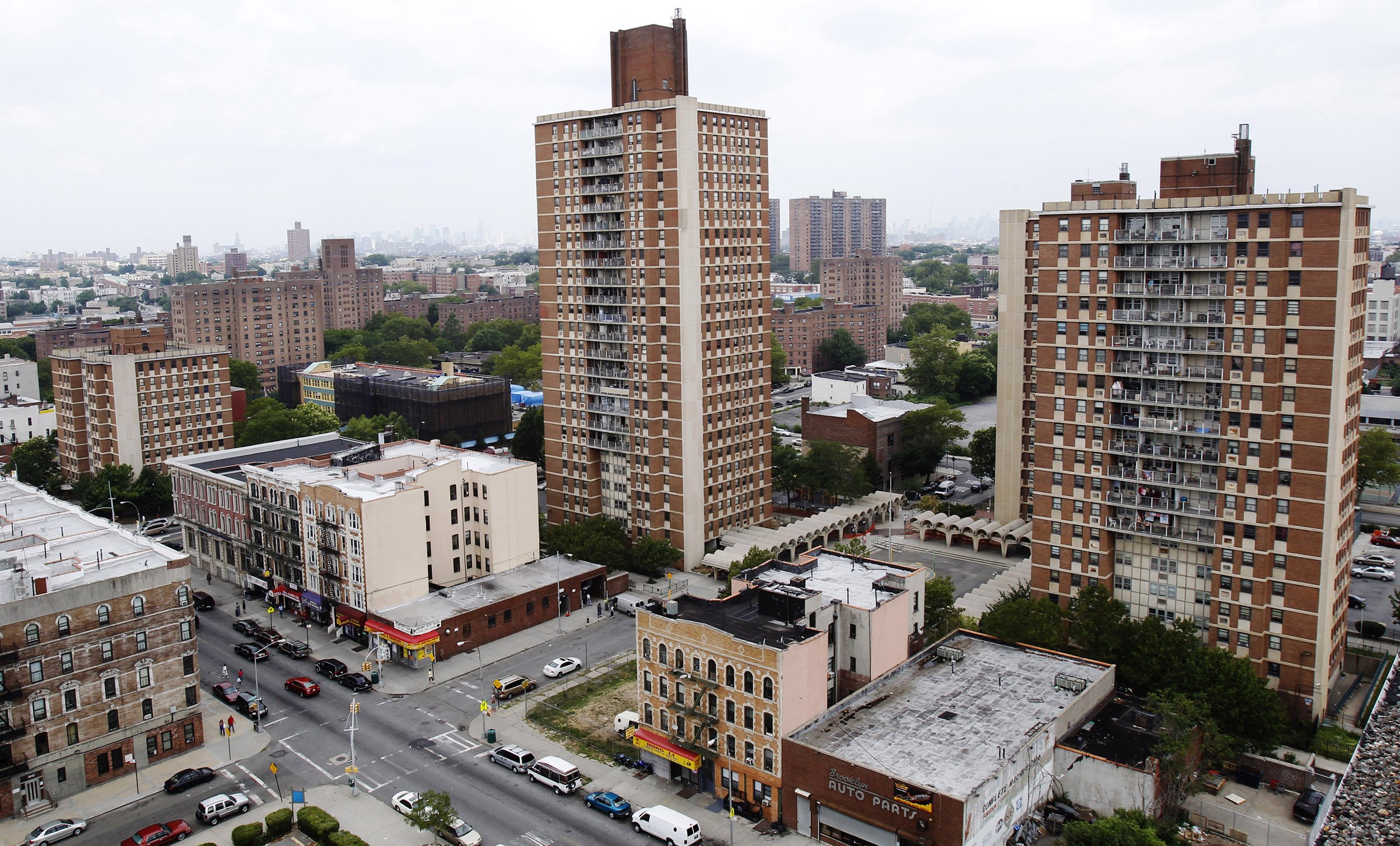 Quora Questions are part of a partnership between Newsweek and Quora, through which we'll be posting relevant and interesting answers from Quora contributors throughout the week. Read more about the partnership here.
Answer from Alex Tabarrok, economist, MarginalRevolution, TED talk in 2009:
Mobility has been slowly falling in the United States since the 1980s. Why? One possibility is demographic changes. Older people, for example, are less likely to move than younger people so increases in the elderly population might explain declines in mobility. Mobility has declined, however, for people of all ages. In the 1980s, for example, 3.6 percent of people aged 25-44 had moved in the last year but in the 2000s only 2.2 percent of this age group had moved.
(Graph from Molloy, Smith, Trezzi and Wozniak).
In fact, mobility has declined within age, gender, race, home ownership status, whether your spouse works or not, income class and employment status so whatever the cause of declining mobility it has to be big enough to affect large numbers of people across a range of demographics.
My best guess is that the decline in mobility is due to problems in our housing markets (I draw here on an important paper by Peter Ganong and Daniel Shoag). It used to be that poor people moved to rich places. A janitor in New York, for example, used to earn more than a janitor in Alabama even after adjusting for housing costs. As a result, janitors moved from Alabama to New York, in the process raising their standard of living and reducing income inequality. Today, however, after taking into account housing costs, janitors in New York earn less than janitors in Alabama. As a result, poor people no longer move to rich places. Indeed, there is now a slight trend for poor people to move to poor places because even though wages are lower in poor places, housing prices are lower yet.
Ideally, we want labor and other resources to move from low productivity places to high productivity places—this dynamic reallocation of resources is one of the causes of rising productivity. But for low-skill workers the opposite is happening—housing prices are driving them from high productivity places to low productivity places. Furthermore, when low-skill workers end up in low-productivity places, wages are lower so there are fewer reasons to be employed, and there aren't high-wage jobs in the area so the incentives to increase human capital are dulled. The process of poverty becomes self-reinforcing.
Why has housing become so expensive in high-productivity places? It is true that there are geographic constraints (Manhattan isn't getting any bigger) but zoning and other land use restrictions including historical and environmental "protection" are reducing the amount of land available for housing and how much building can be done on a given piece of land. As a result, in places with lots of restrictions on land use increased demand for housing shows up mostly in house prices rather than in house quantities.
In the past, when a city like New York became more productive it attracted the poor and rich alike, and as the poor moved in more housing was built and the wages and productivity of the poor increased and national inequality declined. Now, when a city like San Jose becomes more productive, people try to move to the city but housing doesn't expand so the price of housing rises and only the highly skilled can live in the city. The end result is high-skilled people living in high-productivity cities and low-skilled people live in low-productivity cities. On a national level, land restrictions mean less mobility, lower national productivity and increased income and geographic inequality.
Why isn't there more labor mobility in the US? originally appeared on Quora—the knowledge-sharing network where compelling questions are answered by people with unique insights. You can follow Quora on Twitter, Facebook, and Google+. More questions: