Quora Question: Why is Microsoft Acquiring LinkedIn?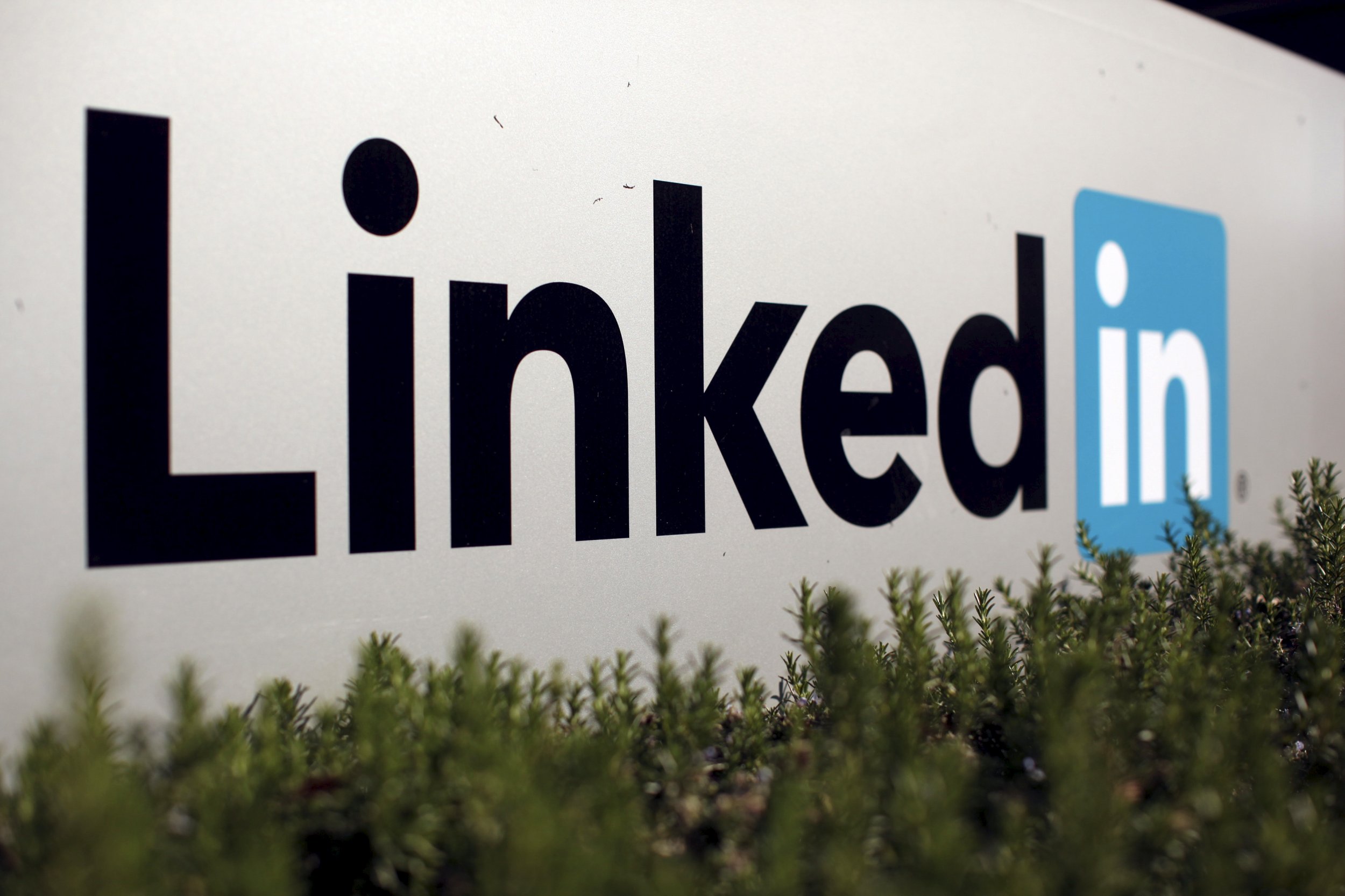 Quora Questions are part of a partnership between Newsweek and Quora, through which we'll be posting relevant and interesting answers from Quora contributors throughout the week. Read more about the partnership here.
Answer from Kevin Hu, venture and growth investor:
The announced purchase price of LinkedIn is $26.2 billion, all cash deal, for $196 per share vs. their closing price of $131.08 (64 percent premium). There are several reasons to pay so much for LinkedIn:
Enterprise focus: Microsoft has always focused on owning the enterprise software space. From Windows, to Microsoft Office Suite, Office 365, Azure, SharePoint, BASIC, the list goes on. They've also continued to push assets such as their Surface tablet, or Skype communications, into professional use-cases and investing into projects such as HoloLens. LinkedIn will offer valuable products and services to Microsoft's enterprise customers to recruit employees, but also give them valuable data and insights into users, a powerful advertising network, Lynda.com, SlideShare, etc.
Power of the LinkedIn Network: LinkedIn is a unique asset. It is the only professional social network that has achieved meaningful scale, and the network effects and data they collect on users is extremely powerful. To this day, LinkedIn has barely scratched the surface, and most of their revenue is coming from recruiting services. Yet they sit on a treasure chest of meaningful data on users—their resumes/work history, likes and comments, connections with other professionals, and traffic behavior. Microsoft will hopefully be able to monetize all of this in the years to come.
Product Innovation + LinkedIn Network/Data = Profit?: Arguably, LinkedIn has been slow at pushing out new products, features and services. Their website has some laughable issues in the eyes of product engineers and design professionals, and from the naked eye you can tell that many features and extensions were poorly integrated. Perhaps joining forces with Microsoft can spur more innovation and better product development alongside their valuable data and network effects.
Acquisition Heavy: As of June 10, Microsoft has about $108 billion in cash, cash equivalents and short-plus long-term securities. They've historically been one of the most aggressive tech companies in terms of acquisition strategy, having acquired Skype, Yammer, Nokia, Mojang, etc. in the past, all to the tune of billion-dollar price tags. LinkedIn will be their biggest acquisition to date, but Microsoft has the cash and resources available to make big bets like this.
Undervalued? For the $26.2 billion valuation, this equals approximately 8.1x trailing 12-month revenue of LinkedIn ($3.2B revenue) and serves as a pretty large premium vs. the public comps on marketplaces (hovering around 5.1x TTM revenue). However, since November 2015, LinkedIn stock has been sliding south, losing around 60 percent in market cap around the lowest point in February 2016. These last six months was a window of opportunity for any of the tech titans to purchase a social network with almost half a billion users worldwide. It's reminiscent of WhatsApp in many ways.
Perhaps in the next three to 5 (to 10?) years, we'll start seeing the real value of these acquisitions pay off for their acquirers, similarly like YouTube and Instagram have already demonstrated for Google and Facebook.
Why is Microsoft acquiring LinkedIn? originally appeared on Quora—the knowledge-sharing network where compelling questions are answered by people with unique insights. You can follow Quora on Twitter, Facebook, and Google+. More questions:
Quora Question: Why is Microsoft Acquiring LinkedIn? | Business