Quora Question: Why Tesla is Manufacturing in the U.S.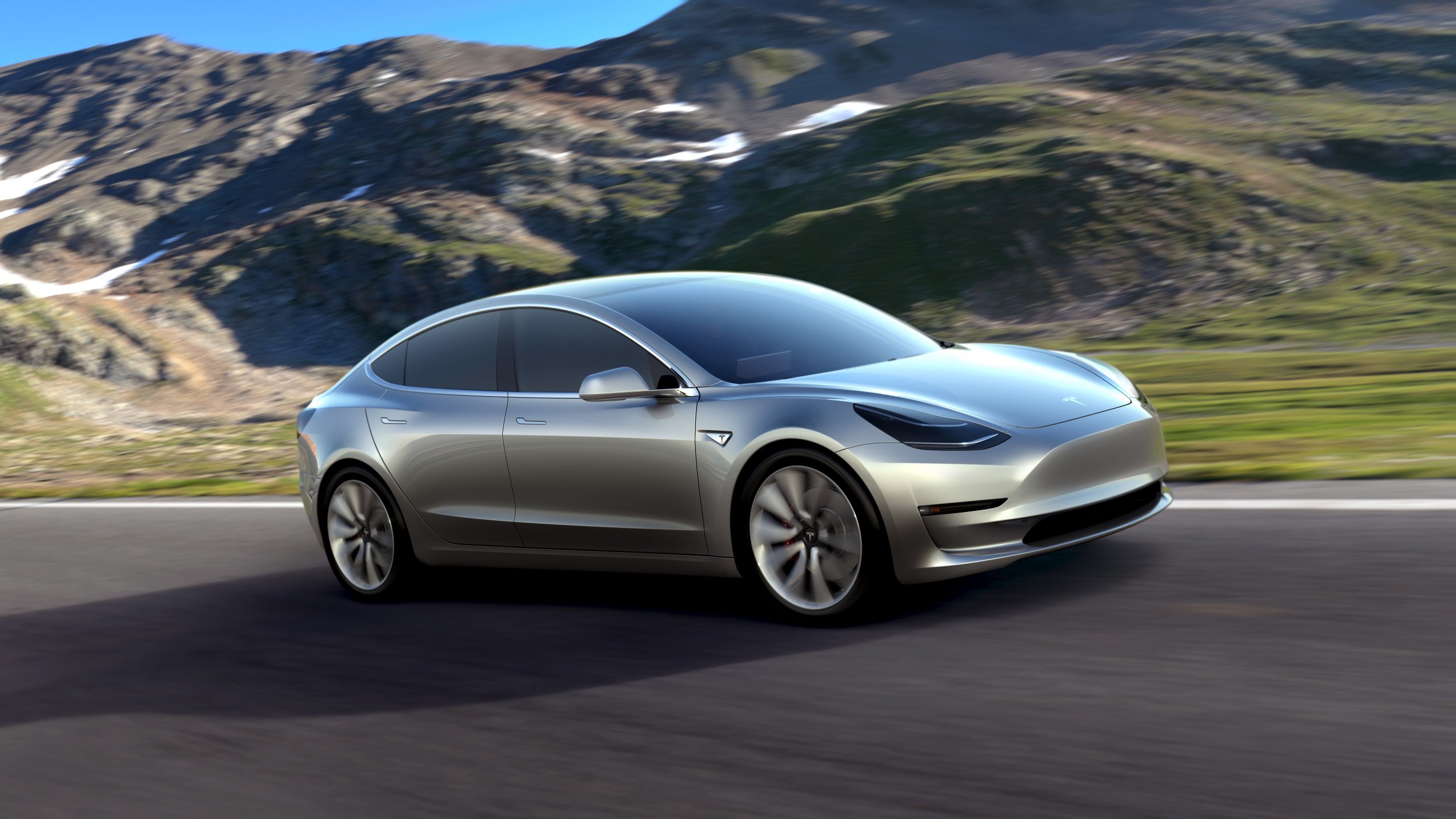 Quora Questions are part of a partnership between Newsweek and Quora, through which we'll be posting relevant and interesting answers from Quora contributors throughout the week. Read more about the partnership here.
Answer from Joseph Philleo, USC Undergraduate Economics:
In the past I've written about why China will be the world's manufacturing center in 2030, and I believe that the fundamental case for manufacturing abroad remains strong. However, after research and deliberation, I found six compelling reasons why Tesla would build its Gigafactory in the US.
In summation, Tesla's $5 billion, 10-million-square-foot Gigafactory is far from a typical manufacturing facility. The plant's unique constraints—its size, profit horizon, enormous need for labor, reliance on government aid, and proximity to natural resources — outweigh the typical benefits that manufacturing companies seek when they move to or invest in a foreign nation.
Why does it make sense for Tesla to build manufacturing in the US but not other companies? originally appeared on Quora—the knowledge-sharing network where compelling questions are answered by people with unique insights. You can follow Quora on Twitter, Facebook, and Google+. More questions: