Quotes to Honor The Boys in Blue This National Police Week
Before ending on May 16, National Police Week honors those who have lost their lives in law enforcement and those who continue to uphold the values of the badge. During the coronavirus outbreak, the boys in blue sacrifice their health as they continue to be vigilant on the streets.
To appreciate the heroes behind the badge, President John F. Kennedy signed the proclamation back in 1962 and picked May 15 as National Peace Officers Memorial Day. Police officers from various parts of the world would traditionally gather at Washington, DC and attend the scheduled public events. Unfortunately, the annual National Peace Officers' Memorial Service has been cancelled due to pandemic concerns.
However, a virtual candlelight vigil will take place tonight at 8pm to honor the brave men and women who died in the line of duty. The names of the fallen heroes will also be read online. The virtual candle reminds us that even with their protective masks and kevlar vests, the police can still contract COVID-19.
As a kid, I would dress up as cop and hold my toy badge up high. Here are the best quotes that will make you cheer for the boys in blue: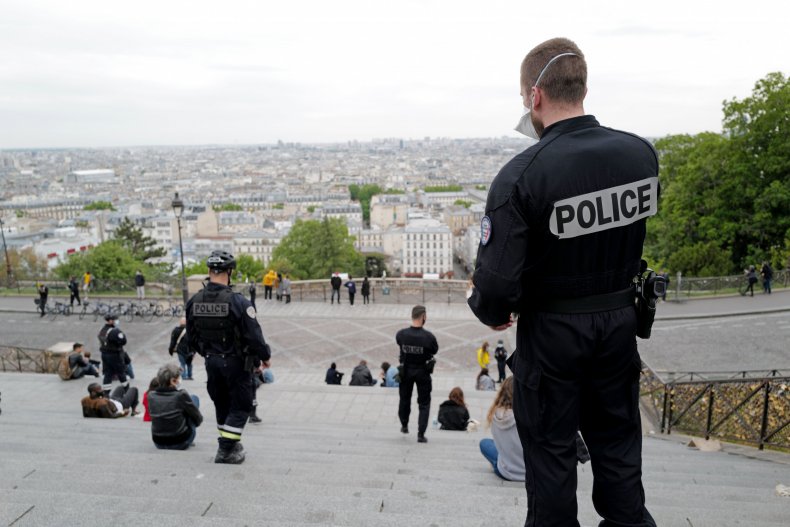 "The Final Inspection" by an unknown poet:
"Step forward now, policeman, you've borne your burdens well. Come walk a beat on Heaven's streets, you've done your time in hell."
The Big Sleep author Raymon Chandler said:
"Down these mean streets a man must go who is not himself mean, and who is neither tarnished nor afraid."
Peter Caine (Chris Cooper), from Kung-Fu: The Legend Continues:
"Look, I'm not my father. I don't do kung fu. I'm a cop. That's who I am. That's what I do."
From former policer officer and whistleblower Frank Serpico:
"We can still holler and shout but we have to light the lamps that shed the light on corruption, injustice, ineptitude and abuse of power. When we do, you will see the villains scurry into the woodwork the way roaches do when you turn on the light."
"The Police Officer's Prayer to St. Michael" by unknown author:
"And when we lay down our night sticks, enroll us in your heavenly force, where we will be as proud to guard the throne of God as we have been to guard the city of all the people."
From Proverbs 28:1:
"The wicked flee when no one pursues, but the righteous are bold as a lion."
From an anonymous author:
"I don't have to draw a line in the sand. I already have one. It's thin. It's blue. It's mine and if you cross it, I will protect it."
From the former Mayor of South Bend, Pete Buttigieg:
"Our neighborhoods are safer when there is trust between communities and the police who are in charge of protecting them."
From former President of the United States Barack Obama:
"Understand, our police officers put their lives on the line for us every single day. They've got a tough job to do to maintain public safety and hold accountable those who break the law."
From former Senator Barbara Boxer of California:
"Law enforcement officers are never 'off duty.' They are dedicated public servants who are sworn to protect public safety at any time and place that the peace is threatened. They need all the help that they can get."