Qwiki: The Next Step in Search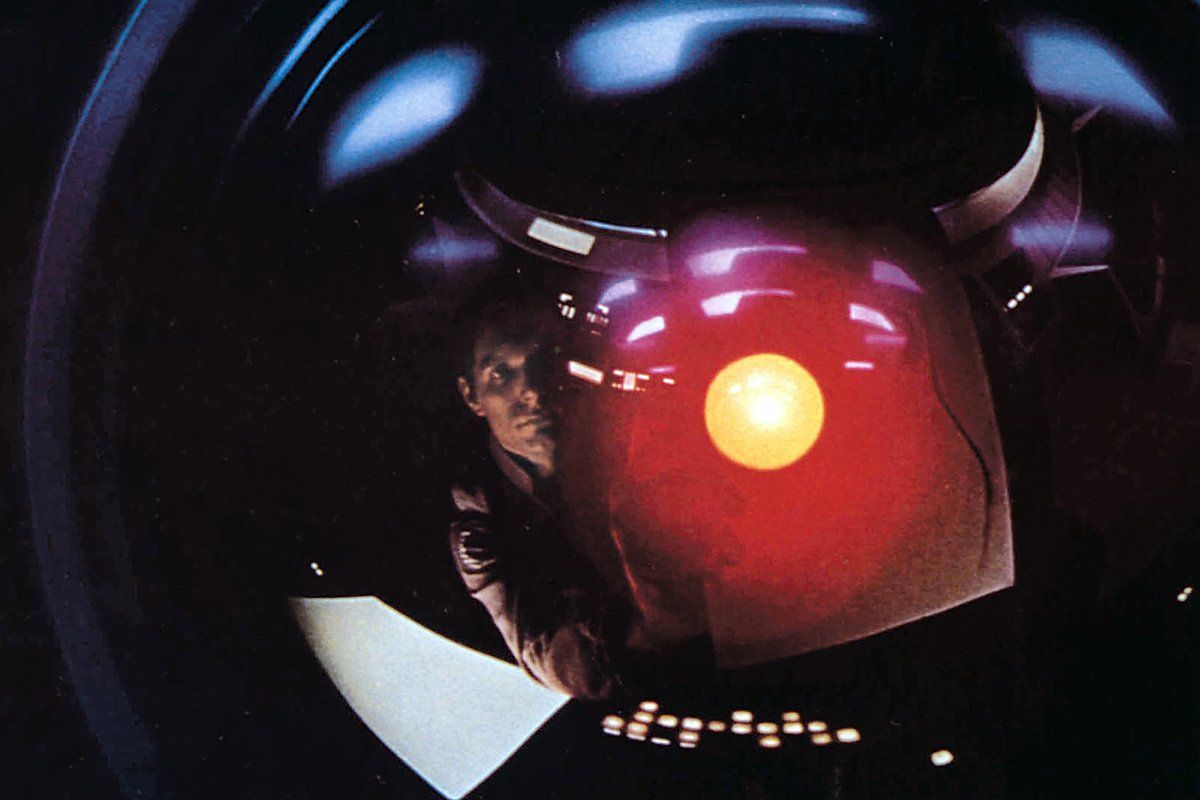 About 18 months ago, I took a trip to Buenos Aires. Naturally, I searched the Web for information on the city, but what I found didn't feel natural at all. There were lists of links; spammy, dense blocks of text; and a hodgepodge of videos and advertising. It took so long to assemble key facts about the city, I almost missed my flight. Amid this frustrating experience, however, I also had a moment I'll never forget. I realized that what the Web needs isn't another search engine. It needs story, a quintessentially human way to experience information.
In the evolution of the Web, it's the logical next step. Raw computing power has grown exponentially for decades, and thanks to a previous generation of inventors and entrepreneurs, we already have the architecture to house and sort mounds of data—which is why we have the happy problem of an information surplus. The push now should be toward recasting this stockpile into a relatable form. Using the Web to get an overview of Buenos Aires? The experience should feel no different than having a well-traveled friend guide you through his photo album. That, at least, was my vision.
When I presented it to investors in Manhattan, they told me I was nuts. But last month—after voiding my own life savings, securing other investors, and moving to Silicon Valley—my vision finally came to life. I unveiled Qwiki, a platform for vivid, multimedia tours of a given topic. Built by a tech team lead by Louis Monier (creator of AltaVista, the first all-Web search engine), it won best startup at TechCrunch Disrupt, an über-geek meetup in San Francisco. It's like "your personal HAL," said one of the judges, referring to the talking computer in 2001: A Space Odyssey.
I get the comparison: Qwiki takes raw information on, for starters, 2 million of the most popular Web topics and turns it into an interactive presentation on your chosen subject, narrated by a computerized voice (ours is female). Type in "Buenos Aires," for example, and you'll get a mix of photos, videos, and interactive maps, accompanied by a voice-over summary.
You'd think the challenge is getting a world immersed in Google to use another tool for research. But Qwiki differs from Google the same way a restaurant meal differs from preparing your own dish from supermarket ingredients or a museum exhibit differs from a stack of art books. Our mission is not to replace Google searches but, instead, to introduce a curated information experience: an alternative to forcing people to wander through the wilds of the open Web.
In a sense, this is already happening. Review your own online behavior: many of us are spending our time inside environments like Facebook and Twitter. Here, content is selected and presented by friends. We think the next iteration is to let machines select and present the content. It's hard to imagine a future in which they don't. I've noticed or been told about Qwiki-like devices not only in 2001, but also in Total Recall, Iron Man, and Wall-E.
The Web-based reference tool is our first product. But we hope the platform will soon accommodate any information stream, making Qwikis out of real-estate listings, restaurant reviews, résumés, even Facebook pages; I use it as a talking alarm clock, which draws on news, weather, and calendar information to tell me where my day is headed. So far, the story of the Web has been dominated by search. If I'm right about the way it's evolving, Qwiki could be the next chapter.
Imbruce is the founder of Qwiki.