R. Kelly New Video Update: Michael Avenatti Has Third Tape That Allegedly Shows Singer With Underage Girl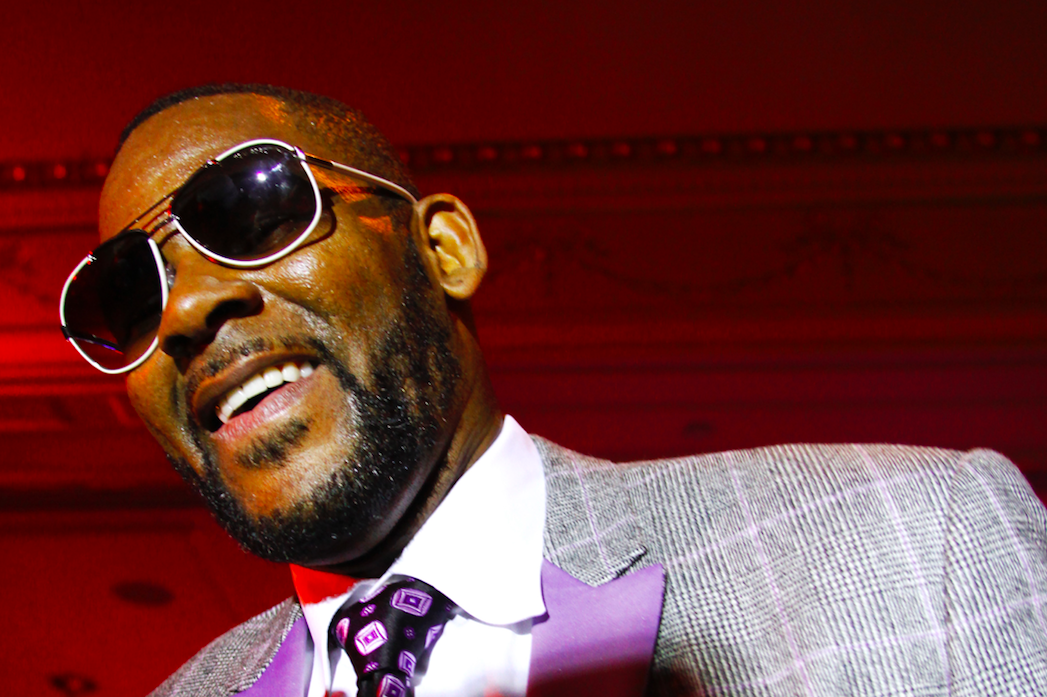 Celebrity lawyer Michael Avenatti took to Twitter on Saturday to reveal he was in possession of a third tape that allegedly showed beleaguered singer R. Kelly with an underage girl. R. Kelly has long denied accusations that he sexually abused young girls, though after the January premiere of the Lifetime documentary series Surviving R. Kelly, the allegations against the "I Believe I Can Fly" star have resurfaced.
"Update: We have become aware of the existence of a third tape, that allegedly shows further acts of sexual abuse of an underage girl by R Kelly, which we are presently working to recover and turnover to law enforcement," Avenatti tweeted.
The lawyer tweeted on Thursday that he had been working to bring down the R&B superstar since April, saying he would overturn any evidence to Chicago's Cook County State Attorney Kim Foxx. "We will continue to work tirelessly to ensure that this predator is brought to justice," he tweeted. "As a father of two teenage girls myself, I have the utmost faith and confidence in Ms. Foxx and her staff to ensure justice is done."
Avenatti is working on the case without pay. "Due to the importance of ensuring justice is finally done in this matter and because we are deeply concerned that Mr. Kelly has not been held accountable for his sexual abuse of young African-American girls, whom are especially vulnerable, we have done so on a pro bono basis," his Thursday statement said. "Importantly, it has now resulted in the discovery of significant new evidence conclusively establishing Mr. Kelly's illegal sexual assault of young girls."
Avenatti previously revealed the tapes he was in possession of were not the same as the 27-minute long tape from 2002, which allegedly showed him urinating on a girl believed to be 14 years old. He was charged with 14 counts of child pornography in 2008 but found not guilty on all counts.
R. Kelly has been accused of sexual assault for more than 25 years. In 1994, he illegally married burgeoning superstar Aaliyah. She was only 15 at the time and the marriage was annulled when her parents found out. Multiple women began to speak out against R. Kelly, but in 2017, Buzzfeed published an explosive report that claimed the singer was allegedly running a sex cult. Like with all the other allegations, Kelly maintained his innocence.