R. Kelly New Charges: 11 Counts, Including Three Allegations of Underage Sexual Abuse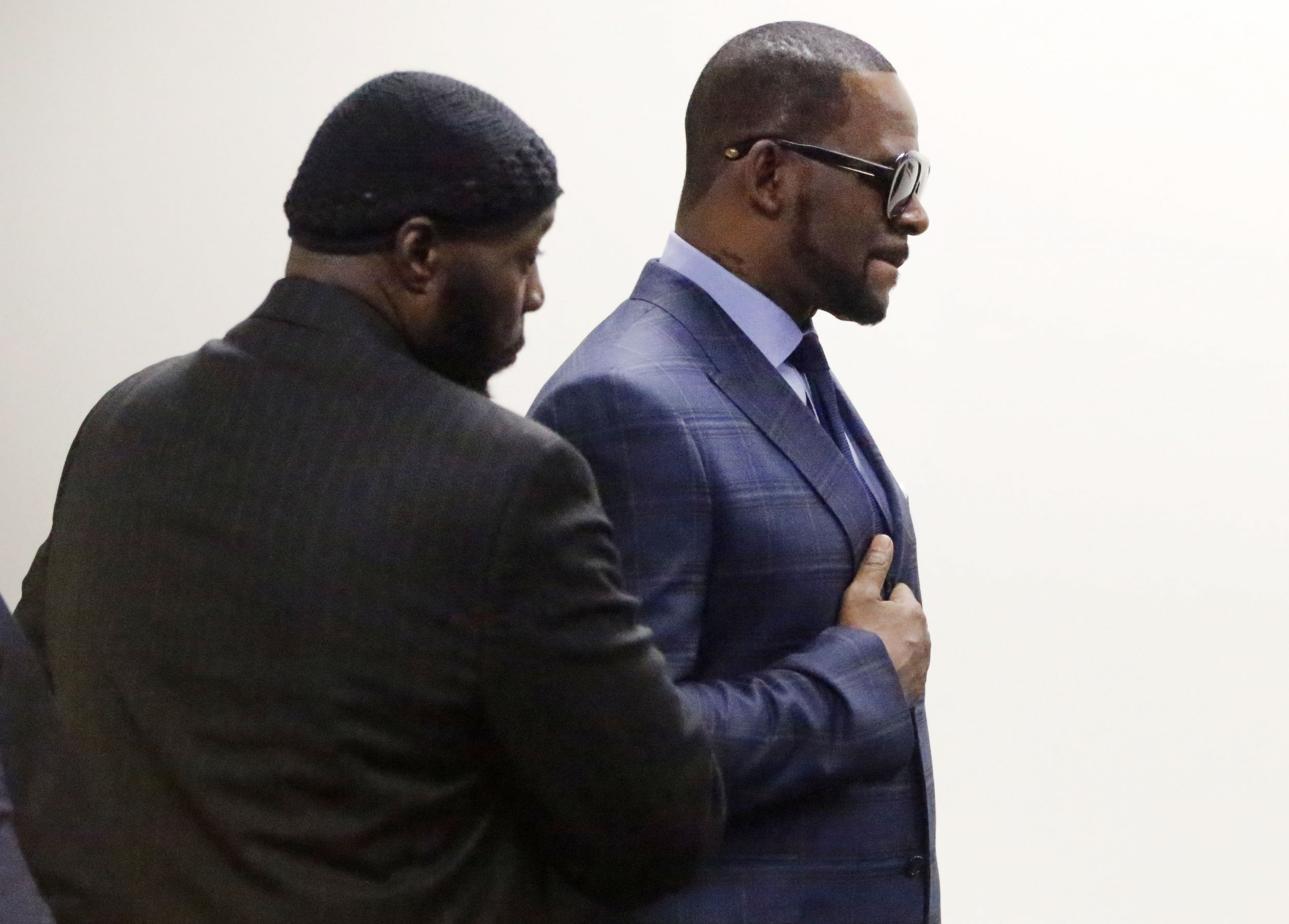 Disgraced singer R. Kelly was hit with a whole new set of felony charges on Thursday, including aggravated sexual assault, from the Cook County State's Attorney office.
Previously charged in February for aggravated sexual abuse involving four victims, at least three were underage girls between the ages of 13 and 17. Thursday's 11 additional charges include one described as "the most serious class of felony in Illinois, short of murder," by Chicago Tribune reporter Megan Crepeau.
"These Class X sex assault charges are far more serious than the other pending cases he faces... Six to 30 years mandatory," Crepeau elaborated on Twitter.
"Unclear for now whether this involves multiple alleged victims or not; or whether the victim(s) in question are the same as those in the cases charged in February," she added.
Kelly is expected back in court next week related to the February charges, but has previously pleaded not guilty.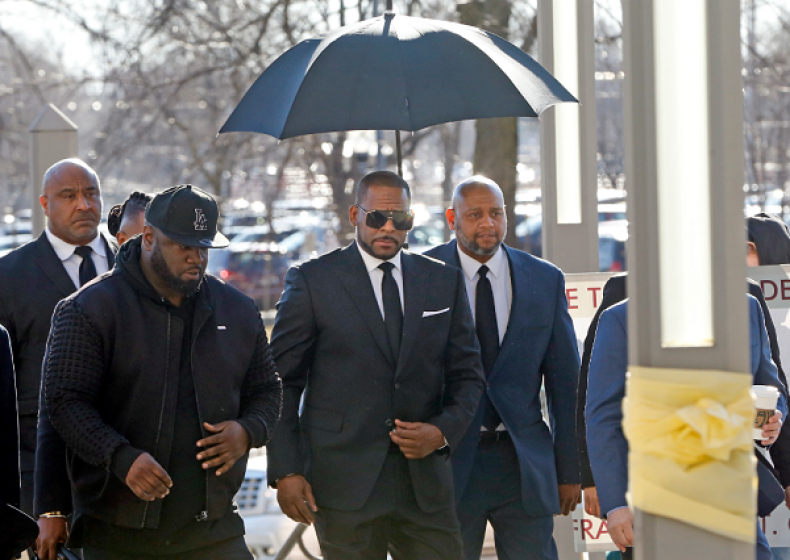 Prior to Thursday's charges, the rapper was out on bail—despite a small hiccup and another bit of jail time for failing to pay child support. Kelly also tested his luck in March by asking a Chicago judge for travel rights to perform a Dubai concert.
Dubai slammed Kelly's request to travel to the nation in a public statement, published by the Rolling Stone: "Authorities in Dubai have not received any request for a performance by singer R. Kelly nor are there any venues that have been booked."
The statement reiterated that Kelly "has not been invited by the Dubai royal family for a performance."
The R&B singer also made headlines in March after a fiery interview with CBS' Gayle King, where the reporter asked about brainwashing allegations made against him.
"Just use your common sense," Kelly said. "How stupid would it be for me, with my crazy past and what I've been through—oh, right, now I just think I need to be a monster and hold girls against their will, chain them up in my basement, and don't let them eat, don't let them out, unless they need some shoes down the street from their uncle!"
Kelly has been under the microscope after Lifetime aired its docu-series Surviving R. Kelly in January. Multiple accusers, including Kelly's ex-wife, came forward with allegations of sexual assault. The 52-year-old has denied all claims against him.