R. Kelly Released from Jail for Second Time in Two Weeks after Paying $161K in Overdue Child Support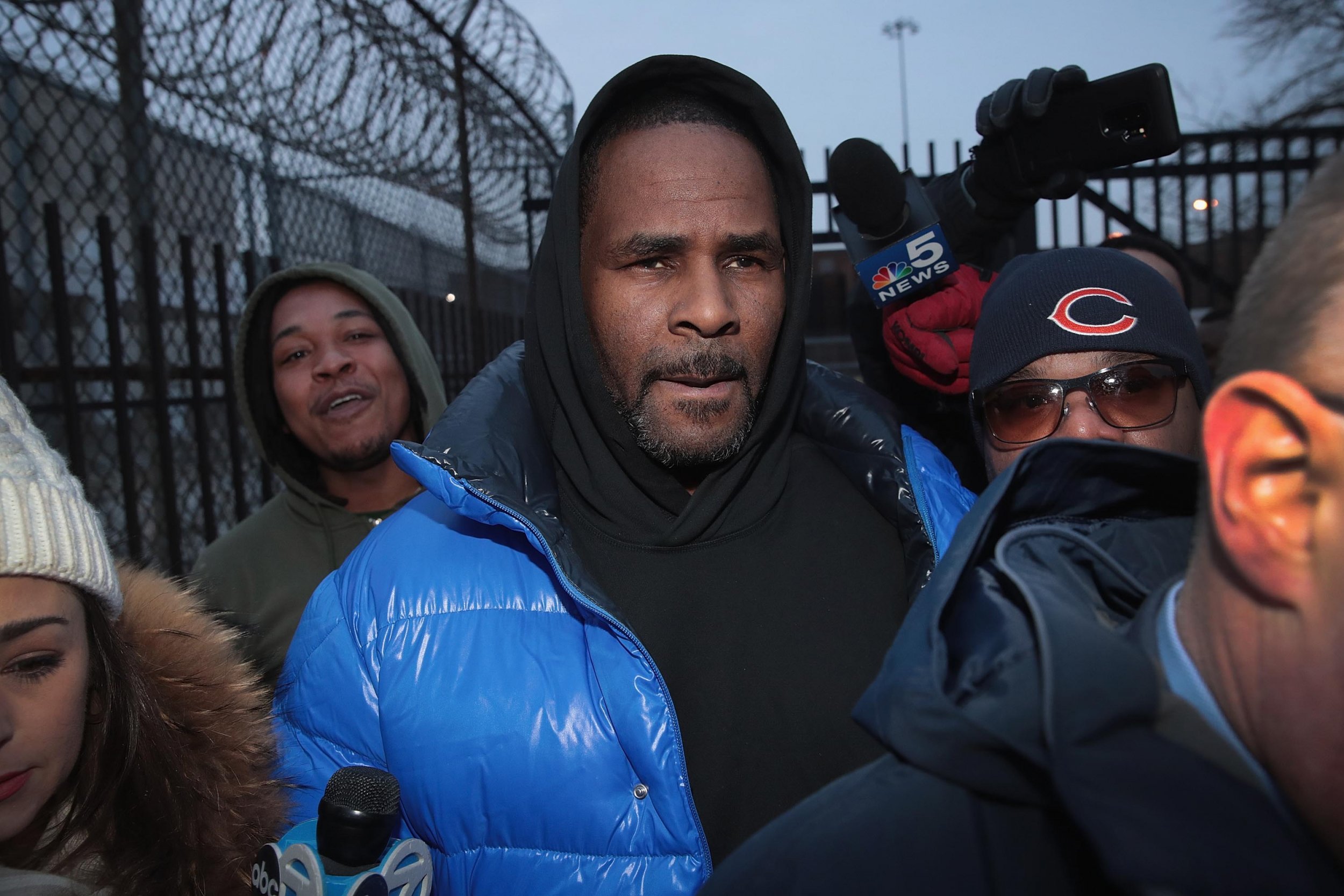 Three days after being jailed for failing to meet a court-ordered deadline to pay $161,663 in overdue child support to his ex-wife -- and less than two weeks after being released from custody following an assault arrest -- singer R. Kelly is once again free.
The platinum-selling star exited Chicago's Cook County Jail around noon on Saturday, reports The Chicago Tribune, noting that Kelly was accompanied by an unidentified man.
It's not known at this time how Kelly paid for his release. The Associated Press only notes that a vague "someone" paid the full $161,000, but no word yet whether the check provided to authorities this morning used Kelly's funds or if the money came from third parties.
When he was taken into custody on March 6, the R&B singer's attorney said Kelly was only able to pay $50,000 to $60,000 at the time, but could not remit the entire amount owed. It has been reported that Kelly would not be released until all overdue support had been paid.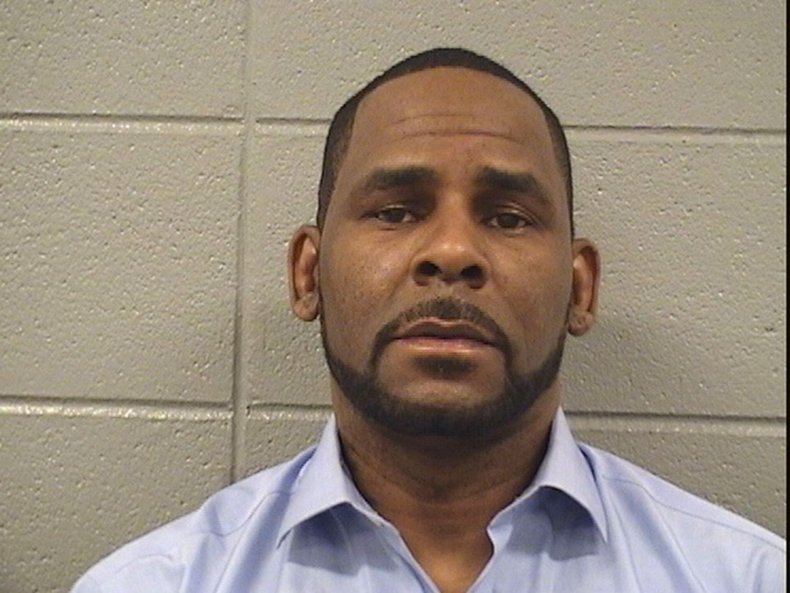 This is Kelly's second stint in Cook County Jail in only a few weeks. On February 22, he was arrested and charged with 10 counts of aggravated sexual abuse involving four women, three of whom were under the age of 18 at the time of the alleged abuse.
The judge in that case set Kelly's bond at $1 million, but the singer was not able to come up with the $100,000 needed to secure his immediate release. A 47-year-old woman, identifying herself as a "friend" on the bond slip, ultimately paid for Kelly's release, according to the Tribune.