Rabbi Urges Congregation to Bring Guns to Synagogue Amid Rise in Hate Crimes
"I know it sounds horrible, but I think it's a very logical approach for the situation we're in," said Boston rabbi Dan Rodkin.
As hate crimes and incidents of mass shootings continue to rise, one Massachusetts rabbi is telling his congregation to come armed to synagogue on the Sabbath.
"We can't think, 'I'm just praying, and God will save me,' " Rabbi Dan Rodkin of Shaloh House, a synagogue and Jewish day school in Boston, told WBUR. "We need to take care of situations ourselves."
Rodkin cited the massacre at a Pittsburgh synagogue in October, as well as other attacks on houses of worship: "I know it sounds horrible, but I think it's a very logical approach for the situation we're in," he said. "I don't want people to have guns. But I think to protect our families, it's a necessity now."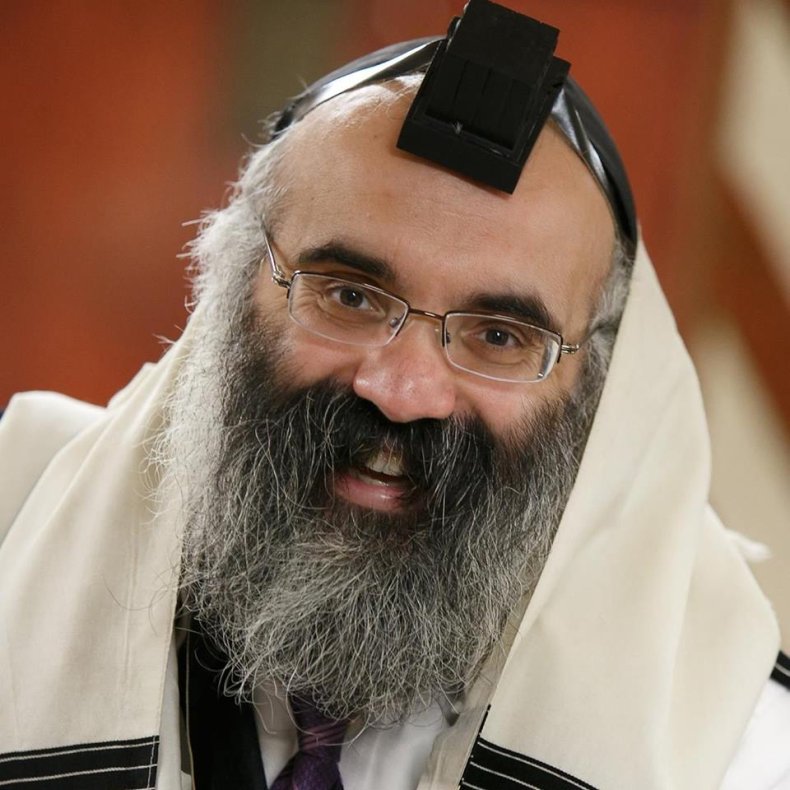 Shooting suspect Robert Bowers reportedly shouted "all Jews must die" before bursting into the Tree of Life Congregation on October 27 and opening fire, killing 11 worshippers.
In April, one person died at a shooting at a synagogue in San Diego.
During the Sabbath, observant Jews are prohibited from strenuous activity, using electricity or otherwise violating "the day of rest." That woulds seem to extend to carrying weapons, according to the Talmud, the primary source for Jewish religious law: "One must not go out [on Shabbat] with a sword, nor with a bow, nor with a triangular shield, nor with a round one, nor with a spear; if he does so he is liable for a sin-offering... The sages say they are nothing but a stigma."
According to Chabad, one of the largest Hassidic movements in America, "Weapons and their possession are a reproach to mankind–and not anything desirable."
But other congregations are also considering asking members to arm themselves.
"We're talking about the worst situation that anyone could imagine," Jeremy Yamin, director of security and operations at Combined Jewish Philanthropies, told the New York Post. "Federal agents and police officers spend an entire career training for something like this."
After the San Diego shooting, one member of an Orthodox shul in New York told the Post in May that he always brings a Glock to services: "I'm not trying to be a tough guy or a cowboy. My top priority is protecting my family plus the hundreds of congregants at my synagogue, many of whom are friends"
For his part, Rodkin says he wants to obey the tenets of his faith, but keeping his community safe is paramount.
"In Judaism, life is the most sacred thing," he told WBUR. "Political correctness is important, too, but not as important as a life. So I think whatever it takes to save a life, it is the most important task."