Rabid Bat in Texas Playground Sparks Panic after 15 Children Seen Playing with Infected Animal
Panic has been sparked as 15 kindergarten children were caught playing with a rabid bat in a Texas school playground.
The students played with the infected bat outside Lagos Elementary School before school administrators were notified and quickly removed the creature on Nov. 2 around 9 a.m.
Police are now working to identify students from the school who came into contact with the bat after the animal was tested positive for rabies by the Texas Department of State Health Services.
"Video footage viewed by Manor ISD discovered approximately 15 kindergarten students near or playing with the infected bat," Manor Police Department said in a statement.
"The students were seen touching the bat in the school playground," Sgt. Craig Struble of the Manor Police Department told KRON4. "At this point, there are no confirmed cases of kids contracting rabies from the bat."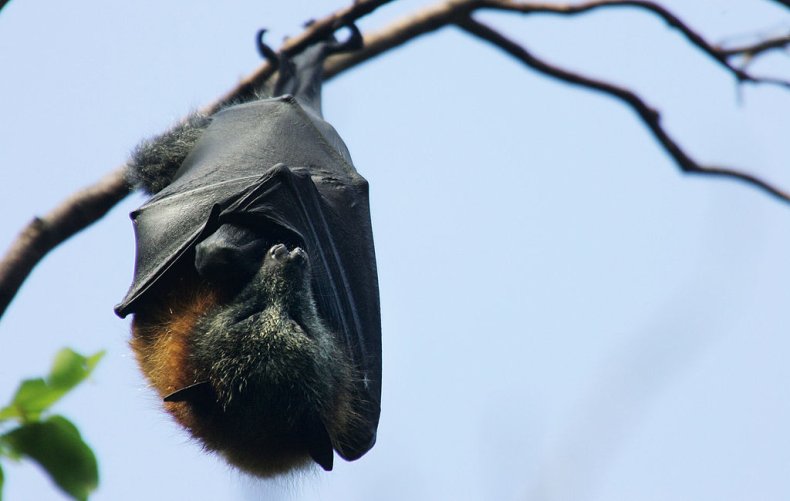 The Manor Independent Schools District (ISD) said it was attempting to contact parents directly of kindergarten students' classes that were shown in the video.
Manor ISD later released an update, saying students and families were referred to a physician.
"School officials will take the appropriate actions and notify you if any bats or other pests are found. Manor ISD is working closely with Manor PD on this matter," a statement read.
"The campus will be monitored by trained school district personnel who will inspect the interior and exterior of the facility for any signs of bats and other pests."
Manor Police Animal Control Officer Aco Padhaisky released a public health notice to raise awareness of the potentially fatal consequences of a rabies bite.
"Rabies is a deadly virus spread to people from the saliva of infected animals," Padhaisky wrote.
"Rabies is usually spread through an animal bite. Animals most likely to spread rabies include dogs, bats, coyotes, foxes, skunks, and raccoons."
Padhaisky urged children to seek medical attention after a bite or suspected bite and described symptoms of infection as including fever, headache, excessive salivation, muscle spasms, paralysis, and mental confusion.
"There is no specific treatment for rabies," she said. "Once symptoms appear, it's nearly always fatal. A vaccine can prevent infection."
Newsweek has reached out to the Manor Police Department and Lagos Elementary School for comment.
Since the coronavirus pandemic has swept the globe, bats have become the focus of much discussion surrounding the origin of COVID-19.
Some studies have linked the novel coronavirus to bats, hypothesizing the virus moved from bats to humans.
In the U.S., bats are one of the wild animals that are most commonly found to have rabies, alongside raccoons, skunks and foxes.
However, it is important to remember that less than 0.5 percent of bats are infected with rabies, and only around two people die every year in the country as a result of being bitten by rabid bats, according to the University of Nebraska–Lincoln.
Rabies usually spreads via the bites or scratches of infected animals. If a person becomes infected and does not receive the appropriate care promptly after the incident, the virus will eventually reach the brain, causing a disease that is almost always fatal.