Race in America: U.S. White Population Shrinks for First Time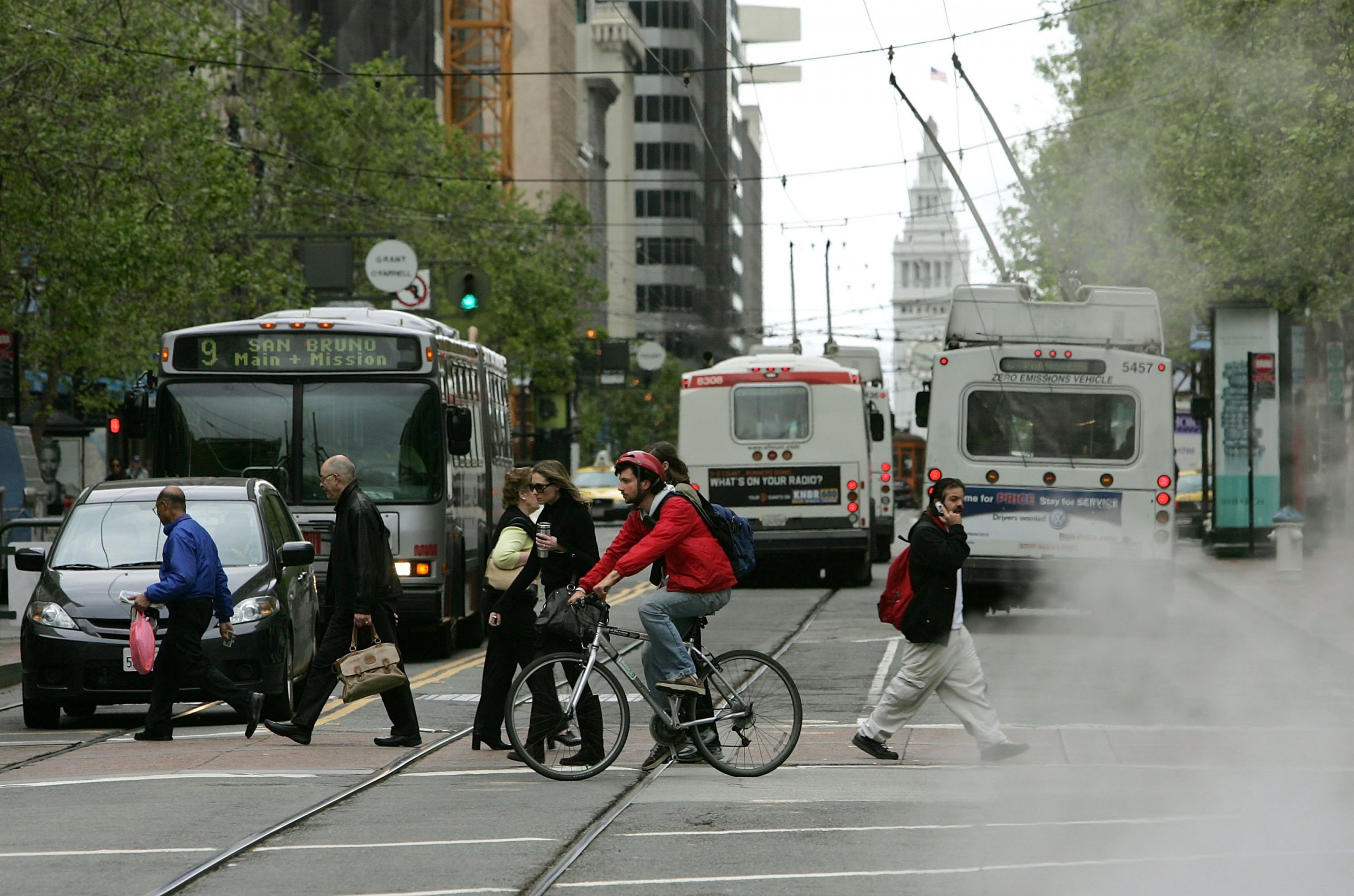 America's non-Hispanic white population shrunk for the first time in history between 2015 and 2016, according to a report released by the Census Bureau on Thursday.
According to the study, the decrease in immigration from European countries in recent years and the rapid aging of America's white population have resulted in the decline. The figures also showed that minority populations are expanding rapidly.
"White fertility has gone down. There's a little bit less white immigration in the last year," William Frey, a demographer and sociologist at the Brookings Institution in Washington, said. "As the white population becomes older, that means that even if fertility gets up a little bit, it's not going to be what it was a long time ago."
Last year, non-Hispanic white people in the U.S. fell 0.2 percent to 60.7 percent. In 2010, the figure stood at 63.9 percent. "Baby boomers and millennials alike are responsible for this trend in increased aging," Molly Cromwell, a Census Bureau demographer, said. "Boomers continue to age and are slowly outnumbering children as the birth rate has declined steadily over the last decade." The average age for a white American is now 43.5 years old, while for Hispanic Americans it's 29.3.
Meanwhile, minority populations have continued to rise. From 2016 to 2017, the Asian population increased 3.1 percent to 22.2 million, the Hispanic population rose 2.1 percent to 58.9 million and the black population climbed 1.2 percent to 47.4 million.
Another study released by the Pew Charitable Trusts on Wednesday found that Utah grew 1.79 percent on average each year between 2007 and 2017, making it the fastest-growing state in the country. Texas, Colorado, Nevada, Washington and North Dakota followed closely behind, also expanding considerably in the past decade.
However, Michigan and West Virginia were found to have shrunk during the same period. West Virginia's population fell by 18,000 people to 1.815 million, and Michigan's population dropped by 40,000 people from around 10 million in 2007.