Rachel Manna Pleads Guilty to Sharing Non-Public Documents Outing Police Cooperators
Iowa resident Rachel Manna pleaded guilty Thursday to charges that she posted private information that revealed the identities of individuals assisting authorities with narcotics investigations on her Facebook page.
According to information from the U.S. Department of Justice, Manna was given the information by Danielle Taff. Taff had worked as a contractor paralegal for the Civil Division of the U.S. Attorney's Office for the Southern District of Iowa in 2018. Taff's position did not require her to access any information regarding criminal cases.
In the spring of 2018, Manna asked Taff to "obtain non-public information" regarding some defendants involved in a particular criminal investigation undertaken by the U.S. Attorney's Office. Taff used her Department of Justice computer to access the confidential files. Among the files accessed by Taff were interviews with and photographs of at least two people that helped investigators with a drug-trafficking investigation.
Using her cell phone, Taff took approximately 30 photographs of the files, which she then shared with Manna. In October 2018, Manna shared the information with people on Facebook, who then posted it to a Facebook page designed to reveal the identities of "snitches" in the Des Moines area. At least two citizens involved with the operation were identified in Manna's posts "by name and other personal identifiers."
Taff pleaded guilty to one count of fraud and related activity in connection with computers in November 2020. She is expected to be sentenced in March. Sentencing for Manna has been scheduled to take place in June.
Newsweek reached out to the U.S. Department of Justice for comment.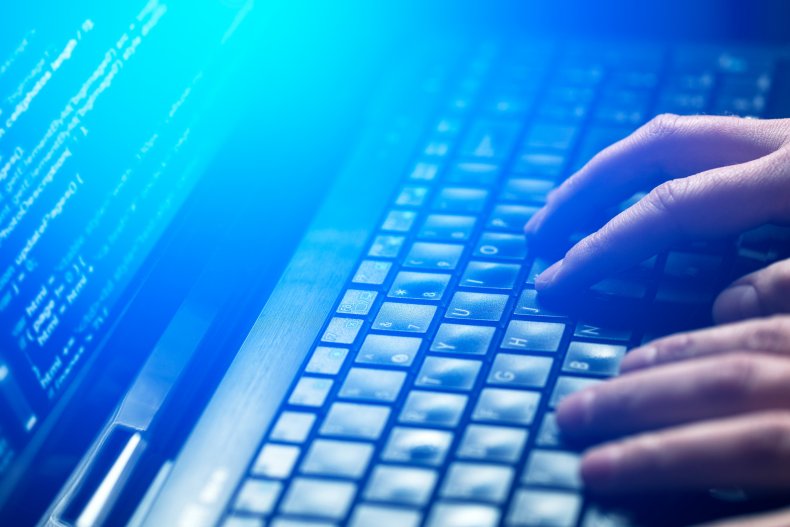 The role informants play in some investigations can be crucial yet dangerous. The FBI's policy on the use of informants says the practice "may involve an element of deception, intrusion into the privacy of individuals, or cooperation with persons whose reliability and motivation may be open to question."
In January, Reuters reported that Proud Boys leader Enrique Tarrio had previously assisted investigators as an undercover informant. Members of the Proud Boys, an extremist group, were recently arrested in connection with the January riot at the U.S. Capitol. On Wednesday, Canada declared the Proud Boys a terrorist entity.
In a court transcript from 2014, Tarrio's then-lawyer Jeffrey Feiler said that Tarrio had provided information for a number of investigations including one centered around a human trafficking network. Feiler said that Tarrio, working "in an undercover role met and negotiated to pay $11,000 to members of that ring to bring in fictitious family members of his from another country."
Feiler also said Tarrio had assisted with investigations into the illegal growing of marijuana plants and the sale of both narcotics and anabolic steroids.
In an interview with Reuters, Tarrio told Reuters he had no recollection of helping investigators. "I don't recall any of this," Tarrio said.