Racial-Profiling Victims Call on Congress to Hold Hearing on #LivingWhileBlack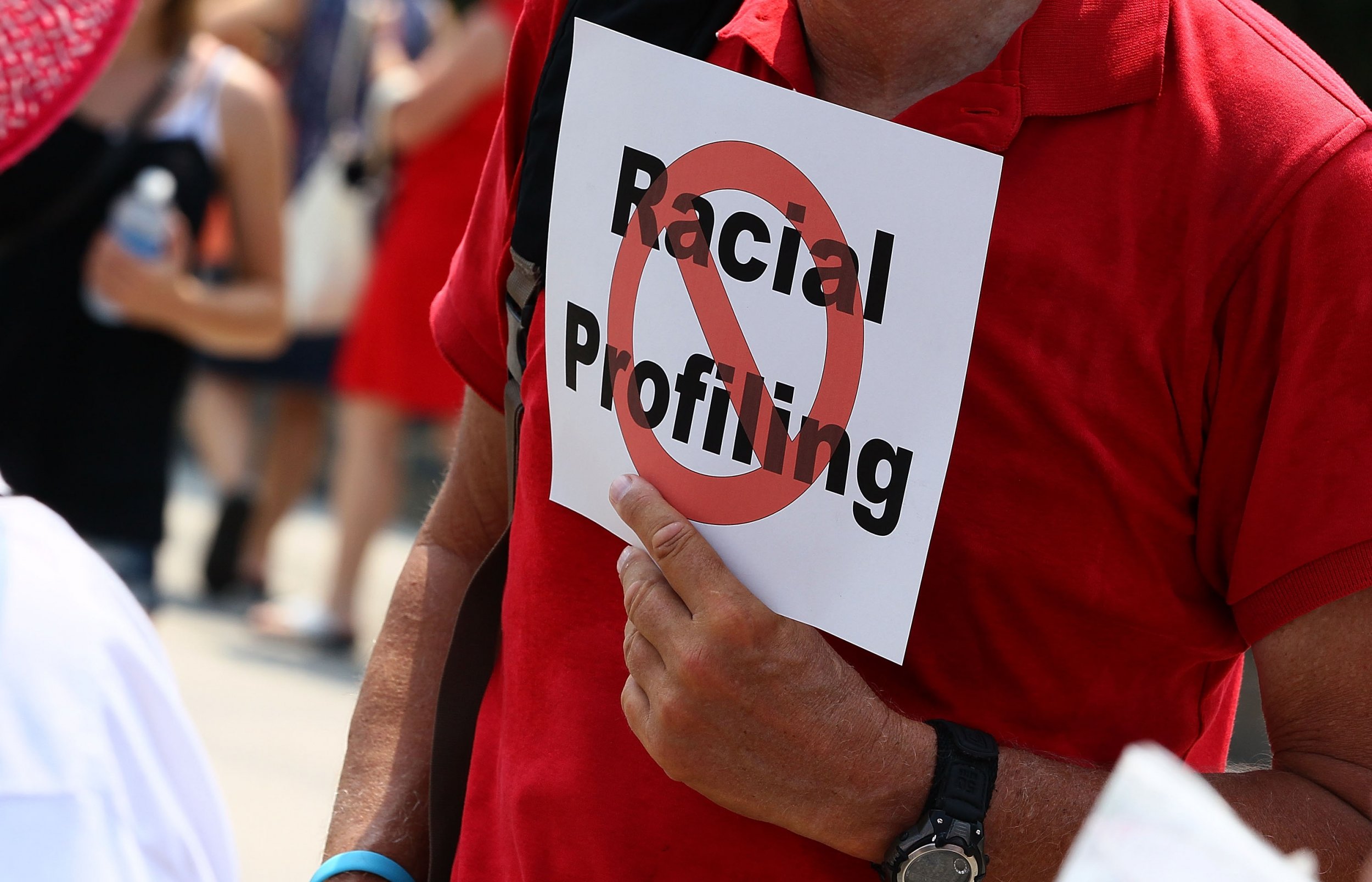 The hashtags #MovingWhileBlack, #WalkingWhileBlack, #NappingWhileBlack and #AirbnbingWhileBlack are just some of slogans used to describe the everyday racial profiling black people in America have faced in recent weeks.
With a growing number of high-profile cases coming to the fore, victims of racial profiling have launched a petition asking leaders of the House and Senate judiciary committees to request a congressional hearing on the issue, using the hashtag #LivingWhileBlack to describe repeated incidents in which white people have called police on black people for doing ordinary things.
Former Obama staffer Darren Martin, who made headlines last month with the hashtag #MovingWhileBlack after a neighbor called New York police on him in suspicion of a "burglary in progress" when he was in fact just moving into his new apartment in the Upper West Side of Manhattan, launched the petition along with others who have had similar experiences of profiling.
"There's a level of shock outside of Black America that this is happening," Martin told Newsweek. "I think people think this kind of thing is taking place in recent days, but it's not. It's an everyday thing."
That's why the former White House staffer, who now works with the City of New York, is calling for a congressional hearing on the issue, joining forces with Lolade Siyonbola, a black Yale student whose story prompted the #NappingWhileBlack hashtag after one of her peers called the police on her for taking a nap in her dorm's common room, and Donisha Prendergast, the granddaughter of Bob Marley, whose experience started the #AirbnbingWhileBlack hashtag after she and two other black Airbnb guests had police called on them after a neighbor saw them leaving their Airbnb rental home.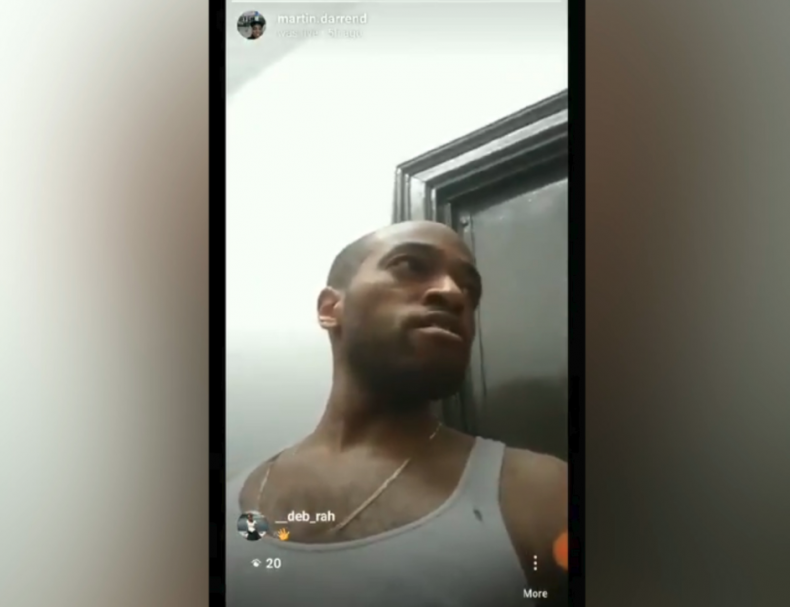 In a letter addressed to Senators Chuck Grassley and Dianne Feinstein and Representatives Bob Goodlatte and Jerry Nadler, Martin and his co-petitioners say they would like to request a hearing that will "widen the focus from just the police, as in previous hearings, to addressing prejudice and profiling from public companies to private citizens as well."
"Over the last few weeks, the nation's attention has been riveted by headline after headline of law-abiding citizens finding their actions misperceived, being racially profiled and having police called for engaging in everyday activities," the letter states. "These egregious affronts on human rights, eerily reminiscent of some of the darkest chapters in our nation's history, are the sad reality for black people in America."
Martin said he believes the rise in awareness around the issue of profiling against black people doing "innocuous and completely normal" things can be in some part credited to the fact that people are now able to record incidents of profiling and use social media to share and shine a light on them. "Now, the nation's attention is focused on this, so while we're at the tail end of that and Congress has just returned, it's about having them be a part of the conversation," Martin said.
He said that while there have been congressional hearings on racial profiling in policing, it is important for Congress to address the "broader issue" of profiling within the corporate and public spheres. One of the issues that he would like to see addressed in a Congressional hearing is how to prevent members of the public from "weaponizing 911" and calling police in order to "shut black people out of public spaces," Martin said.
"I think we should explore what sort of punitive measures there are for that," he added.
In the U.S., penalties for misusing the 911 system, which is meant to be reserved for emergencies, already exist, depending on each state.
In Florida, misusing 911 is considered a misdemeanor of the first degree punishable by up to one year in jail and a fine of up to $1,000 for the first four offenses, according to the state's penal code.
In one case, a Florida man was reportedly arrested after calling 911 twice to complain about the size of a meal served to him at Crabby's Seafood Shack in Stuart.
In order to charge someone with misuse of 911, officers would need to determine whether a caller's situation could be classed as an "emergency."
Martin said that while he is unsure of what the best policy when it comes to 911 calls would look like, he would like to see the issue addressed in a hearing, where civil rights experts, law enforcement and victims could weigh in.
He said he was inspired to start the petition after people reached out to him "from strangers on the street, strangers on the subway, to people all across social media who have reached out and said this is an important issue."
"When black Americans reach out to me, they say this is an important issue and a story we've been trying to tell for so long, and I'm glad you were able to go out there as one of us and talk about it," Martin said.
So far, the petition has yet to receive a response. If such a congressional hearing did happen, it would likely be an oversight hearing, which operates as a review of an issue or law, with a focus on the government's role in that issue.
In March 2017, the Congressional Black Caucus held an oversight hearing on "minority policing" focusing on how the criminal justice system can address racial bias and improve long-fraught relations between black communities and law enforcement.