New Jersey Schools Held Mock Slave Auctions and Parents were Outraged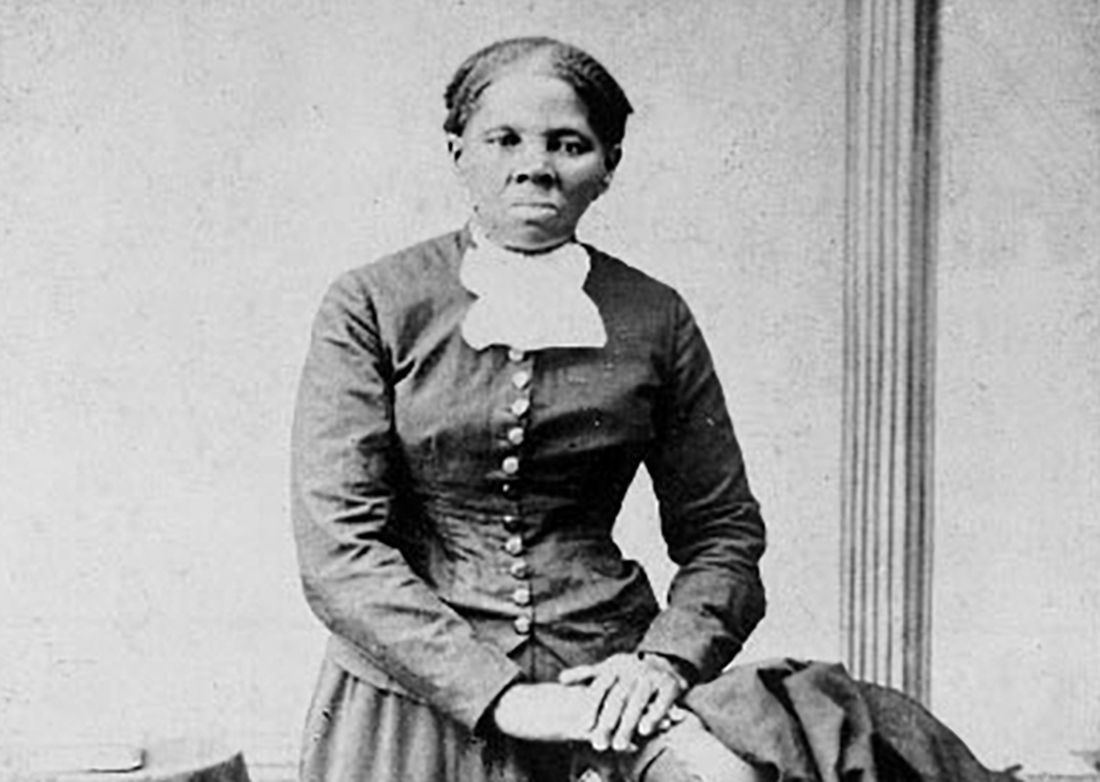 Teachers in a northeastern New Jersey school district keep asking children to hold mock slave auctions and parents are furious.
A substitute teacher held a mock slave auction last week at the Jefferson School in Maplewood just weeks after parents at nearby South Mountain Elementary School in South Orange expressed outrage when a class of fifth-grade students were asked to create advertisements for a slave auction. Both schools are part of the South Orange Maplewood School District in Essex County where Newark, the state's largest city, is located.
"I was heartbroken, I had a knot in my stomach," said Tracey Jarmon-Woods, the mother of a fifth-grade student in Maplewood, according to CBS2 reporter Jessica Layton. "There was a slave auction and the little girl was put on the block, in 2017, she was put on the block for sale by her classmates and sold and it was recorded,"
Jarmon-Woods added: "When we're dealing with the Holocaust we would never put Jewish kids in two lines and say 'you go to the left, you go to the right' as an assignment."
It's unclear what exactly happened during the lesson, but school officials said some students treated the assignment as a joke. A video of the impromptu reenactment of a slave auction was eventually shared on social media, prompting an apology from school officials. School district spokeswoman Suzanne Turner said administrators will look into "training and improved supervisory protocols" for substitute teachers after the event.
"Joking about slavery is disrespectful to all Americans, especially to the African American community, and that certain matters should be treated with a degree of heightened sensitivity," a letter from the district to parents said.
In South Orange, students were asked for "examples of an event that would occur during (your) assigned colonial time period, including a poster for a lecture, speech, protest or slave auction." They then hung slave posters in the school's halls without any context to explain the signs. One poster advertised a 12-year-old slave named Anne as "a fine housegirl." Another poster called for cash purchases only.
"That's crazy, and I don't think they should've done that," parent Glenn Conover told a local ABC station. "That's disrespectful, first of all, to any of the black kids in the school."
Another parent noted that the slave posters were particularly troubling because students are taught so little about African-American culture. New Jersey schools have some of the highest rates of segregation among blacks in the nation.
"Educating young students on the harsh realities of slavery is of course not the issue here, but the medium for said education is grossly insensitive and negligent," parent Jamil Karriem wrote in a Facebook post. "In a curriculum that lacks representation for students of color, it breaks my heart that these will be the images that young black and brown kids see of people with their skin color."
The project was part of a history lesson on Colonial America. South Orange Maplewood School District Superintendent John Ramos said in a note to parents it was important to acknowledge the harsh realities of slavery in U.S. history. He said district officials had ran the project by education experts before assigning the work to the children, according to local media reports.
"One of the anti-bias experts highlighted the fact that schools all over our country often skip over the more painful aspects of American History, and that we need to do a better job of acknowledging the uglier parts of our past, so that children learn the full story," Ramos said in the note.
Ramos, however, conceded that the posters should have explained the assignment and its educational objectives. "We completely understand how disturbing these images are, and why parents were upset. This was exacerbated by the fact that the displays did not include an explanation of the assignment or its learning objectives," he said.