Motivational Speaker Says He Was Kicked Out of a Texas Restaurant for Being Black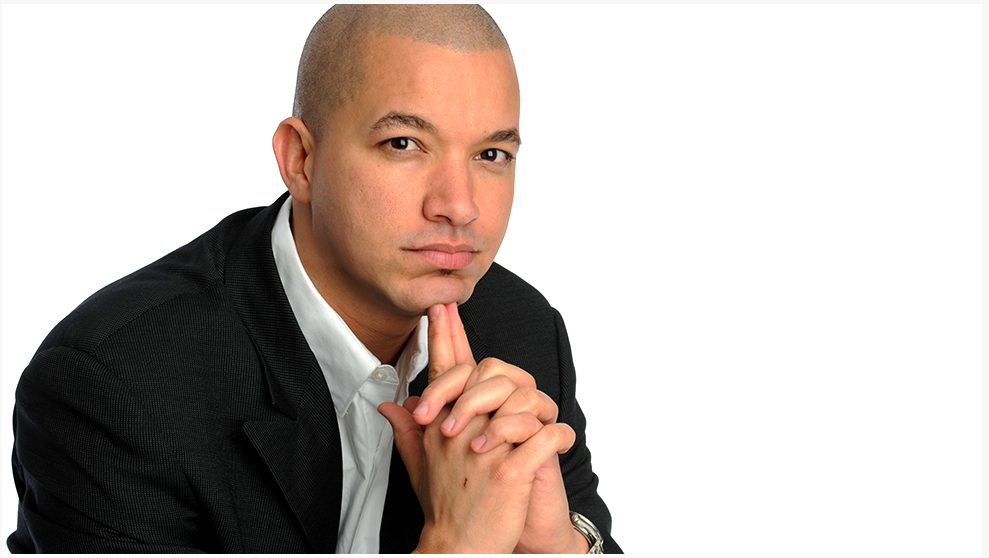 A motivational speaker and his wife said they were kicked out of a restaurant in Plano, Texas, because they are black.
Johnny Wimbrey and his wife told ABC that they found a table that was not reserved and sat down for drinks at Sambuca 360 on Saturday. After a few minutes passed, the general manager asked the two to give up their seats.
Wimbrey said the manager wanted to give the table to a regular, who was white. When Wimbrey said the two wanted to keep their table, the manager got angry and asked the couple to leave. Wimbrey was able to record the exchange on his cellphone.
"Why are you asking me to leave?" Wimbrey is heard asking in the video.
"Because I don't like you," said the man, who is the manager of the restaurant, according to Wimbrey.
After Wimbrey asked again what they were doing wrong, the manager accused the couple of trespassing at the restaurant. "You need to leave now. What you are doing wrong is trespassing," the manager can be heard saying in the video.
Wimbrey, a motivational speaker and the author of From the Hood to Doing Good, told Newsweek that he had been to the establishment multiple times but did not tell the manager who he was.
"This is a place where I've spent tens of thousands of dollars here, and have rented out this space multiple times," Wimbrey told Newsweek.
Wimbrey said he and his wife ended up leaving because the police were called. The author, who recalled being in a confrontation with police when he was younger, did not want to be arrested that night.
"I walked in as a normal person, and I should be able to come in as a normal person and listen to some music," said Wimbrey.
The motivational speaker has started a hashtag on Twitter called #KeepCalmAndLive, to advise minorities on how to stay calm if they are confronted by police.
"I want to take this incident and turn it into something positive," said Wimbrey.
Newsweek has reached out to Sambuca 360 but did not hear back in time for publication. In a statement to ABC, Sambuca 360 apologized for the incident and called the exchange a "miscommunication."
"We apologize for the miscommunication with our guest on Saturday night, which resulted from a mix-up at our host stand. Sambuca has no tolerance for discrimination and always wants to make every guest feel welcome and respected," the restaurant said.
Since the incident, the restaurant has received negative reviews on Yelp, with many of the reviewers slamming the establishment as racist. Wimbrey's attorney, Bobbie Edmonds, told Newsweek that they are investigating the incident and have asked to listen to the 911 call that was placed to police.
"You have to remain calm under these circumstances to get out alive, and that is unfortunate for people of color," said Edmonds. "This a teachable moment for many. Some people get out alive, and some don't. We want to make it right, and we hope the company wants to make it right for Johnny and his family."
Wimbrey, who has traveled around the world for his motivational speaking, has said he has never been treated like this in his own home.
"I am not new to first-class treatment and five-star accommodations around the world," said Wimbrey. "But, I've never experienced this kind of treatment in my own hometown."