Racism Is a 'Pervasive Scourge' Throughout the European Union, Report Says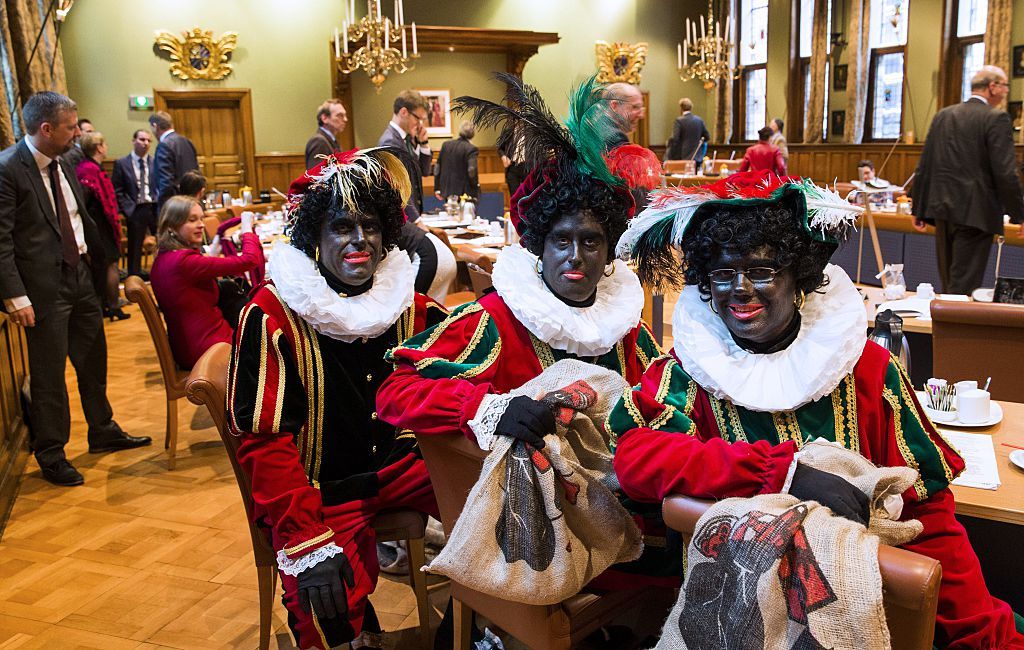 Racism toward individuals of African descent is "pervasive" and "entrenched" throughout the European Union, often leading to worse housing and jobs.
The EU Agency for Fundamental Rights (FRA) released a document on Monday, calling for changes to ensure "black people are fully included" in European society. The report surveyed about 6,000 people in 12 countries, including France and Germany, between 2015 and 2016 to gather data about the problems black Europeans face.
"In the 21st century, there is no excuse for racial discrimination. Yet black people in the EU today are still victims of widespread and unacceptable levels of discrimination and harassment simply because of their skin color," FRA Director Michael O'Flaherty said in an official statement. "We need to stamp this out once and for all. For this, Member States need effective and targeted policies and laws to ensure black people are fully included in our society," he continued.
About 30 percent of respondents revealed that they had faced racial harassment in the past five years, with 5 percent saying they'd been physically attacked. Some 14 percent said that landlords had chosen not to rent to them because of their skin color, and about a quarter had faced discrimination at work. While 70 percent of the EU's general population owns property, this only true for 15 percent of those with African heritage.
Racial profiling by authorities also remains a problem. Nearly a quarter of respondents reported being stopped by police within the past five years, with 41 percent believing it was because of racial bias.
"Almost 20 years after adoption of EU laws forbidding discrimination, people of African descent face widespread and entrenched prejudice and exclusion," O'Flaherty said in a preface to the report. "Racism based on the color of a person's skin remains a pervasive scourge..."
Finland had the highest rate of "perceived racist violence against people of African descent" at 14 percent, according to the survey. Ireland and Austria were close behind at 13 percent, followed by Luxembourg at 11 percent. Germany and Denmark both had rates of 9 percent.
Rossalina Latcheva, one of the report's authors, told The Guardian that these reports were "indicative for experiences of different people of African descent also from third or fourth generation, fifth generation." Younger black Europeans tended to report worse instances of discrimination compared with their older counterparts as well, suggesting a possible rise in racist sentiments.
O'Flaherty called for "intensified efforts" to promote inclusion throughout the EU, expressing hope that the report would serve as a "reality check" for many across the continent.
"It is a reality both shameful and infuriating: racism based on the color of a person's skin remains a pervasive scourge throughout the European Union," he said in the report's foreword.