A high school in Washington state has been placed on one-year probation and fined $1,000 by the area's sports governing body after students were accused of making racist jeers during a girls basketball game. The school's administrators and coaches must also complete a class on diversity prior to being allowed to attend or participate in any future playoff events at the school.
The punishment came from the Washington Interscholastic Activities Association (WIAA), the governing body of athletics and activities for secondary education schools in the state of Washington. The actions stem from a basketball game on May 22 at Connell High School against Zillah High School when a few students in the bleachers were heard shouting "monkey" multiple times at two Black players on the Zillah team.
The next day, North Franklin School District (NFSD), of which Connell is a part, called for a third-party investigation on disciplining students involved—an investigation that still continues.
"Any show of racism is inexcusable and will not be tolerated in our district," North Franklin School District Superintendent Jim Jacobs said in a statement after the incident. "We take these allegations seriously and, while we are unable to share disciplinary details due to privacy laws, we will assure appropriate consequences are administered."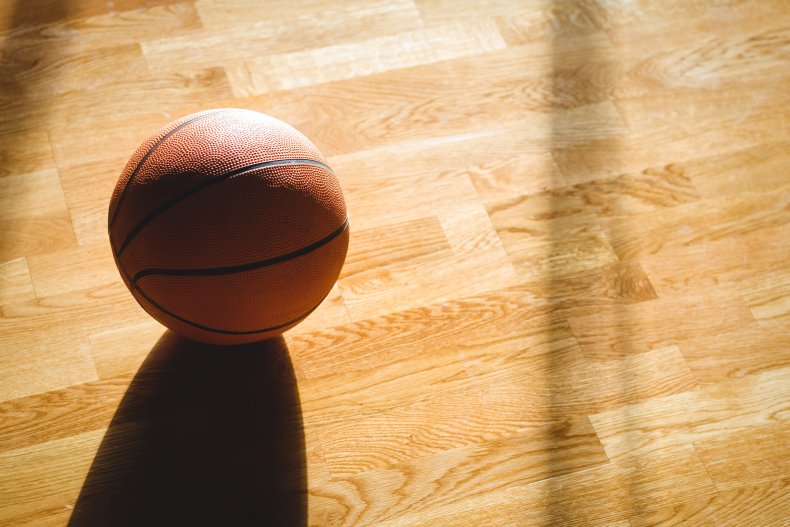 Connell High's athletic director, Stephen Pyeatt, issued an apology to the Zillah players. He said, "You did not deserve this in any way, and no one should ever have to be subjected to what happened. I am sorry."
The WIAA next worked with the South Central Athletic Conference (SCAC) and met with the school district. Harsher sanctions were originally agreed upon against the school. Those sanctions were: Student-athletes in the student section during the game would be suspended from athletic contests since all documented racist comments came from the student section; no Connell High School students would be allowed at home or away games for the remainder of the 2020-2021 season; a third party would conduct an investigation of the incident, and Connell High School students would be educated on racial and sportsmanship issues.
Later, the SCAC also added Connell High School boys and girls basketball teams would end their seasons on June 5, 2021, and the school would not be allowed any fans at sporting events (including adults or students) between May 26 and June 12, 2021.
However, all these sanctions were overturned on Sunday following an appeal from Connell High School. The Association and Conferences ruled the appeal was valid because a full ban of spectators at events was prohibiting fans and students who were not involved with the racial discrimination from viewing the games.
That's when the WIAA imposed the new punishment of placing the school on one-year probation, imposing a $1,000 fine, and making administrators and coaches take a class on diversity. Furthermore, Connell High School is not permitted to host any contests this year.
Newsweek contacted the WIAA for further comment but did not hear back in time for publication.