Black-Owned Gaming Lounge Targeted With Hate Note: 'Close Shop! We Don't Support Black Business Owners'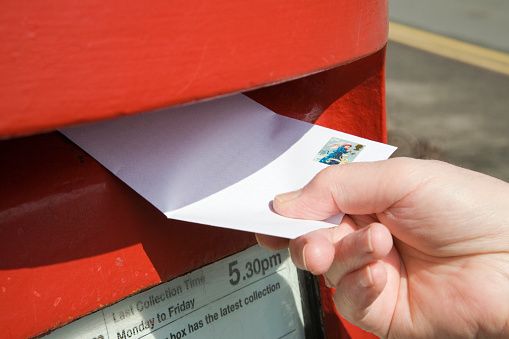 Owners of a gaming lounge in Indiana that has yet to open claimed they are being harassed after they received a racist note telling them to shut down their business.
Business owners Tony Jones and Sami Ali of the Lvl Up Gaming Lounge in the town of Irvington, Indiana, told WMAQ-TV they received a note that read "Close shop! We don't support black business owners," in their mailbox on June 23 after holding a gaming event.
"It doesn't hurt. It doesn't hurt us at all, the way it affects us, it motivates us to reach out and do what we had been doing to bring people together," Jones told WTHR on Friday.
The two business partners told WXIN that they had filed a police report after the incident and are grateful it was just a note and there was no damage to their store.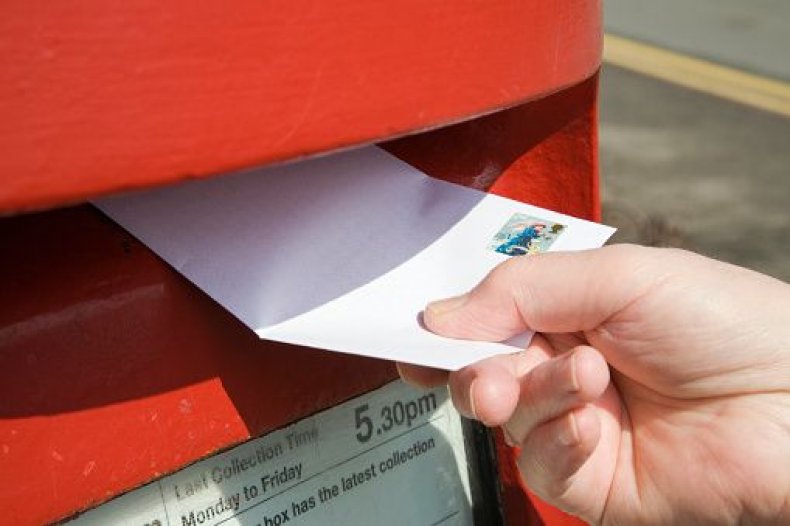 "I made a police report to document that people are doing hate crimes towards our business," Ali told the local news station. "Thank god it was just a note. No broken windows or anything."
Jones and Ali wanted to open up the gaming lounge so that gamers can meet and play games with another in the community. Jones told WXIN that they never would have thought they would feel discriminated against in the community.
"Because gamers don't get out much," Jones said. "We want this to be a place where they can get out and socialize. We can find out what we have in common instead of what separates us."
Store owners have rallied around the two business owners and their store. Beth Droste-Glowinski told WTHR that she even has a welcome sign in her front yard to welcome those who come to the neighborhood, but says the person who wrote and stuffed the message into the store's mailbox are not welcome in their community.
"You are not welcome. Your thoughts are not welcome," she told WTHR. "You need to find somewhere else to be. This is not where you belong."
Jones and Ali told FOX59 that the store will be installing security cameras and are still set to open in September.
The racist note at the lounge came just three months after a nurse in Hawaii received nearly $4 million in damages after she was taunted at work when she received a racist note with a picture of a noose.
SaveSave