Racist Prom Proposals Featuring Lynching and 'Blackface' Used by California Students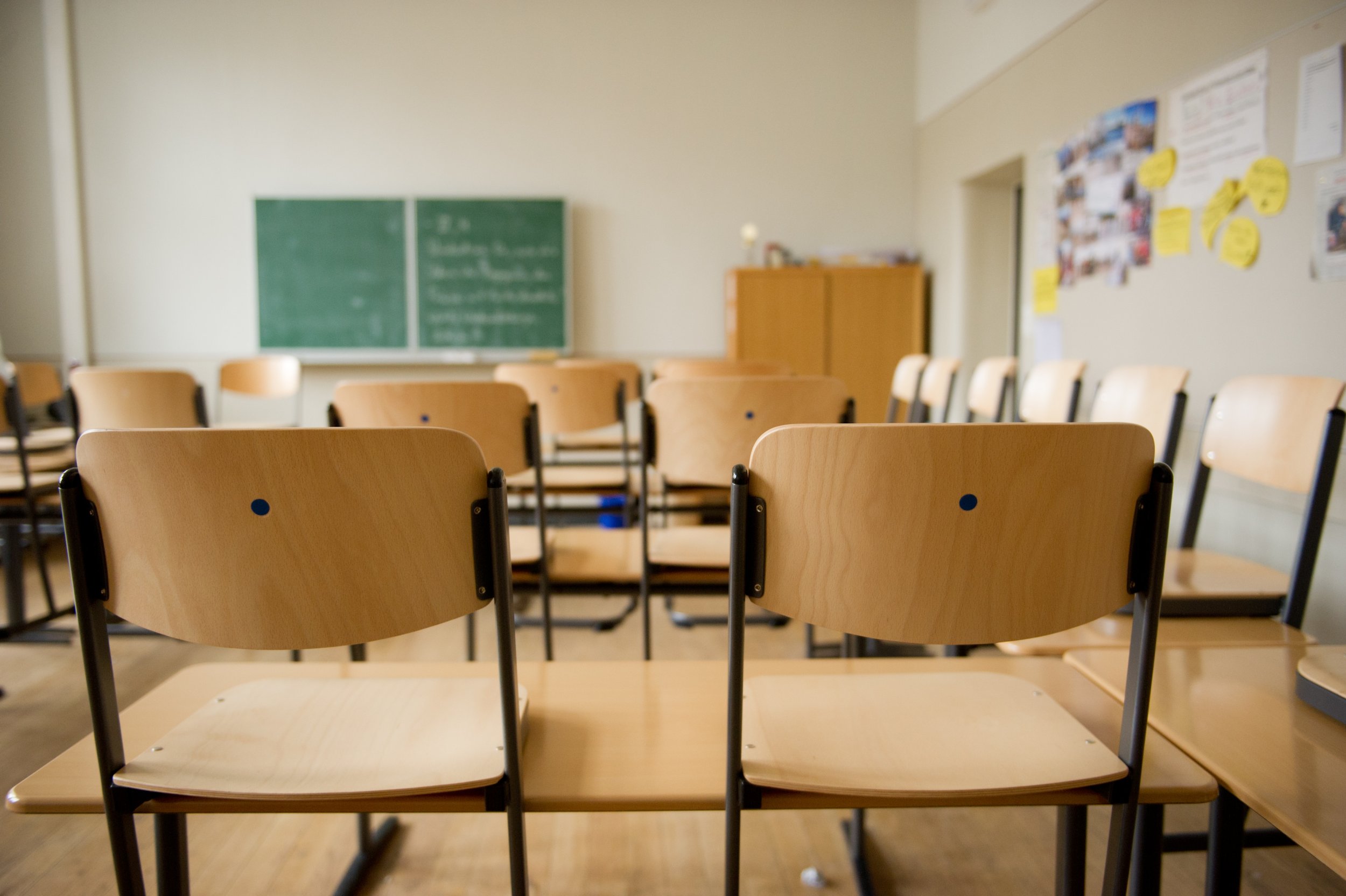 Some California high school students are under heavy criticism after using racist prom proposals featuring lynching and blackface.
Two proposals at Los Gatos High School were criticized for racism, with one student donning blackface to make an in-person prom proposal, and another writing a sign asking a girl to "be like a N****r and hang at prom."
The sign came complete with a drawing of someone hanging from a tree, and prompted outrage from students and parents alike.
One of the students, who wore blackface to ask his date to prom, claimed he had initially used an African-American bitmoji for his prom proposals and dressed up as his bitmoji to propose in person.
"To dress up like my bitmoji, I had no racist intentions. I didn't mock the African-American community at any point," the student, who has not been identified, told NBC News. "I just want to say I'm sorry if I offended anyone. That wasn't my intention," he added. "I'm not a racist kid, and I just want to say this is a big misunderstanding."
Newsweek subscription offers >
The student responsible for the lynching picture and message has not spoken out about it, but the high school has made a statement about the incidents.
"No communication about any school event should denigrate another person or group for any reason," said the statement, sent out to parents and seen by the New York Daily News.
"We are aware of two prom asks this spring that have been of a racist nature and want this choice of behavior never to recur," it added, also stating that the incidents were "racially offensive and contrary to the values of inclusion and belonging that are integral to the school culture at Los Gatos High School."
Other students also spoke out about the incidents, with the editor of the school newspaper, Danika Lyle, writing an article about what had happened and telling the student population in comments carried by NBC News: "I shouldn't have to write an article about the offensiveness of blackface."
Racist Prom Proposals Featuring Lynching and 'Blackface' Used by California Students | U.S.