Sweden's 'Racist' TV Program Is a 'Vicious Attack on China,' Beijing Says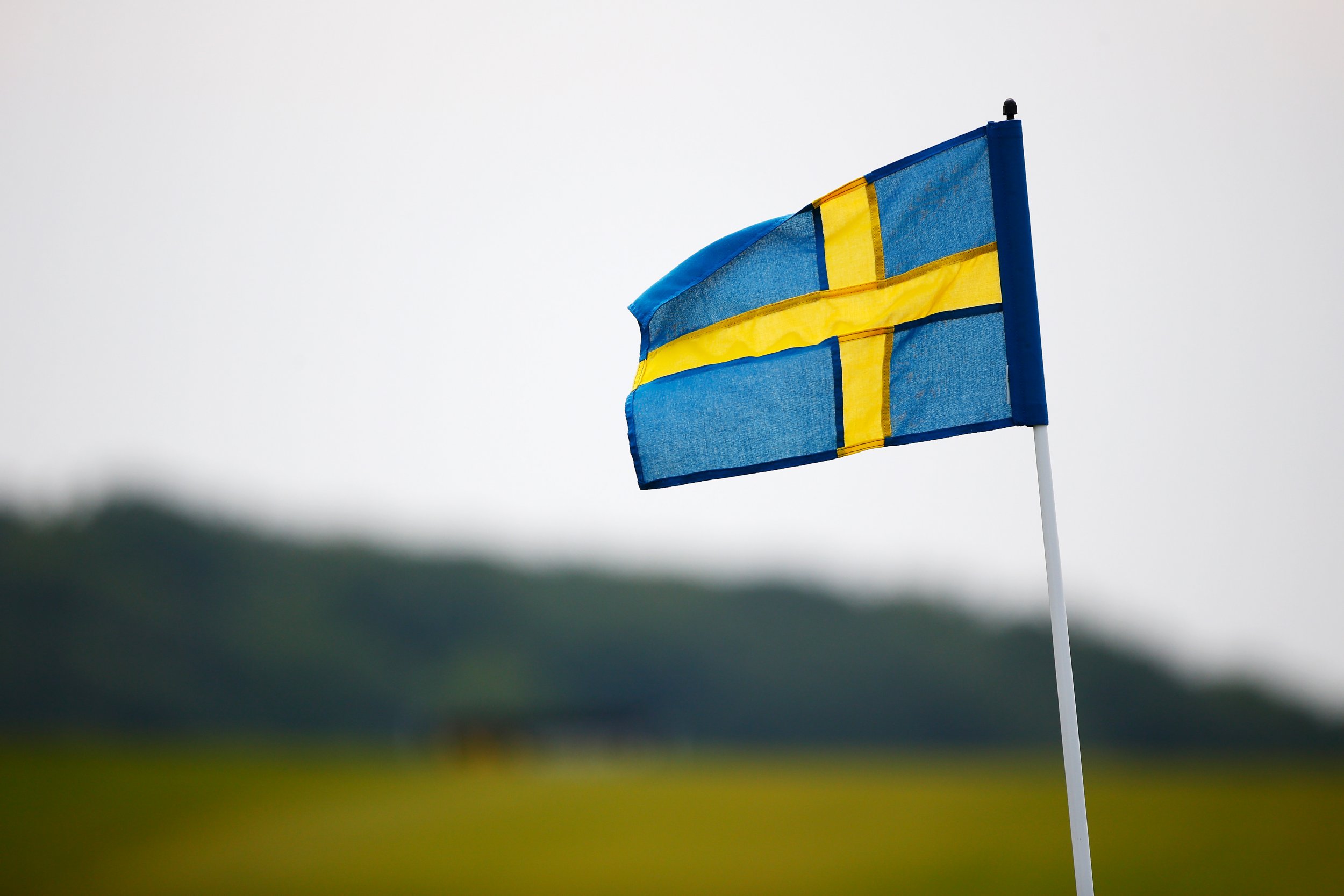 A segment that aired on Swedish News, a satirical program presented by Swedish Public Broadcaster, SVT, has angered China.
The show reportedly presented "a number of dos and don'ts for Chinese tourists in a satirical 'information video,'" according to social media news site What's on Weibo, and described Chinese people as being racist.
"The [Swedish News] anchor's remarks are full of discrimination, prejudice, and provocation against China and other ethnic groups, completely deviating from professional media ethics. We strongly condemn this," Geng Shuang, a spokesman from the Chinese foreign ministry said in a statement on Monday, The Guardian reported.
Chinese Embassy in Stockholm said the program "breaks the basic moral principles of mankind."
"The program leader Jesper Ronndahl made comments that amount to a gross insult to and a vicious attack on China and the Chinese people. We strongly condemn it and have lodged a strong protest to SVT. The SVT program and Ronndahl spread and advocated racism and xenophobia outright, and openly provoked and instigated racial hatred and confrontation targeting China and some other ethnic groups," the embassy added in a statement.
The embassy also issued a travel warning to its citizens on Saturday, citing safety concerns including theft and robbery.
Thomas Hall, SVT's entertainment chief, said it is obvious that the segment "is comedy, assuming that you know Swedish," adding that he believed "that if you don't know Swedish it is possible to misunderstand," The Guardian reported.
The program's airing comes a little over a week after Beijing's officials urged Swedish officials to look into an incident involving a Chinese family that was "brutally abused by the Swedish police" earlier this month.
Police forcibly removed a Chinese man and his parents when they refused to leave the Generator hostel in Stockholm after they arrived one night before their originally booked stay. Video from the incident shows the man yelling, "this is killing, this is killing," as he is being dragged by two police officers.
"We urged the Swedish government to conduct a thorough and immediate investigation, and respond to the Chinese citizens' requests for punishment, apology and compensation in time. We cannot understand why the Swedish side has not given us any feedback," a statement from the Chinese Embassy said, according to The New York Times.
The Swedish government said that a prosecutor would be appointed to investigate such an incident, according to an official statement.