Woman Who Called Cops on Black Real Estate Investor Claims She Is Not Racist
A woman who called the police on a black man inspecting a home he was interested in buying is now claiming she is not racist.
Michael Hayes, a real estate investor, was inspecting and taking photos of a home he was interested in buying in Memphis, Tennessee, on May 5 when a white woman, now identified as Tiffany Albert, called the cops on him. Hayes, who is black, said in a YouTube video that he showed his investment contract and the owner's statement that he was allowed to be inside the home.
"So we're out here at a house now, one of where we're under contract to pick up on, and for whatever reason, the neighbor has called the police on us," Hayes said to the camera. "I mean, this is what we go through. [A] young black man out here trying to do what's right, and we get the police called on us."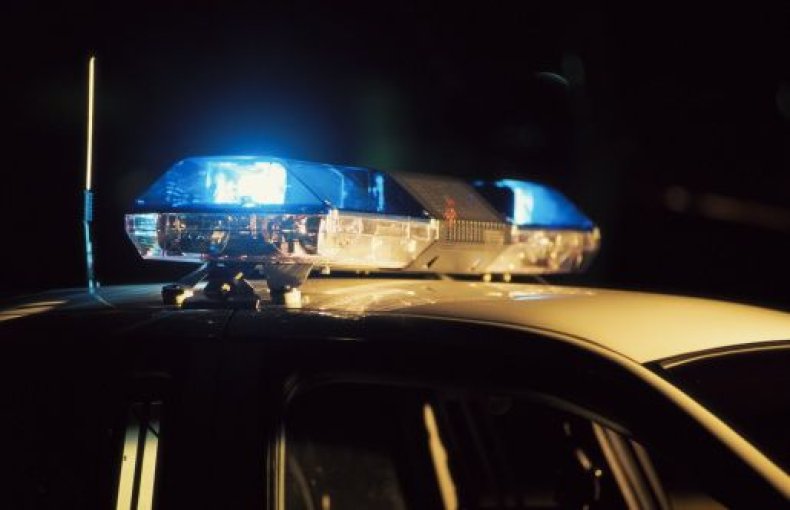 When the police arrived, they gathered that Hayes was allowed to be there for business purposes and said that if he continued to have problems with Albert, she would go to jail.
"You keep the camera rolling," the white male officer in the video told Hayes. "If you have any problems with her, what I want you to do is call me back over here, and she will go to jail today. I don't fool around."
Albert then asked Hayes to "hurry up" and finish taking his photos of the home so he could "get out" of her neighborhood.
"No, he can take all day," the male officer said. "He can do it all night—it doesn't matter. He's in control, he's got a contract, so that is what it is."
Since the video was published, it has gone viral and already has more than 2 million views. In a statement to Newsweek, the Memphis Police Department said the officers responded in a "professional manner" and thanked Hayes for recording the interaction.
"Our officers will respond to all calls of service and are trained and expected to respond in a professional manner. Regarding this specific incident, our officers responded and handled the situation accordingly," the statement read. "We are thankful to Mr. Hayes for recording a positive interaction with MPD officers and for sharing the true image of what our officers represent."
Newsweek has reached out to Hayes for comment, but did not hear back in time for publication.
Albert told Action News 5 that Hayes made it sound like she called the cops on him because of his race, but she insisted she is not racist.
Albert claimed that people had been using drugs in the vacant house before the city boarded up the windows. She called the police when she saw Hayes taking down the boards.
"I'm Spanish," Albert told the local news station. "My boyfriend is black. It's nothing racist about it."
Newsweek has reached out to Albert for comment, but did not hear back in time for publication.