Racist Trolls Spread Fake Stories of Attacks on Black Panther Moviegoers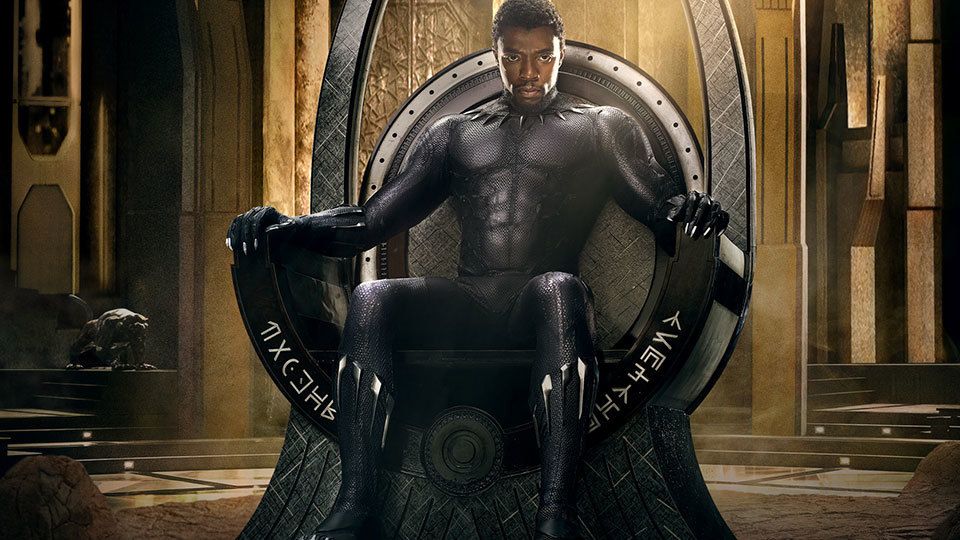 Racist trolls are spreading fake stories about about white moviegoers being assaulted by black men at screenings of the film Black Panther.
Several Twitter users have shared images of women who have actually been assaulted—but falsely claimed their injuries were sustained at Thursday night's screening of the Marvel movie.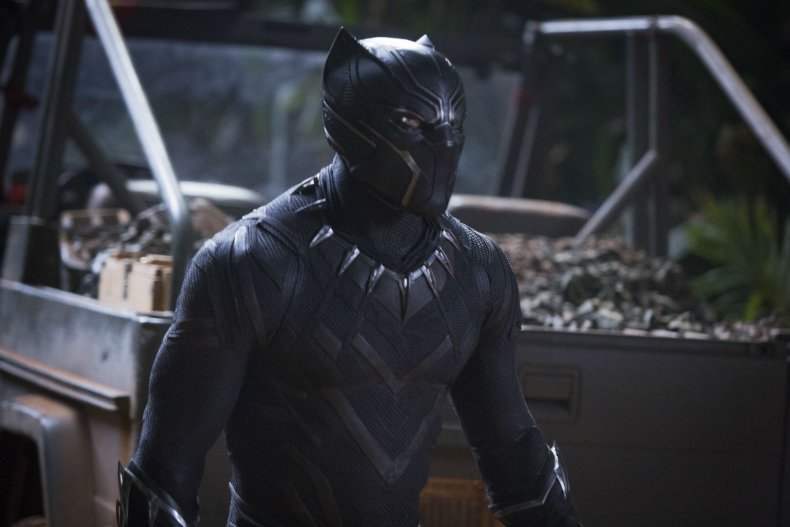 One posting used an image of Colbie Holderness, who shared an image of herself with a black eye after an alleged assault by her ex-husband, former White House staffer Rob Porter.
The caption falsely claims the image shows a woman who was assaulted attending the Black Panther premier.
"Went to the #BlackPanther premier tonight and my wife was assaulted. Three black women approached us and one said 'This movie ain't for you white b****' and then attacked her. Security escorted us to the parking lot and we left. We just wanted to see a movie."
Another image shows a teenager with a bloodied face with the caption "i went to see #BlackPanther with my gf and a black teenager shouted 'u at the wrong theater' and smashed a bottle on her face."
The image in fact shows a Swedish 19-year-old woman who was attacked by a man in a Malmo nightclub in January after refusing his advances.
Vox reported that other troll accounts of fake attacks used images shared by a woman who was speaking out against domestic abuse in 2016, a screenshot of actor Steve Yun covered in fake gore in The Walking Dead, and an image from a Serbian 2013 video warning of domestic abuse.
Twitter users were quick to expose the postings as fake, and criticized the campaign as an attempt to stoke racial tensions.
Buzzfeed reported that some troll accounts also falsely claimed that black moviegoers at screenings of the film were attacked by white men wearing hats with President Donald Trump's Make America Great Again slogan.
Black Panther, focusing on a group of superheros from the fictional African nation of Wakanda, is already breaking box office records and has been hailed by critics for shattering myths that movies with a diverse cast cannot be blockbusters.
Its release comes amid heightened political and racial tensions in the U.S., with far-right groups and individuals seeking to exploit divisions using social media.