Ohio Blackface Noose Doll Video: Two County Employees Resign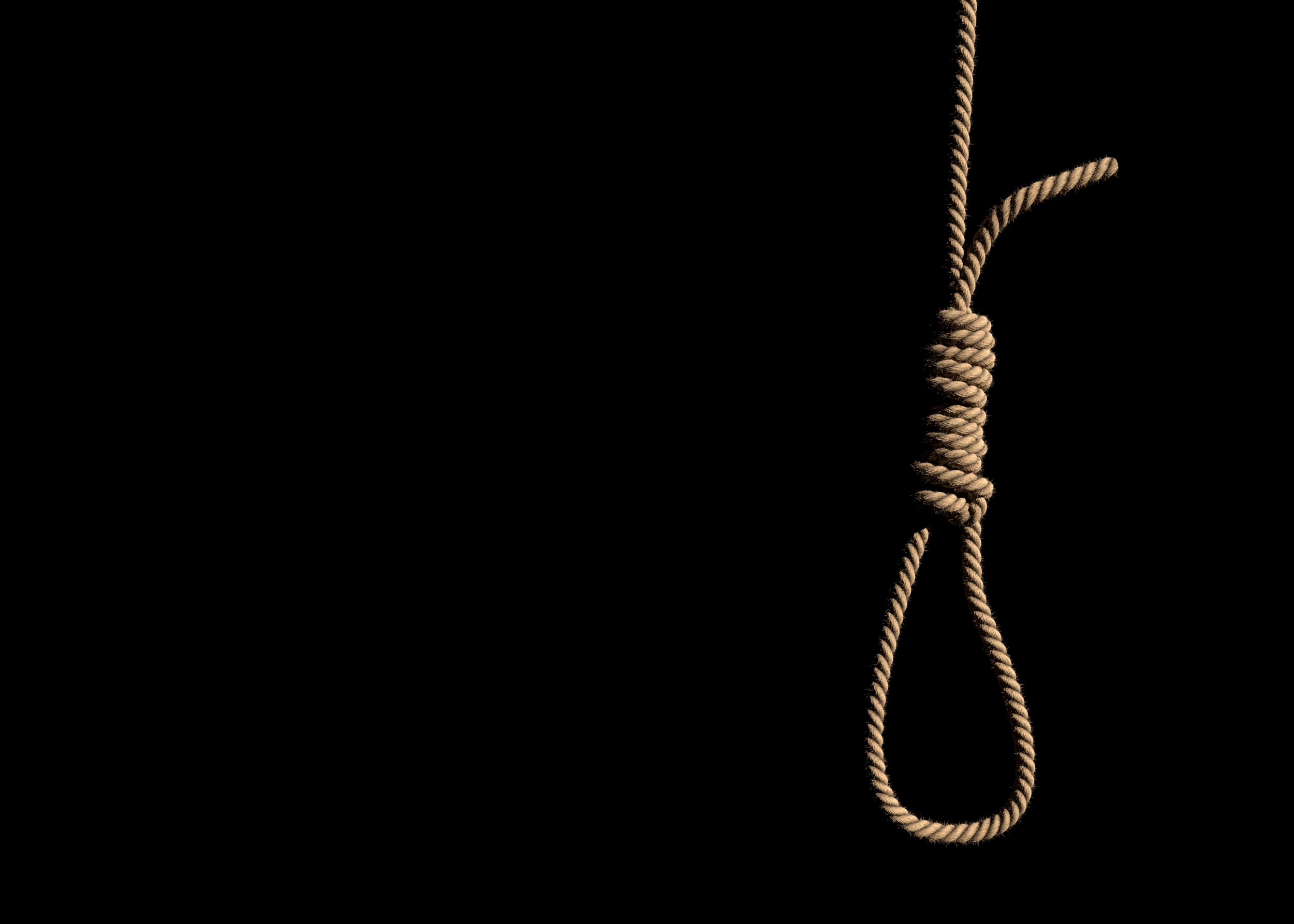 Two Ohio men who appeared in a video that showed a blackface doll hanging from a noose have resigned from their jobs as highway workers at the Hancock County Engineer's Office.
The employees, Jacob Dick and Owen Stewart, resigned on Wednesday after County Engineer Doug Cade received a complaint regarding the video—which was posted on Twitter by a third person who was not linked to the office—Ohio daily newspaper The Courier reported.
Related: Mississippi man votes while wearing Confederate flag and noose T-shirt
According to the newspaper, Dick and Stewart can be seen in the clip, which features a white doll with its face painted brown hanging from the ceiling by a noose. An unidentified male voice reportedly is heard uttering a racial slur in the footage. The Courier decided not to publish the video, which now appears to have been taken down.
Cade said the video was "inappropriate" and noted that such behavior did not meet the levels of "professionalism, accountability and integrity" that the office, which is located about 50 miles south of Toledo, expected of its employees.
"Our office does not tolerate any kind of behavior like that from our employees," Cade told The Courier. The county engineer said both employees chose to resign after he informed them he knew about the video.
"We brought those employees in and confronted them with that information," Cade told news station WNWO. "They both chose to resign as a result of that complaint. It's completely unacceptable."
Stewart had been working at the engineer's office since August, while Dick joined just last month. As highway workers, they were responsible for various tasks, such as operating snowplows.
In recent months, several reports of racially charged incidents involving nooses have emerged.
In September, nine black former and current General Motors employees filed a lawsuit against the car manufacturer for allegedly failing to address various racist incidents, including one in which a noose was found hanging in GM's Toledo factory.
In November, two nooses were found hanging from trees outside the Mississippi Capitol building, alongside hate signs, just a day before the runoff election between Democrat Mike Espy and Donald Trump–endorsed Republican Cindy Hyde-Smith. In the run-up to the election, Hyde-Smith was caught on camera saying to a supporter, "If he invited me to a public hanging, I'd be in the front row."
Also in November, a Mississippi man sparked outrage after a picture emerged of him wearing a controversial T-shirt as he was casting his vote for the midterms. The clothing was emblazoned with the image of a Confederate flag with a noose in the middle and the words "Mississippi Justice."