Asked "What Race Is Islam?" Lawmaker Replies, "What Race Is Dickhead?"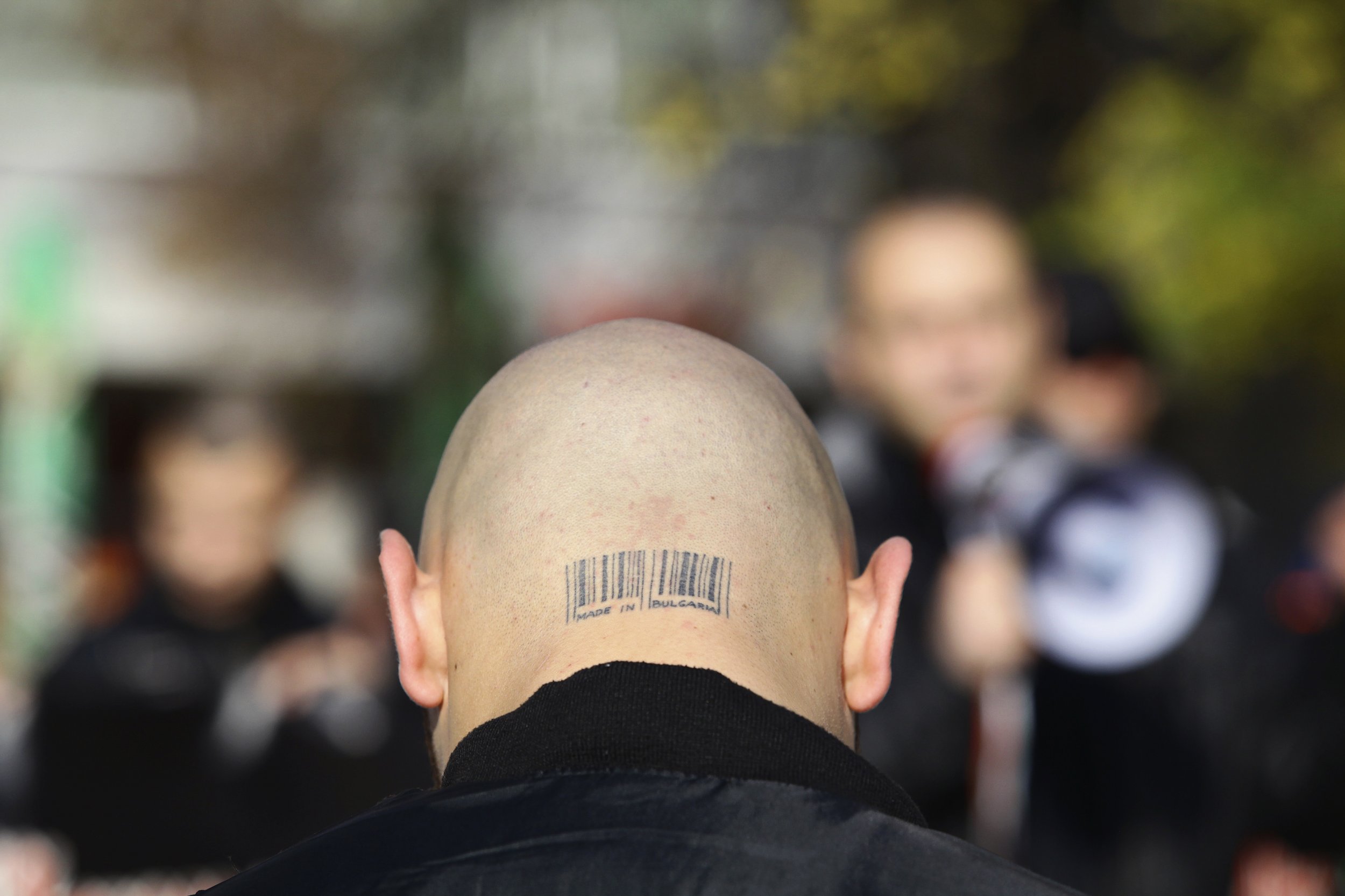 A politician in Australia told off a group of white supremacists on Thursday for harassing a lawmaker with racist taunts. "What race is Islam?" a white supremacist asked Iranian-born Australian Senator Sam Dastyari when he encountered him in a bar in Melbourne, Australia.
One of Dastyari's companions at the pub, fellow lawmaker Tim Watts, had the perfect response: "What race is dickhead?"
The exchange, which was captured in a video later posted to YouTube, took place when a group of white supremacists surrounded Dastyari in a bar and began calling him a "terrorist" and a "monkey." Dastyari maintained his cool in the video, telling the bartender that the men were part of a group of racist "rednecks" who followed him wherever he went.
"Honestly, I think you guys are a bunch of racists," Dastyari told the white supremacists. "I don't have time for you."
But the white supremacists continued to follow Dastyari from the bar to his table, where they filmed him as they used racist slurs against him and asked why he didn't go back to Iran.
Watts, meanwhile, continued to taunt the racists. "You getting lots of likes for that one, mate?" he asked into the phone as the video was being recorded. "That's a hot take there."
The exchange was quickly shared on social media, and Australia's Sky News invited Dastyari onto its program to talk about the incident.
"This type of extremism, this white nationalism, this is what leads to Charlottesville in the U.S.," Dastyari told Sky News on Thursday. "This is what leads to the problems they have in America, and frankly, the far right in Australia is empowered."
The men in the video are part of a white supremacist group called Patriot Blue, which is known to stalk and harass politicians as a publicity stunt. The group vocally supports U.S. President Donald Trump, and members have been seen holding "Make America Great Again" signs outside Melbourne's local courthouse.
The group got the name Patriot Blue from the 1992 film Romper Stomper, which includes a fictional fascist group by the same name. The production company behind Romper Stomper is now taking legal action against the group of white supremacists for infringement of the "Patriot Blue" trademark.
"There is no association between our organizations or the Romper Stomper production team and those involved in yesterday's incident," the company said in a statement in response to the video of Dastyari being harassed.