Racist Woman Demands 'White Doctor' in Viral Video From Canadian Clinic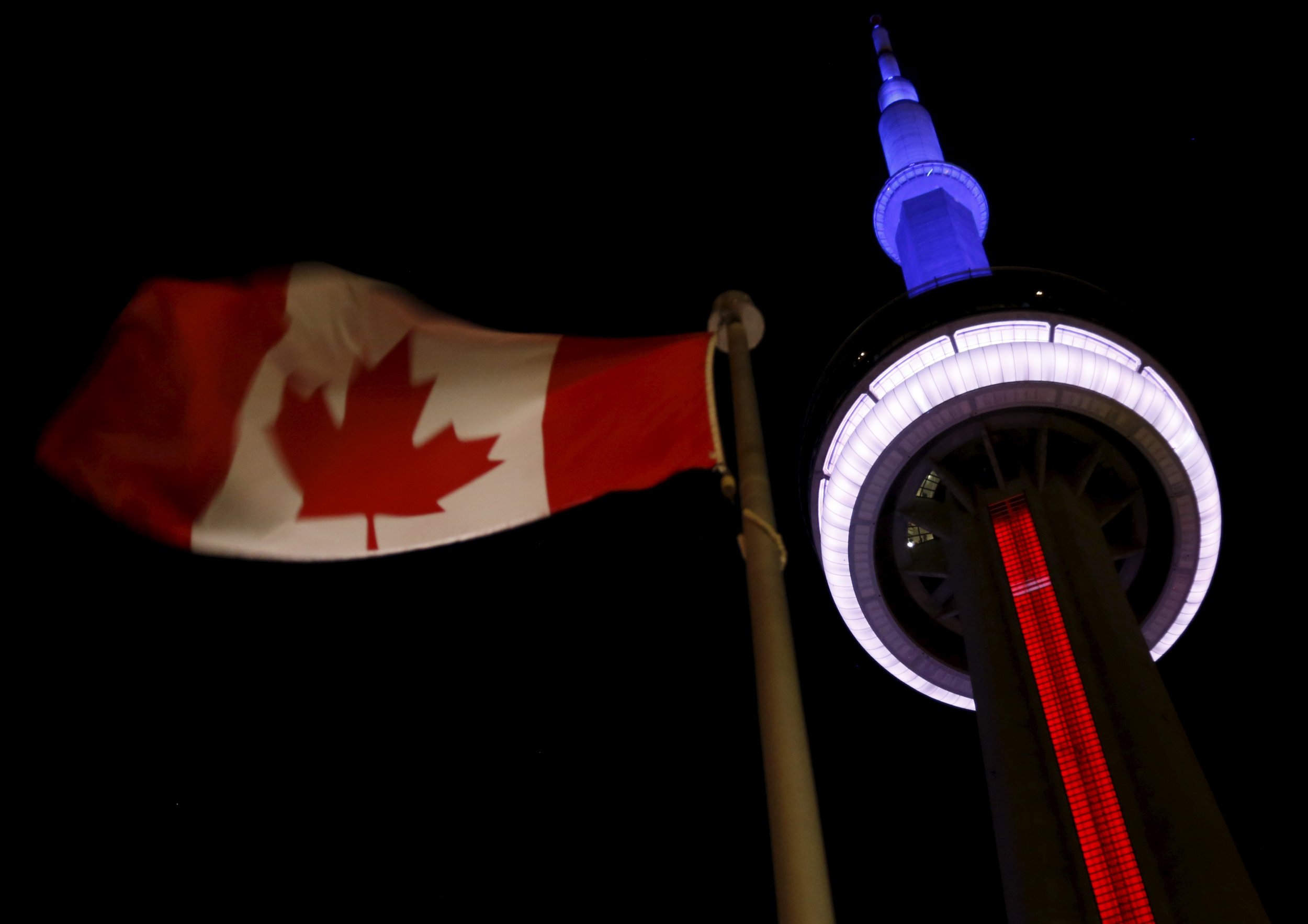 A video of a woman verbally abusing staff and demanding a "white doctor" inside a Canadian clinic has gone viral and sparked a conversation about whether racism is becoming more prevalent in Canada after the election of U.S. President Donald Trump.
In the video an unidentified woman repeatedly demands a "white doctor" who "doesn't have brown teeth" and "speaks English."
The video was shot early this week by Hitesh Bhardwaj at a walk-in clinic in a suburb of Toronto, Ontario, while he waited for an appointment inside the clinic.
Seeing racism in Canada "so openly, without any fear in front of so many people, without even fearing that someone can report her, it was really shocking," Bhardwaj told CTV.
During the incident, the woman complains to the clinic staff that she can't get a white doctor to treat her son's chest pains. "What kind of horrible country do I live in?" she asks.
"I saw a doctor that was not white that did not help my kid," the woman says in the video. "I would like to see a white doctor. You're telling me there isn't one white doctor in this whole entire building?"
Read more: The plot to paper college campuses with racist posters
Others waiting to see a doctor are seen intervening in the video. "Your child clearly has more issues with you being his mother than him needing to see a doctor. You are extremely rude and racist," one bystander tells the woman.
The leader of the Canadian province of Ontario said the video is shocking. "There is no place for that kind of behavior, that kind of racism and hatred, quite frankly in our society," said Kathleen Wynne, Premier of Ontario when asked by reporters about the racist rant. "I think we all should be shocked. If we're not shocked, that's a real problem."
Incidents like these have become all too common in Canada, according to Dr. Nadia Alam, the president-elect of the Ontario Medical Association. "A lot of physicians who are visible minorities or have accents that suggest that they're immigrants, they face this. They face incidents like this," Dr. Alam told CBC.
Cheryl Teelucksingh, a sociology professor at Ryerson University, told CBC that many people in Canada are saying Trump's election in the U.S. has made racist Canadians more comfortable expressing their views.
"I think people are feeling that there's a little bit more space now to question who's in positions of power, who's actually getting the jobs, those sorts of things," Teelucksingh said.