Conservative Columnist Says Sliver of U.S. That is 'Racist' and 'Nativist' has Taken Over GOP, and Party is too Scared to do Anything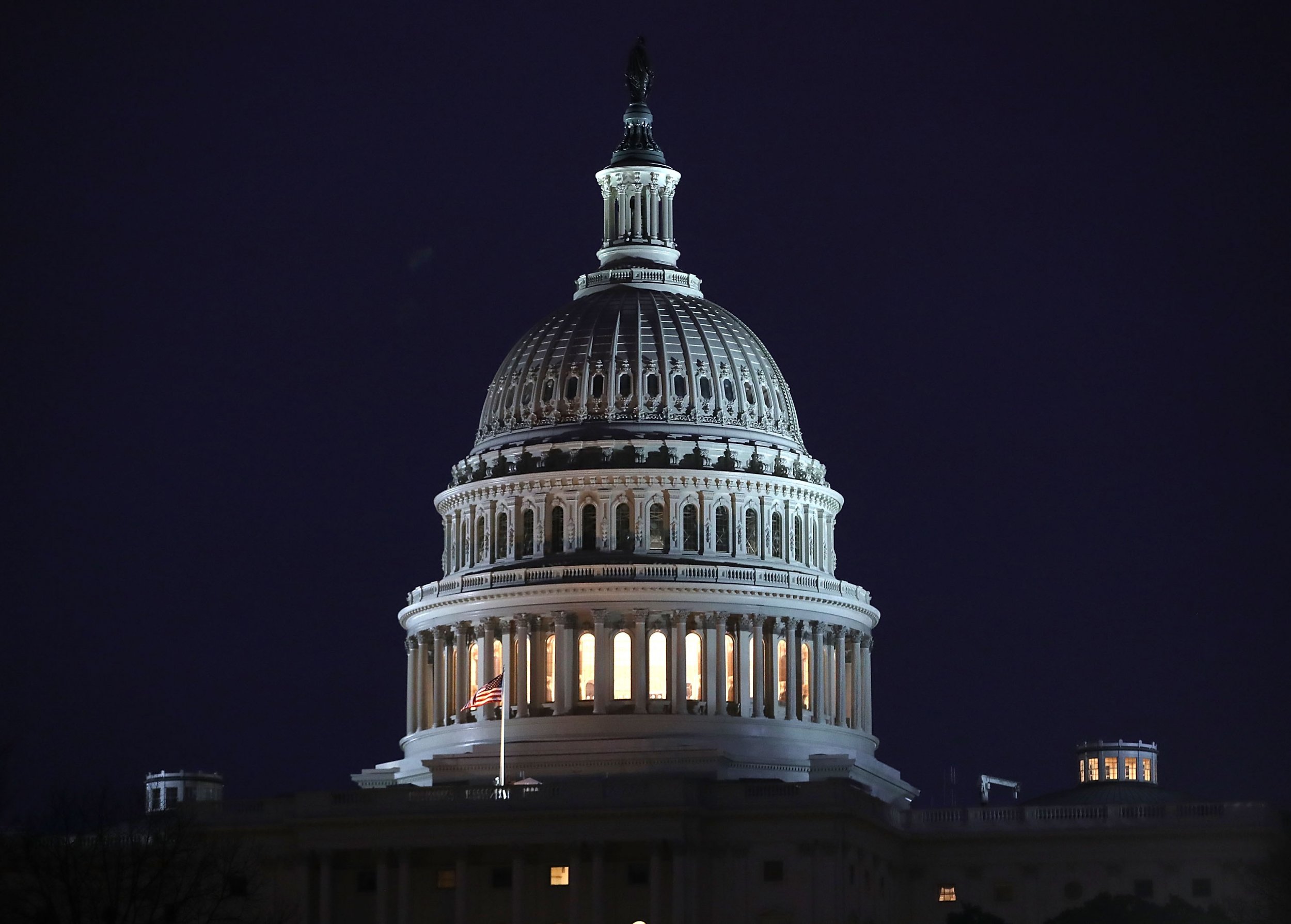 Racists and nativists have gained control of power in the GOP, a conservative Washington Post columnist said this weekend.
"That sliver of country that truly is racist, that really is nativist has now taken a disproportionate role in the Republican Party, and the rest of them are afraid to say anything about it. They believe there is some segment of the Republican Party that will abandon them if they actually do something about Steve King," Jennifer Rubin said while speaking with MSNBC's Joy Reid. "They could have said something earlier, and right now they have another problem, which is all right, you've said these terrible things, what are you prepared to do about it? Are you prepared to kick him out of the caucus? Are you prepared to take away his seats on committees? Are you prepared to censure him?"
Rubin's comments come as the Republican party tries to tamp down furor after Iowa Congressman questioned what was wrong with white supremacy.
"White nationalist, white supremacist, Western civilization — how did that language become offensive?" King was quoted asking in a New York Times piece, which was published Thursday.
The comments prompted a swift backlash. King addressed the remarks on Friday, saying he rejects "those labels and the evil ideology they define."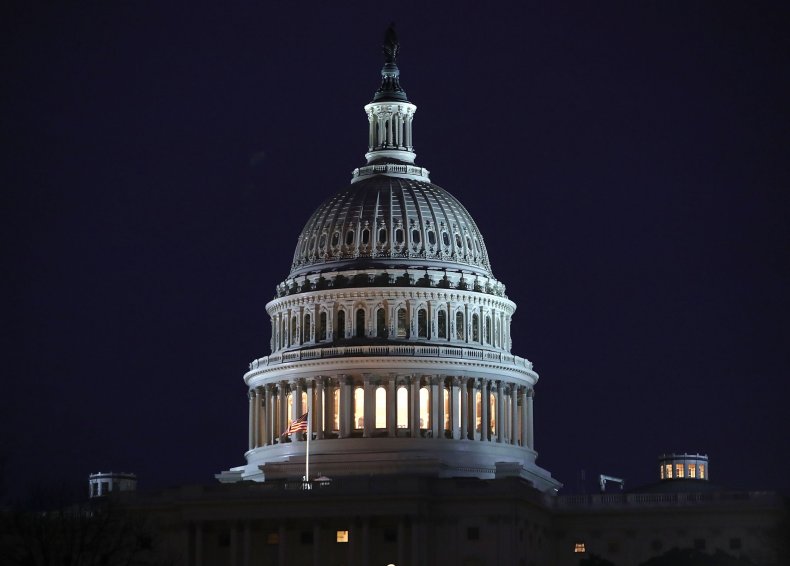 Tim Scott, the only black Republican senator, condemned the comments the day after the Times article was published.
"Some in our party wonder why Republicans are constantly accused of racism — it is because of our silence when things like this are said. Immigration is the perfect example, in which somehow our affection for the rule of law has become conflated with a perceived racism against brown and black people," he wrote in a Washington Post piece.
Other Republicans have also condemned King's statements.
Speaking on Face the Nation on Sunday, House Minority Leader Kevin McCarthy said that he would be meeting with King on Monday, according to The Hill.
"Actions will be taken," he said. "I will not stand back as a leader of this party, believing in this nation that all are created equal, that that stands or continues to stand and has any role with us."
Senator Ted Cruz also criticized the remarks on Sunday. "What Steve King said was stupid. It was stupid, it was hurtful, it was wrong. And he needs to stop it," he said while speaking on Meet the Press.
When Cruz was asked whether he would support King in the future, the senator did not provide a direct answer.
Pundits have noted that King has a history of racist remarks and criticized the GOP for not condemning King earlier. The congressman has previously referred to immigrants as dirt, endorsed a white nationalist running for office in Canada and met in Austria with a far-right party that has historical links to Nazis.
"This is the same Steve King, Ted Cruz & others sucked-up to. Very same. He's made racist, bigoted, divisive, inaccurate utterances for years while too many Republicans -with some notable exceptions- looked the other way and went hunting," CNN contributor Ana Navarro wrote, posting an image of King and Cruz hunting.