Radical British Preacher Anjem Choudary to Face Terror Support Charge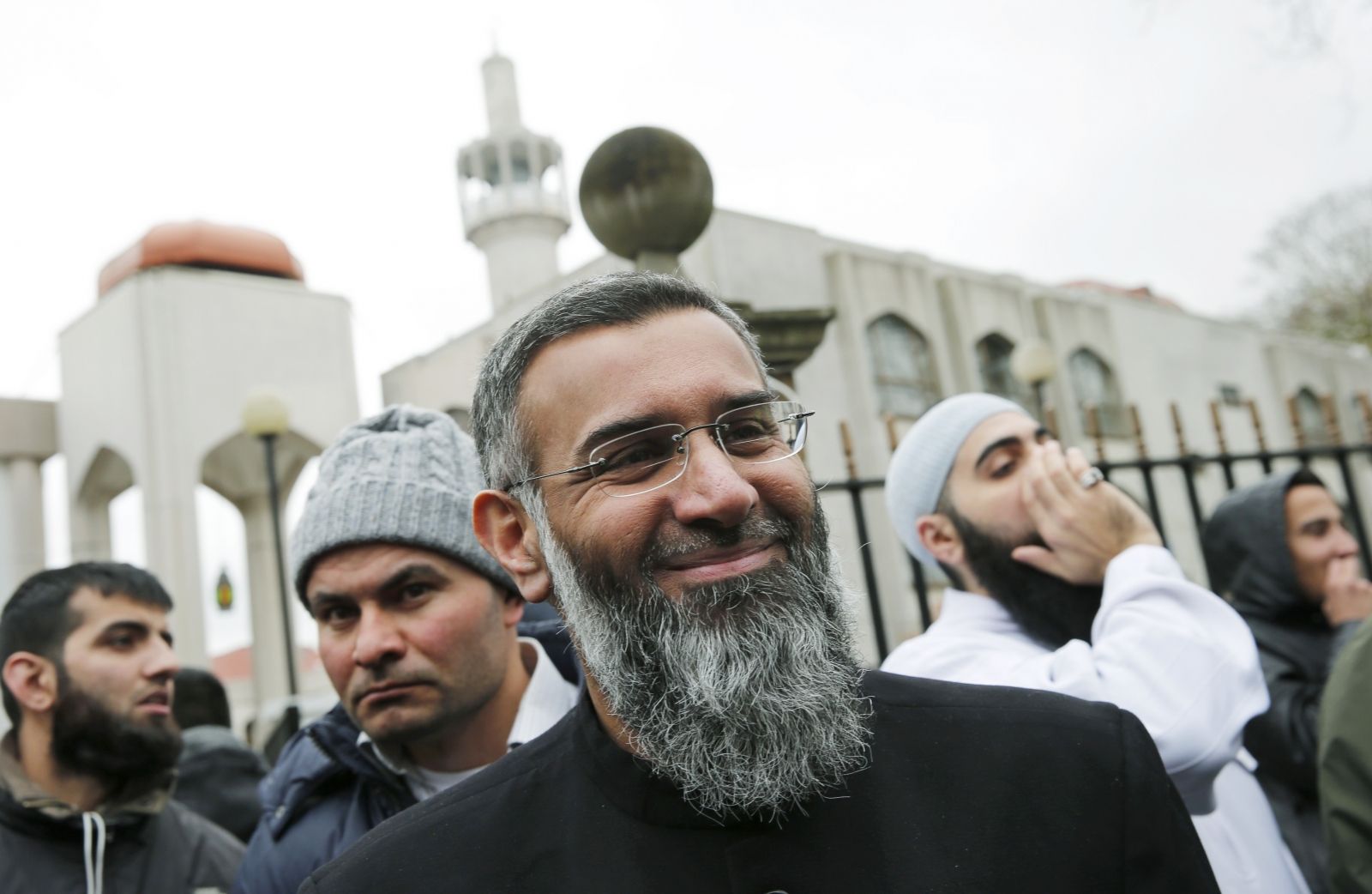 The radical British preacher Anjem Choudary is to face trial early next year on charges of inviting support for ISIS on social media.
Choudary, 48, is accused of promoting support of the group online between June 29 last year and March 6 this year, in violation of section 12 of the Terrorism Act 2000.
Choudary, of Ilford in east London, has been charged alongside Mohammed Rahman, 32, of Whitechapel, east London, who is also accused of promoting the support of the terror group, according to the Press Association.
The radical preacher is a notorious sympathiser of radical Islamist groups, appearing in the British media and U.S. publications to defend groups such as ISIS and terror attacks in the Western world, including the Charlie Hebdo attacks in Paris in January.
The trained lawyer has regularly said that he would wishes to leave Britain and move to the Islamic State but was unable to do so because British authorities had confiscated his passport. "I'd go tomorrow. I'd love to bring my children up there," he told Britain's Daily Mirror last year. "Everybody gets about $500 a month free of charge, no questions asked. Iraq and Syria can afford it as they have oil. I mean you don't even get housing free of charge here. It's a much better society there," he added. "Alcohol, gambling, pornography and drugs, are completely eradicated."
Haras Rafiq, managing director of Quilliam Foundation, a London-based counter-extremism think-tank, told Newsweek upon news of Choudary's charges earlier this month that the Crown Prosecution Service (CPS) had taken almost a year to bring charges against Choudary to ensure the case against him was watertight. "Choudary, who has used various loopholes to avoid arrest, has said and done lots of things which have openly promoted terrorist organisations," Rafiq said. "It's about time... he should be taken to task and go through the due process."
Both Choudary and Rahman appeared before a judge at the Old Bailey, Britain's top criminal court, via video link from Belmarsh Prison in South London.