Radical British Preacher Anjem Choudary Jailed for Over Five Years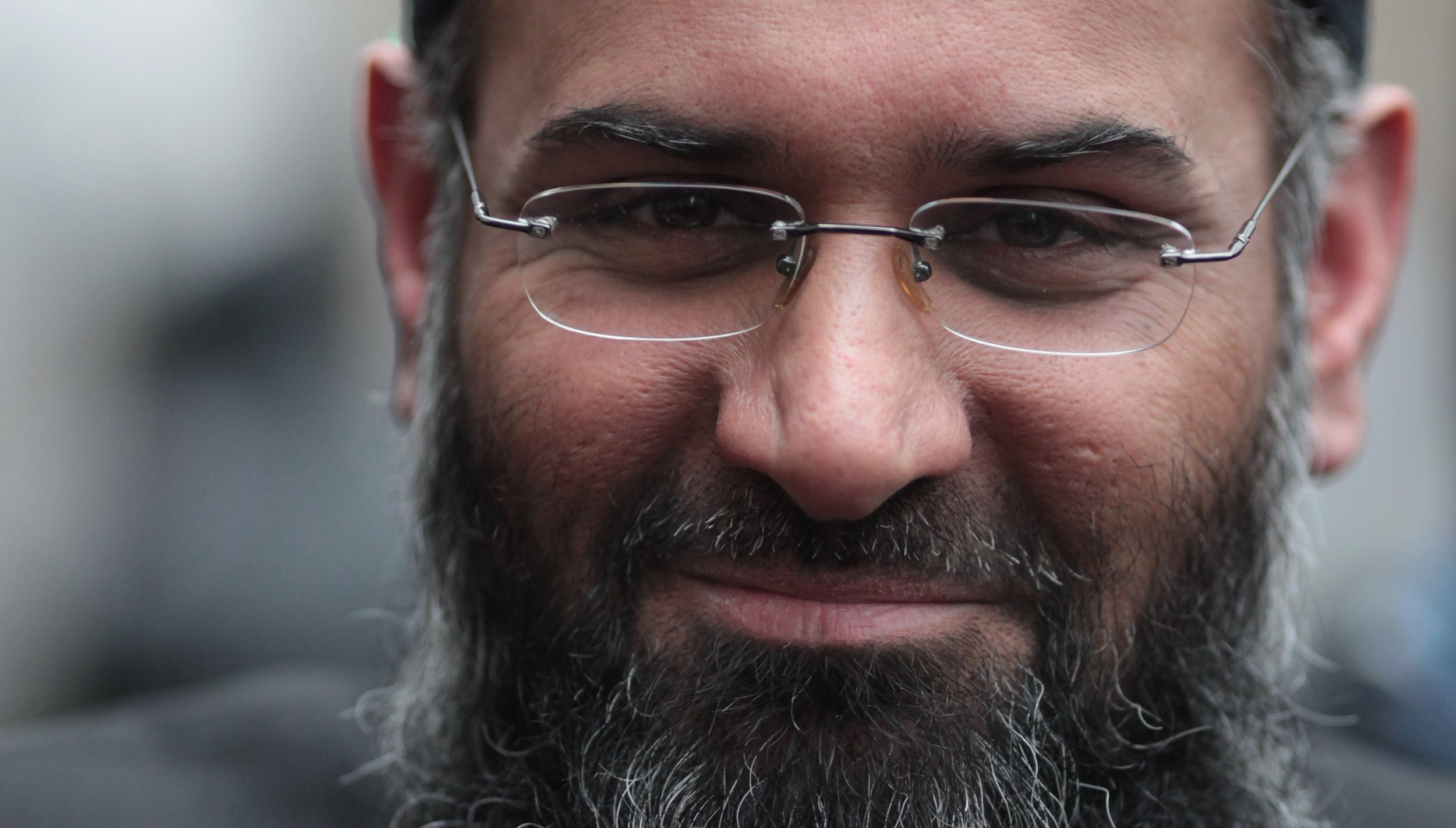 A British court sentenced radical preacher Anjem Choudary on Tuesday to five years and six months in prison for inspiring support for the Islamic State militant group (ISIS).
The court, Britain's Old Bailey, found the 49-year-old preacher guilty of inviting individuals to support ISIS, the extremist group that Britain is waging an air campaign against in Iraq and Syria, after his pledge of allegiance to the group in an online video.
The judge presiding over the case passed the same sentence for Choudary's 33-year-old associate Mohammed Mizanur Rahman. Supporters of Choudary shouted "Allahu Akbar," or God is great, from the gallery as the judge concluded the sentencing, according to reporters present.
The judge said that the pair remain a threat to society and had shown no indication that they would stop preaching their message of extremism to wider society. "I regard each of you as dangerous," he said, according to The Guardian. "You show no remorse at all for anything you have said or done and I have no doubt you will continue to communicate your message whenever you can."
He continued: "The jury were sure that you knowingly crossed the line between the legitimate expression of your own views and the criminal act of inviting support for an organization which was at the time engaged in appalling acts of terrorism."
Choudary led the now-banned radical al-Muhajiroun group, which rebranded as several other radical Islamist groups that British authorities also banned, and authorities believe that such groups persuaded young individuals to conduct attacks such as the hit and run and attack that killed British soldier Lee Rigby in May 2013.
The pair had stated their support for the extremist group after its rise to prominence in June 2014, when it captured Iraq's second-city of Mosul and then declared the creation of a caliphate.
The jailing of such preachers in itself poses a tough question for authorities as to whether the streets of Britain are safer if they are in prison or monitored in the outside world.
Radical preachers, if allowed to come into contact with inmates vulnerable to radicalization, can still have a serious impact on national security. Choudary had a hand in radicalizing some 100 British jihadis, according to authorities.
ISIS continues to suffer defeats on the battlefield, providing intelligence services with the difficult task of tracking and monitoring already-radicalized foreign fighters who may attempt to return to their respective countries.