'Radical Heights' is a 'Fortnite' and 'PUBG' Competitor From Boss Key
Fortnite and PlayerUnknown's Battlegrounds might have some serious competition soon, with tomorrow's release of Radical Heights. Developed by Boss Key Productions, Radical Heights enters Early Access on Steam April 10.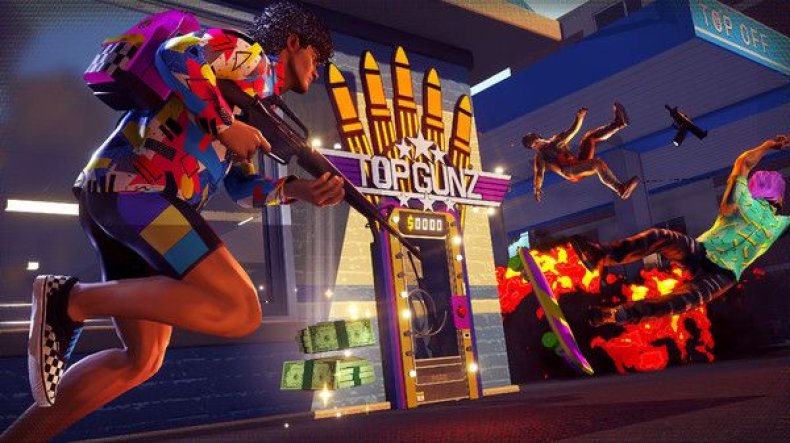 The big difference between Radical Heights and other Battle Royale games is the addition of in-game money. Players can find money scattered around the map, and pick it up from defeated enemies. Upgrades will be available for purchase, and it looks like additional bonuses will fall from the sky throughout a match. It almost feels like a Battle Royale game mixed with a Call of Duty Zombies-style upgrade system.
Radical Heights is also presented as a game show, with players acting as competitors. This means "dynamic gameshow moments" form a significant part of the gameplay, so expect to see some strange twists.
One of the most interesting aspects of Radical Heights is that players are allowed to hold onto cash acquired, even in a loss. This means players will be able to start games with a bunch of cash already saved up, making it possible to buy strong upgrades immediately.
Another interesting detail in the trailer, which isn't really explained, is the addition of BMX bikes. Players can to ride these bikes and perform tricks on some of the ramps scattered around the level. It also looks like a friend can jump on a bike's back pegs, allowing two players to team up and take down the competition.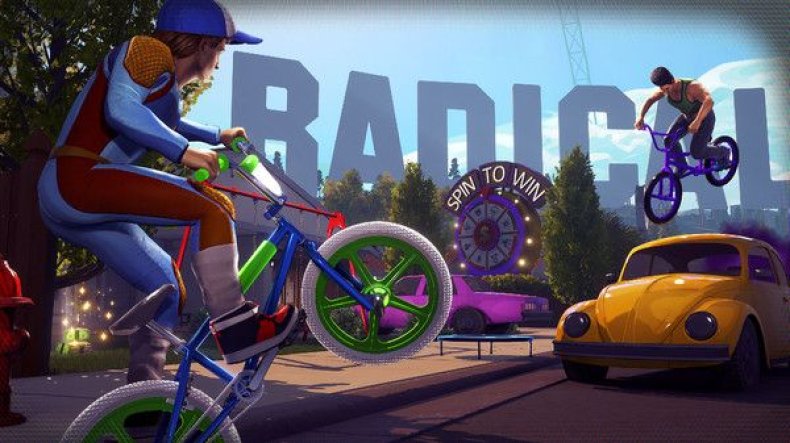 The announcement of Radical Heights come shortly after Boss Key Productions announced the company would cease active production on LawBreakers. LawBreakers will continue to be supported, but it sounds like the majority of the staff has moved on to Radical Heights. Don't expect any new content for LawBreakers any time soon.
Radical Heights is free to play, and available in Early Access on PC starting on April 10.
So what do you think? Are you excited to try Radical Heights for yourself? Do you think it will find an audience in a world where Fortnite and PUBG already exist? Let us know your thoughts in the comments section below.