Radical UK Preacher Anjem Choudary Charged With Inviting Support for ISIS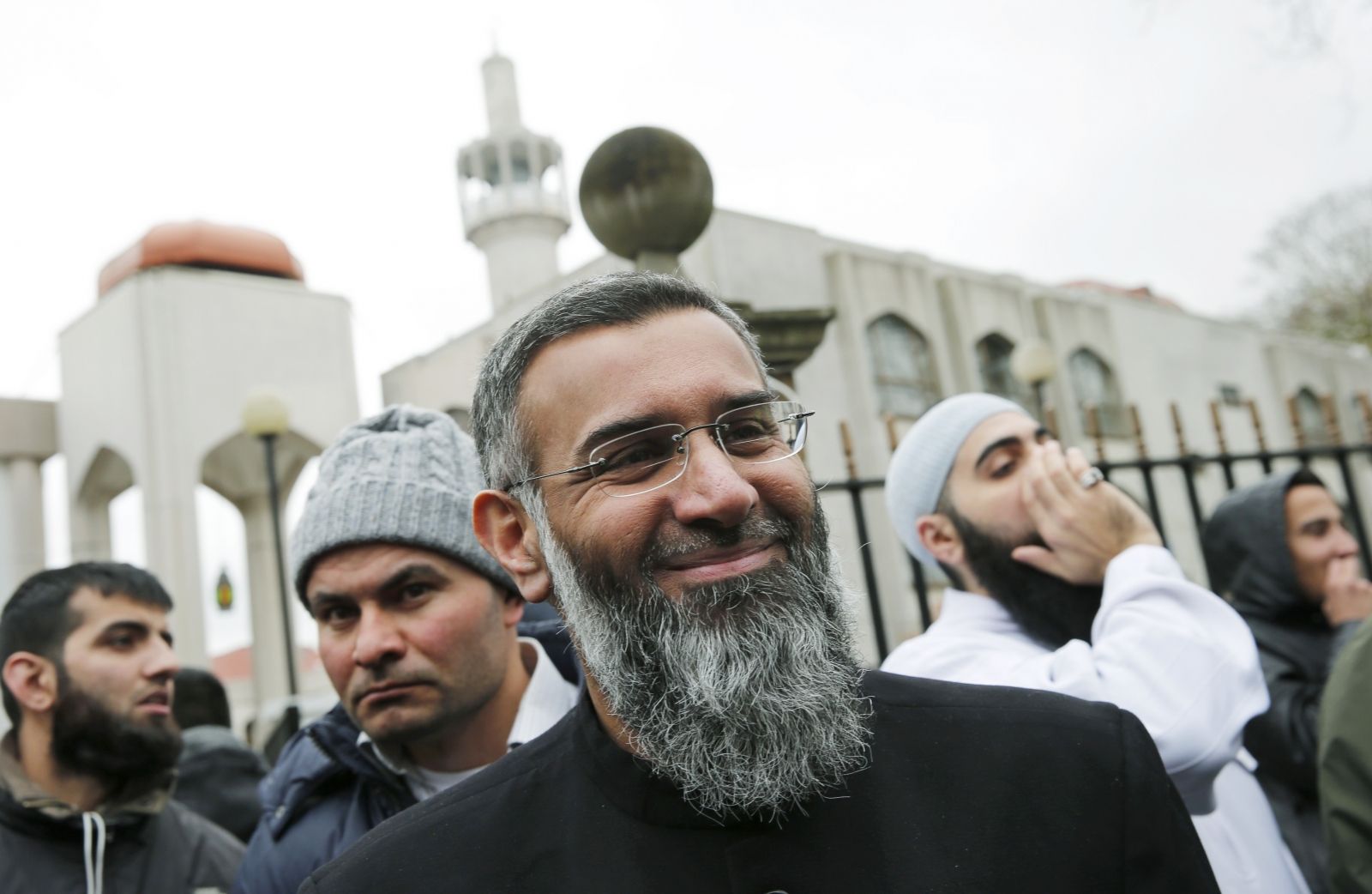 Radical British Muslim cleric Anjem Choudary has been charged with inviting support for the Islamic State (ISIS).
The Islamist preacher from Ilford, northeast London, 48, has been charged under under section 12 of the Terrorism Act 2000 for inviting public support for a proscribed organisation, in this case ISIS, between 29 June 2014 and 6 March 2015, according to a Metropolitan police statement.
Another man, Mohammed Rahman, 31, faces the same charge.
Choudary, a British-born former lawyer and an outspoken sympathizer of extremist groups, has been on bail since September 2014 after he was arrested on by officers from the Metropolitan Police's Counter Terrorism Command.
In the past, he has frequently appeared on British and American terrorism defending ISIS and other radical Islamist groups.
Both Choudary and Rahman will appear at Westminster magistrates court on Wednesday at 2 p.m. BST.
Sue Hemming, of the Crown Prosecution Service (CPS), told the BBC: "It is alleged that Anjem Choudary and Mohammed Rahman invited support for ISIS in individual lectures which were subsequently published online."
Haras Rafiq, managing director of Quilliam Foundation, a London-based counter-extremism think-tank co-founded by Maajid Nawaz who now advises Prime Minister David Cameron, told Newsweek the CPS had taken almost a year to bring charges against Choudary to ensure the case against him was watertight.
"Choudary, who has used various loopholes to avoid arrest, has said and done lots of things which have openly promoted terrorist organisations," Rafiq said. "It's about time... he should be taken to task and go through the due process."