Radio Host Claims 'Boomer' Is the 'N-Word of Ageism,' Internet Immediately Responds With 'OK Boomer'
Twitter users don't seem to agree with a radio host who claimed boomer is the "n-word of ageism." Bob Lonsberry was met with a barrage of responses saying "Ok Boomer" after he made his point on the social media platform early Monday morning.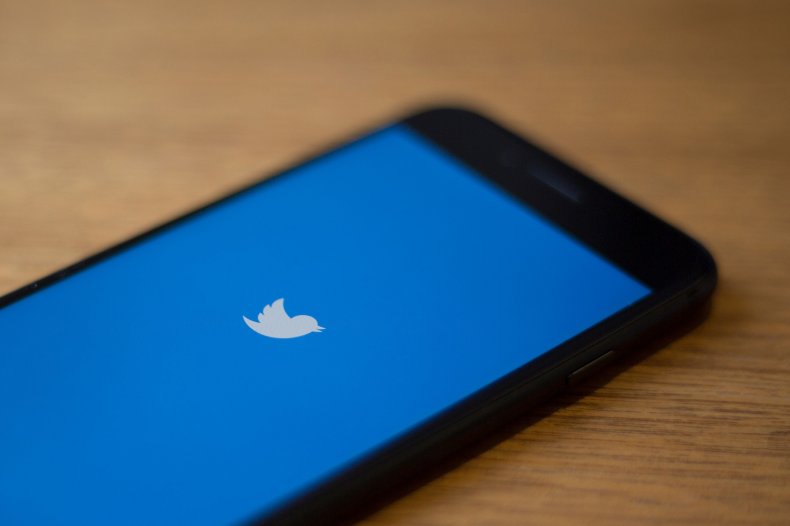 Lonsberry, who is a radio host at WHAM and WSYR, took to Twitter to slam the word, which millennials and members of Generation Z have been using to troll baby boomers on social media. "'Boomer' is the n-word of ageism," he wrote. "Being hip and flip does not make bigotry ok, nor is a derisive epithet acceptable because it is new."
The tweet got hundreds of replies, few of which contain more words than just "Ok boomer."
Even a dictionary responded with skepticism to Lonsberry's point. Dictionary.com commented on the word comparison: "Boomer is an informal noun referring to a person born during a baby boom, especially one born in the U.S. between 1946 and 1965. The n-word is one of the most offensive words in the English language."
Though the word boomer has a historical context and defines a generation, the phrase "Ok boomer" has become an insult in the past weeks. It even became the subject of a New York Times article last Tuesday, after it was spotted on apparel.
Lonsberry's argument that the phrase is ageist apparently comes from the fact that it is aimed at older people who complain about younger people and trends, or comment on problems that will be left for younger generations to solve.
"Ok boomer" has quickly become the latest Gen Z internet trend. It's been spotted on every social media site, especially the app TikTok, which allows users to create videos of varying lengths, and has caught a viral wind. It's seemingly become a chant for young adults, specifically of the Gen Z demographic, who are confident in opinions that differ from those of a generation holding positions of power.
Gen Z and some millennials have sometimes been referred to as "snowflakes" by older generations. The term implies that members of these generations are soft and sensitive. It's also a term some conservatives use to refer to liberals. And a new term has arisen in retaliation against Gen Z: Peter Pans. It refers to members of a younger generation who, the baby boomers claim, don't want to grow up.
This isn't the first time that Gen Z and millennials have attacked the baby boomer generation online for their behavior. In May, a private Facebook group titled "A group where we all pretend to be boomers" surfaced. Though Facebook users must be accepted to join, it boasts nearly 300,000 members who use the platform to mock that older generation.
The phrase "Ok boomer" is also heavily in play on Twitter. Search for the phrase and you will find a handful of different uses. Some slam the boomer generation for its opinions and decisions about things like climate change, while others poke fun at the boomers for reacting dramatically to the phrase.