Radiohead 'Deletes Itself From Internet' Amid Album Speculation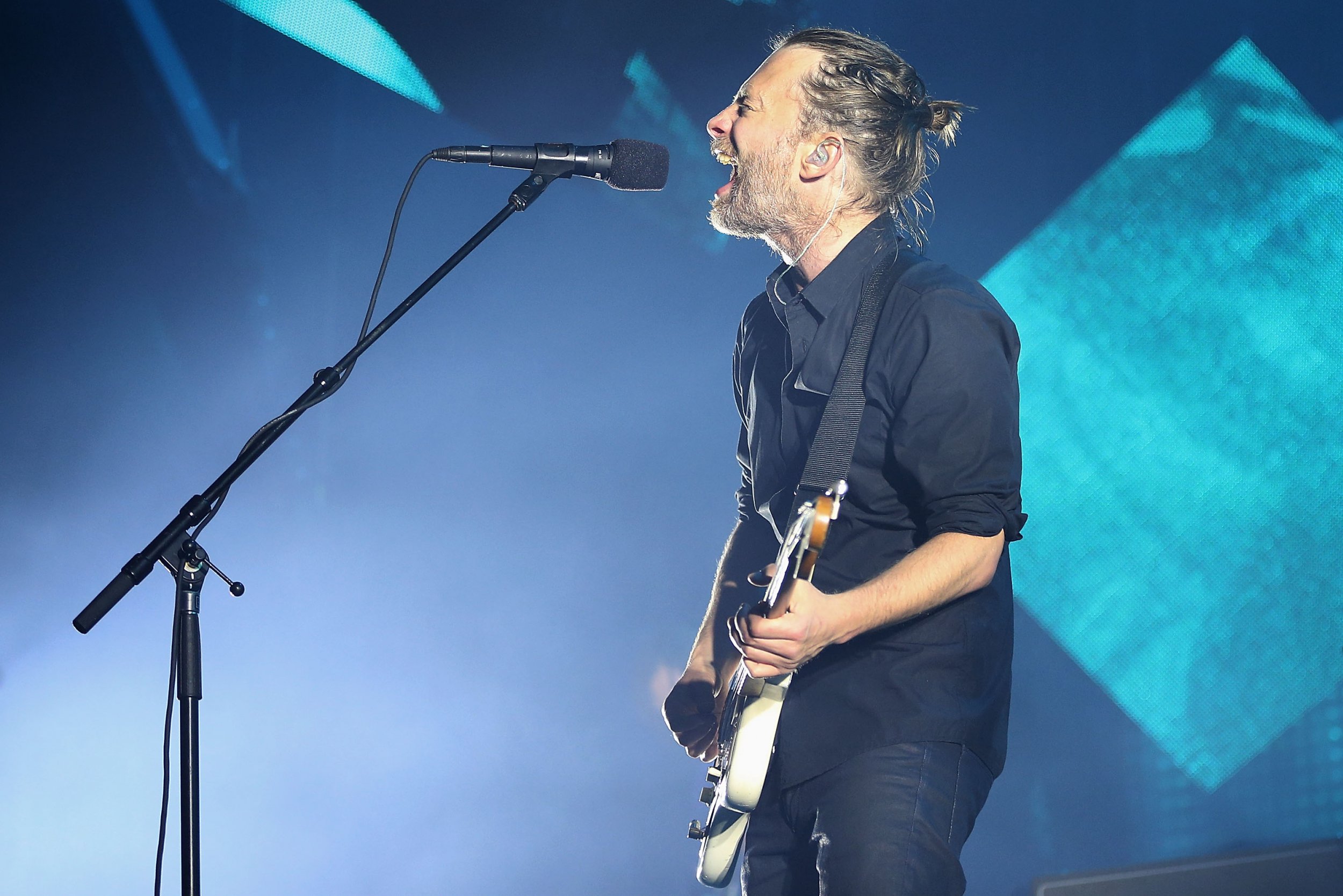 Radiohead has left its fans confused after it appeared to erase its presence on the internet by replacing its official website with a blank page.
The band also appeared to reset its social media presence, leaving followers facing empty Twitter and Facebook accounts.
Radiohead, who formed at school in Oxfordshire, England, have prompted speculation that the band is preparing to release its long-awaited ninth album.
Its last full-length effort, King of Limbs, was released in 2011, and fans of the band have been eagerly awaiting new music ever since.
Radiohead has been something of a pioneering force in the distribution of music, releasing its 2007 album In Rainbows directly online and allowing fans to pay as little or as much as they wanted for it.
While the official web address for the band now leads to a blank page, its Twitter account reads "@radiohead hasn't tweeted yet," and its Facebook is similarly blank.
The only snippet of information available is that the band was "created in 1985," and lists Thom Yorke, Jonny Greenwood, Colin Greenwood, Ed O'Brien and Philip Selway as members.