Radiohead Fans Attacked in Istanbul for Serving Alcohol During Ramadan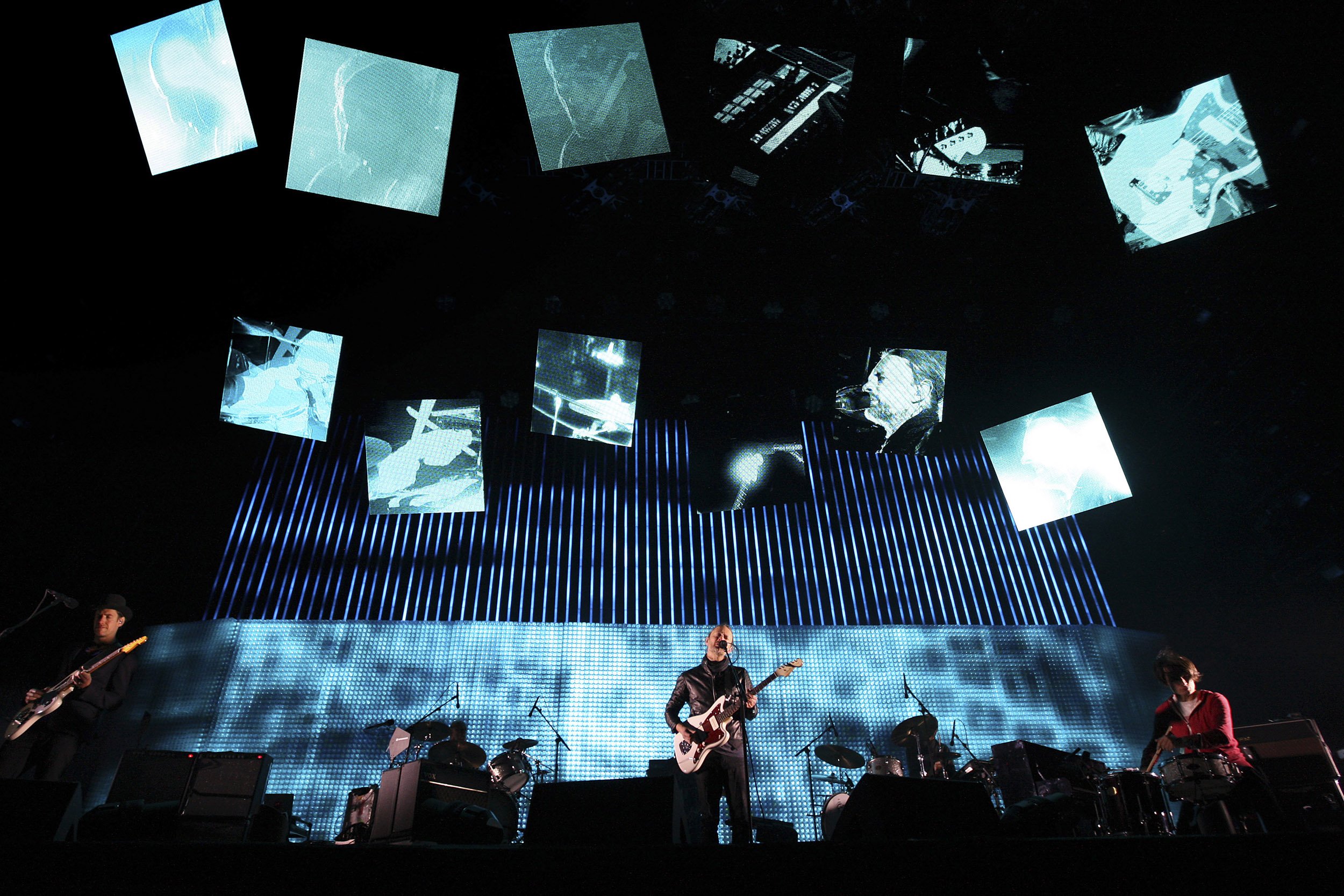 At least one person was injured when extremists attacked a Radiohead listening party in Istanbul Friday.
Fans of the British post-rock band were gathered to celebrate the group's acclaimed new album, A Moon Shaped Pool, at the Velvet Indieground Records store when an unidentified number of men accosted patrons because the event was serving alcohol during Ramadan in the largely Muslim nation, according to Turkish news outlet Cumhuriyet. One man was reported to have been hit in the head with a beer bottle but was said to be in "good condition."
Radiohead condemned the attack in a statement published by Pitchfork:
"Our hearts go out to those attacked tonight at Velvet IndieGround in Istanbul. We hope that someday we will be able to look back on such acts of violent intolerance as things of the ancient past. For now, we can only offer our fans in Istanbul our love and support."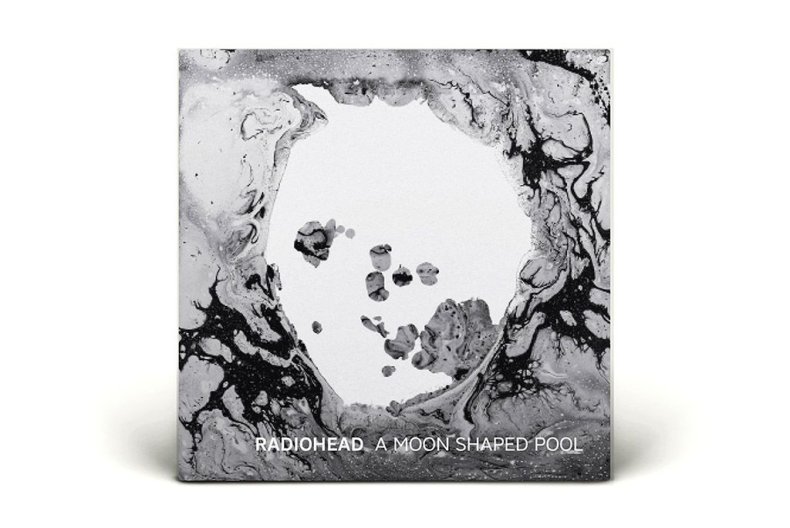 Video of the incident, which was shared to the live-broadcasting app Periscope and Youtube, shows fans chatting inside the store until they're interrupted by commotion outside. Most vacate the shop, but an attacker enters and strikes a lone fan inside before being seen throwing a chair in front of the store.
Radiohead released A Moon Shaped Pool, its ninth album, online to rave reviews last month. Newsweek's Zach Schonfeld writes that the album is "awash in regret and longing" and "buzzes with Radiohead's trademark meticulous perfectionism.
"Every Radiohead album feels like some seismic shift or glacier-sized message of monumental proportion. With A Moon Shaped Pool, Radiohead proves it is capable of symphonic beauty and stark vulnerability—and that some treasures are worth some waits."
The digital version of the album is available for purchase at Radiohead's website and is streaming on Spotify, Tidal and Apple Music. A vinyl or CD version of the album is available now, as well.