Radiohead Frontman Thom Yorke Releases New Solo Album via BitTorrent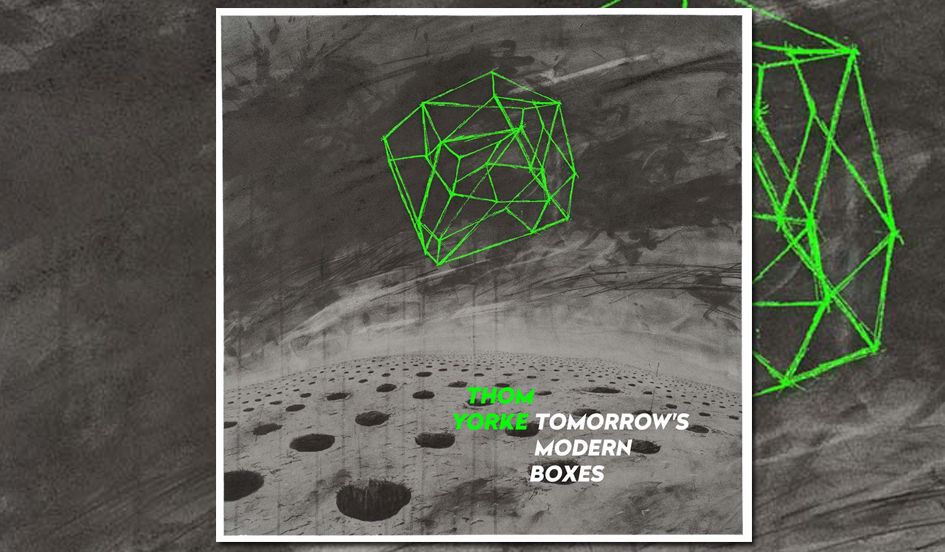 Twitchy Radiohead frontman Thom Yorke announced a new solo album, Tomorrow's Modern Boxes, late Friday morning. Like most Radiohead-ed projects, this release comes with a quirk: according to the press release Yorke co-authored with longtime Radiohead producer Nigel Godrich, the album "born of silver darkness" will be distributed via a "new version of BitTorrent."
The press release explains at length why Yorke decided to eschew a typical release:
"It's an experiment to see if the mechanics of the system are something that the general public can get its head around ... if it works well it could be an effective way of handing some control of Internet commerce back to people who are creating the work. Enabling those people who make either music, video or any other kind of digital content to sell it themselves. Bypassing the self-elected gate-keepers. If it works anyone can do this exactly as we have done. The torrent mechanism does not require any server uploading or hosting costs or 'cloud' malarkey."
Yorke has always had a fondness for unorthodox means of distribution. Radiohead's last release, 2011's The King of Limbs, was announced a week before the band self-released it online and was marketed with a fake single-issue "newspaper" called the Universal Sigh, available on select newsstands. The band's previous album, In Rainbows (2007), invited listeners to pay whatever they thought was fair for the music. Since Yorke has publicly called out streaming services like Spotify, it's not a surprise that he's going DIY on this one, too.
While the entire album will run you just six bucks, the single "A Brain in a Bottle" has the video and audio available for free download. Serious audiophiles can purchase Tomorrow's Modern Boxes on deluxe white vinyl, which boasts a snazzy "metallic silver laminate, multi-tone black and striking neon green" print. It comes "enclosed in a bespoke antistatic shield bag [to] protect components from electrostatic interference," because Yorke is, what, afraid of aliens?
Yorke released a collaborative record with Godrich last year, AMOK, and his last solo effort was 2006's The Eraser. It's rumored that Radiohead is currently at work on a new album, given that Yorke has been tweeting images of Radiohead's archive on Twitter. On Tuesday, he mentioned in a tweet that the band is currently working on overdubs in the studio.
You can purchase the record here.