Radiohead, 'Hamilton's' Tony Nods & More: 5 Things We Loved This Week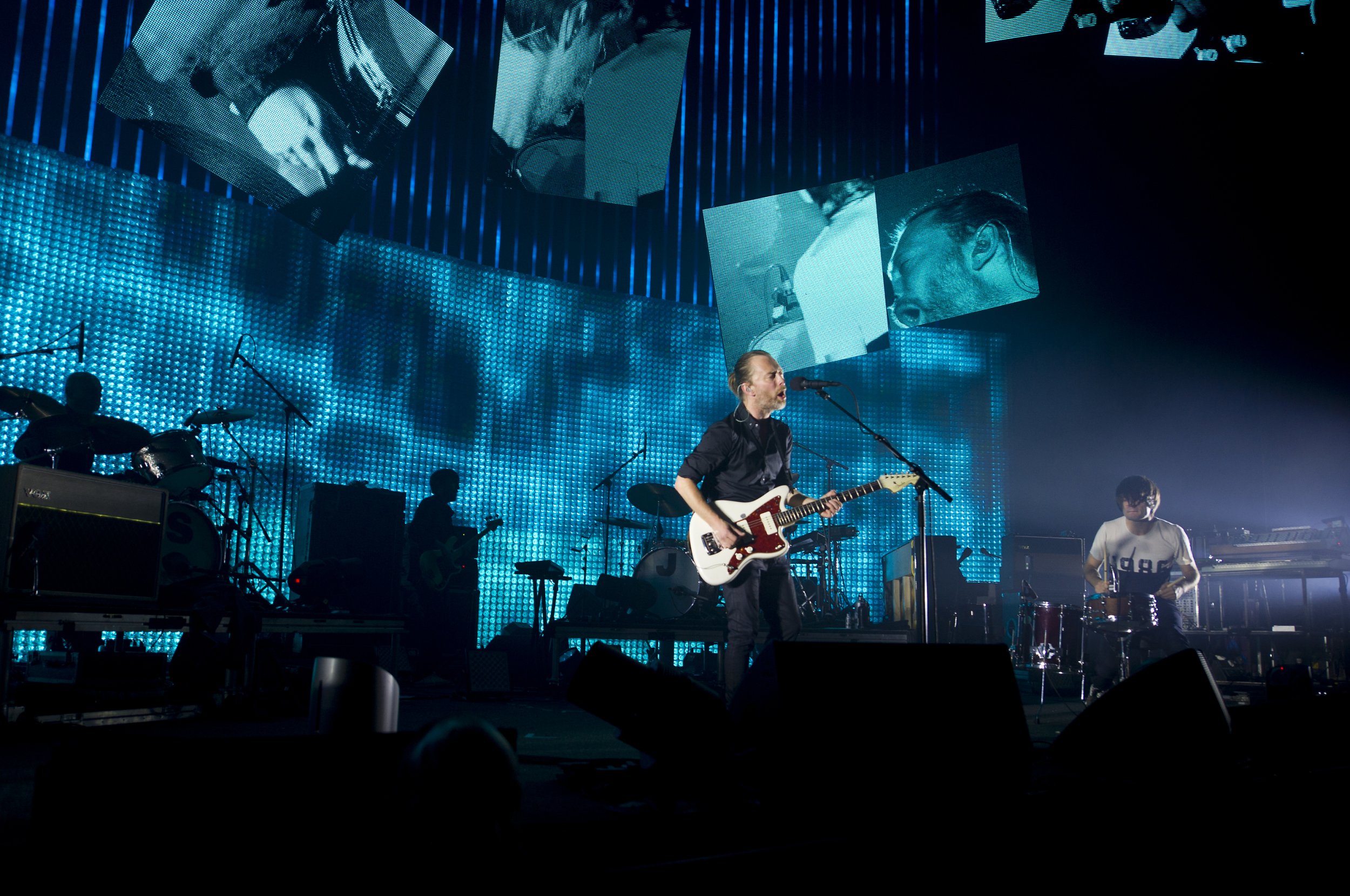 From Radiohead's new single to President Obama's comedy monologue at the White House Correspondents' Dinner, here are five things we loved in Arts & Culture this week:
After mysteriously vanishing from the Internet, Radiohead is back with new music for the first time in five years. The band, which initially released its last album, The King of Limbs, directly to its website, tweeted a stop-motion animated video Tuesday for "Burn the Witch." Music fans have been debating the meaning of the video, only to pause to speculate whether its release means a full album is finally on its way.
Lin Manuel-Miranda's Broadway sensation Hamilton received 16 Tony nominations, the most any show has ever received. The hip hop historical musical bested The Producers and Billy Elliot, which each received 15 nominations. Hamilton will try to set the record for wins by beating The Producers' 12 Tonys when the ceremony is held at the Beacon Theatre in New York City on June 12.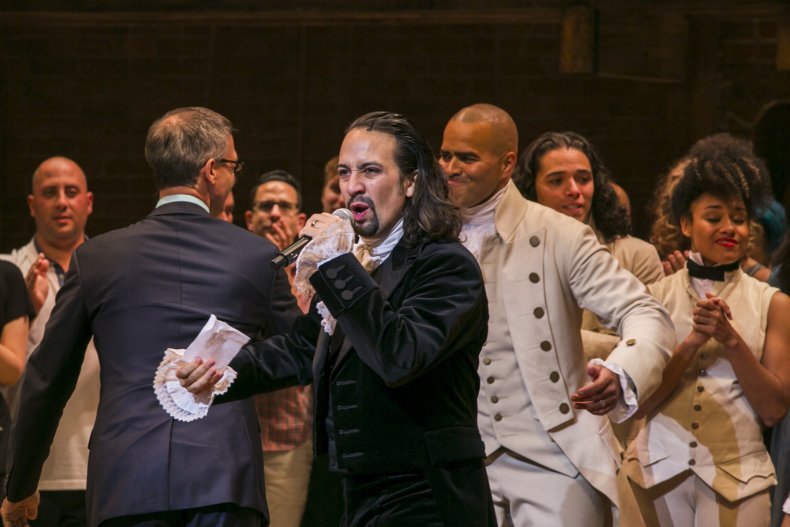 An almost incomparable lineup of the Rolling Stones, Bob Dylan, Paul McCartney, the Who, Neil Young and Roger Waters will stage the "Desert Trip" concerts from Oct. 7 to 9 in Indio, California. Sure, some are deriding the shows as "Oldchella" or the "Desert Trip and Fall: The Broken Hip Tour," given the, ahem, advanced ages of the musicians involved. But really, who can't muster up interest in a shortlist of some of the most influential Rock and Roll Hall of Fame musicians of all time?
The Force was with Star Wars fans this week as filmmaker Christopher Miller hinted that production may begin on the Han Solo prequel film, which is slated for release in May 2018. The film, which will depict a young version of the character Harrison Ford made famous, is the second of Lucasfilm and disney's Star Wars spinoffs, with Rogue One: A Star Wars Story, set before the events of 1977's A New Hope.
President Obama displayed his standup comedy chops with his final performance at the White House Correspondents Dinner. The annual press/politicians function is run like a comedy roast, and Obama spared few with his jabs, including the media, Donald Trump, the Republican Party and even Hillary Clinton and Bernie Sanders.