Radiohead Tweets a Disturbing Stop-Motion Music Video to New Song 'Burn the Witch'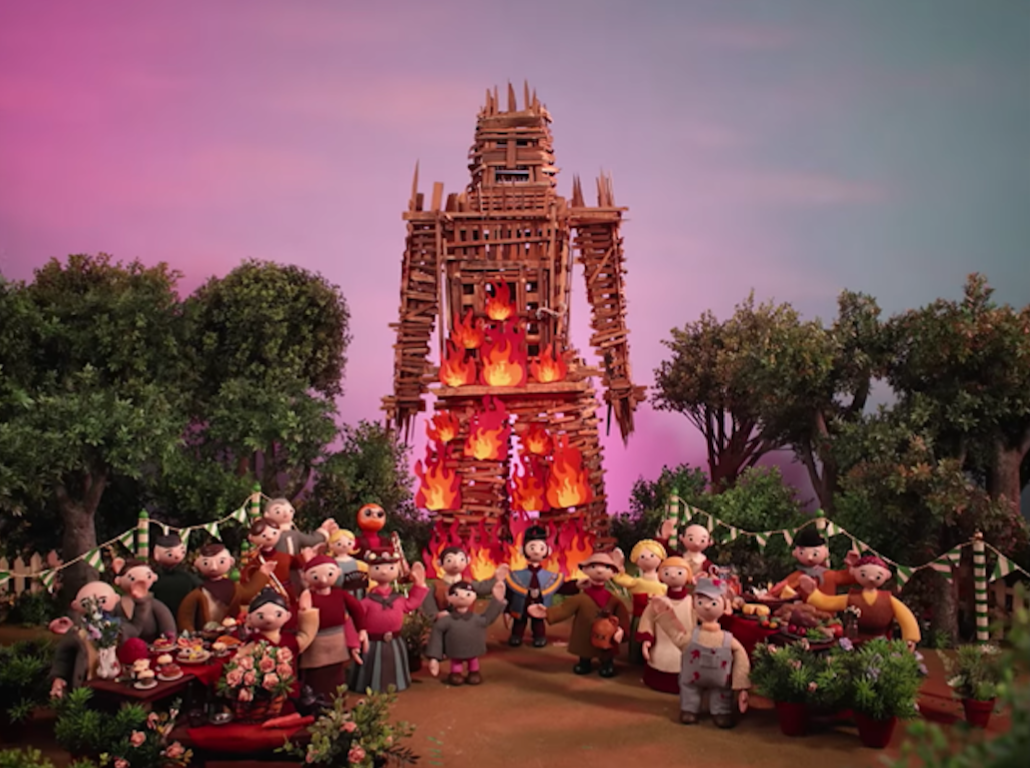 After a bizarre 72 hours that featured a clean wipe-down of its social media presence and a few meager teasers of what might be on the way, Radiohead has finally given its fans something of substance. On Tuesday morning, the band tweeted a full-fledged music video to a brand-new song, "Burn the Witch."
Directed by Chris Hopewell, the video is shot in Gumby-esque Claymation, except instead of putty-green men and horses, it features a cutesy witch-burning ceremony, a gallows adorned with flowers and a bunch of other weird stuff you might expect to find if Radiohead made an animated video about human sacrifice.
The song is presumed to be one of several that will make up a new full-length album. We can only imagine how Radiohead will choose to release the whole thing, if it even exists.