Radiohead to Release New Album on Sunday, Share New Song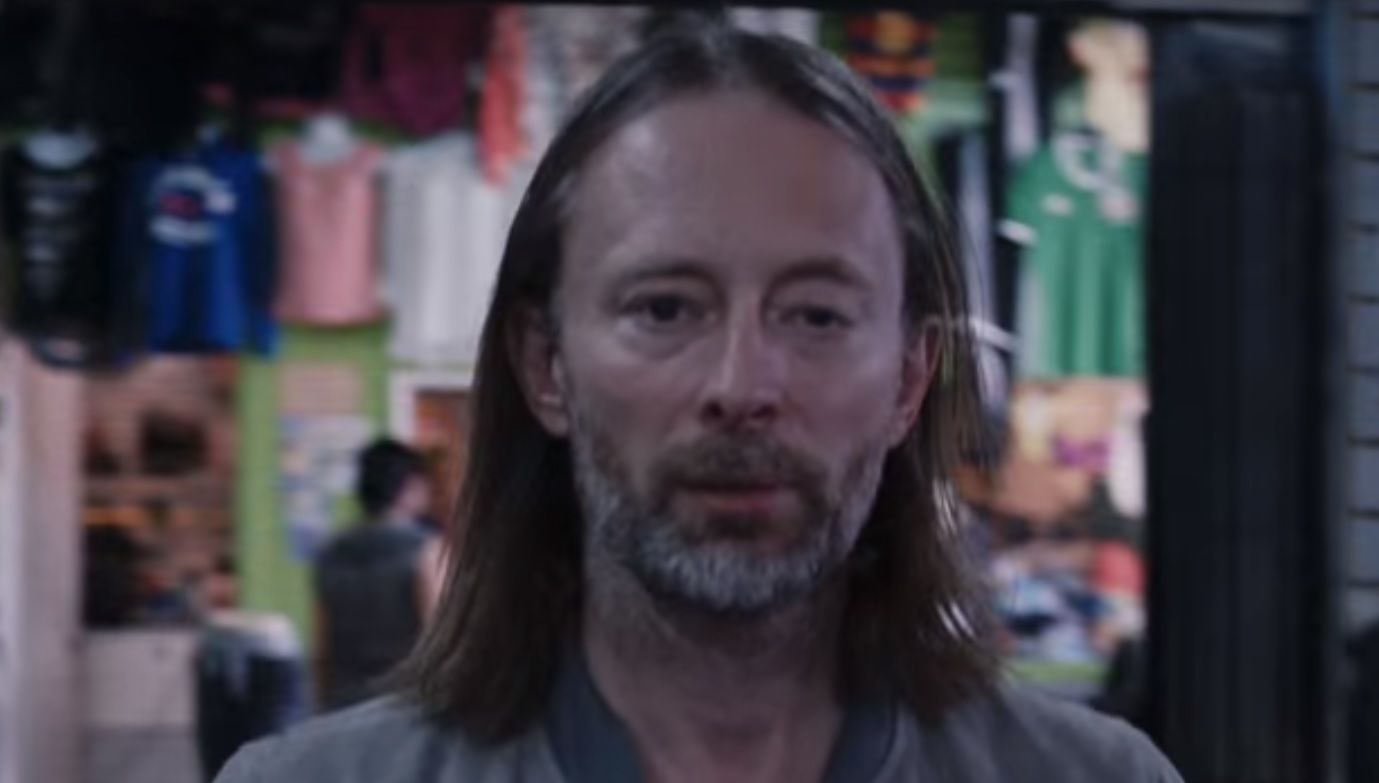 Radiohead will release their new album on Sunday, just days after unveiling their comeback single "Burn the Witch."
Thom Yorke and company also unveiled another new song, "Daydreaming", and its accompanying music video Friday morning. While they opted for a stop motion video for "Burn the Witch," Yorke himself is the centrepiece of the group's latest video. The clip was directed by acclaimed filmmaker Paul Thomas Anderson, who made Inherent Vice and The Master, both scored by Radiohead guitarist Jonny Greenwood.
Watch "Daydreaming" below:
The two songs precede the digital release of the band's ninth studio album, the title of which is currently unknown, on Sunday. A physical release will come a month later on June 17.
The new record marks the band's first release in five years, following 2011's The King of Limbs. That album had a similar release strategy—the band announced its imminent release just four days before it was made available.
Radiohead's In Rainbows, meanwhile, was released in 2007 with a pay-what-you-want strategy, allowing fans to download the record for a fee of their choosing.