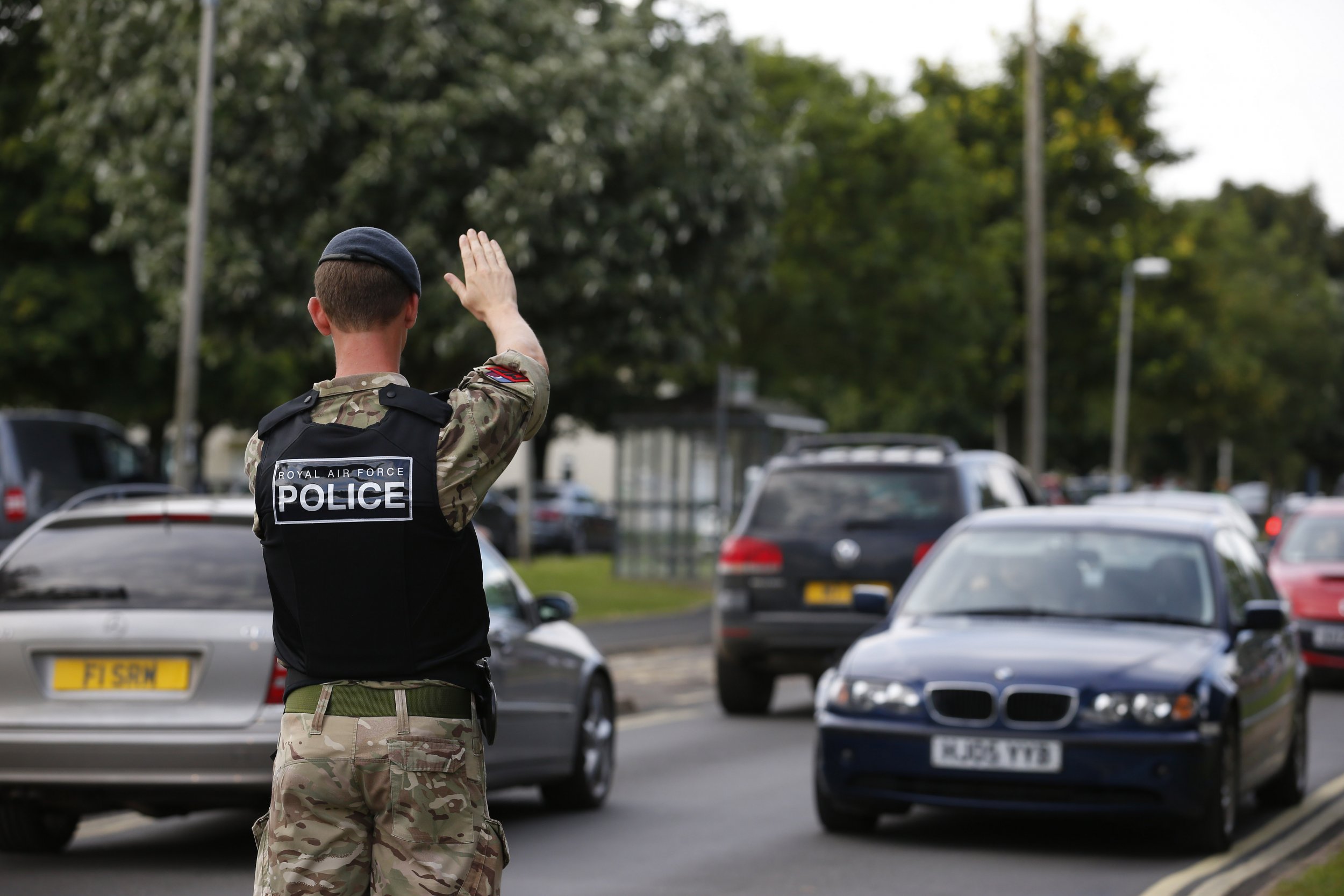 Two men who tried to abduct an RAF serviceman at knifepoint while he was out jogging may have carried out a reconnaissance mission at his base just days earlier.
A person living in the village has told how he saw men of Middle Eastern appearance in a car speeding away from the base so fast that they nearly crashed into him, The Daily Telegraph reports.
Three days later, a servicemen in his late 20s was targeted while he was out for a run in a country lane known as Squires Hill, around a mile from the gates of RAF Marham, in Norfolk.
The serviceman, who is believed to be an NCO in the RAF Regiment, told police that two men tried to bundle him into a dark-coloured people carrier that might have been a Ford Galaxy.
Norfolk Police have admitted that the attempted abduction at around 3.30pm last Wednesday may have been an act of terrorism, although they have not ruled out other possibilities.
A villager, who asked not to be named, said he may have seen the men carrying out a reconnaissance mission of the base eight days ago, on July 17.
The local resident told ITV Anglia: "They were driving a green Ford Galaxy and they nearly ran me off the road. If I had not taken emergency avoiding action, there would have been an accident.
"That is why I particularly noted it. It looked suspicious. They were certainly in a hurry to get out of the way. They were drawing a lot of attention to themselves due to the manner of their driving."