'Rage 2' BFG Location - Where to Find & How to Get the Bonus Gun
Rage 2 has several Deluxe and Collector's bonuses, and one of them is Doom's BFG. In this no-nonsense guide, we'll tell you how to get the gun and where to find it.
How to get the BFG in Rage 2
In order to get Rage 2's BFG, you must first purchase the Deluxe or Collector's Edition of the game on your platform of choice. Here's a quick recap of the bonuses each edition includes.
Deluxe
The BFG
Cheat code access
A Progress Booster
Battle Standard Banner
Access to future paid expansions
Collector's Edition
A mountable Ruckus the Crusher Talking Head
A poster
A steelbook
Everything listed in the Deluxe Edition above
Provided you have one of these editions, go to the Store option in the main menu to create a Bethesda account or sign in to an existing one. On-screen prompts will guide you through the process. You'll know you're done when a message says your account has been linked.
Rage 2 BFG Location
Once everything is linked, it doesn't take long to get your BFG. Play through the prologue until you're able to leave Vineland. Go to the spot marked on this map, and you'll see a meteor fall from the sky. Go to the top of the hill and get it.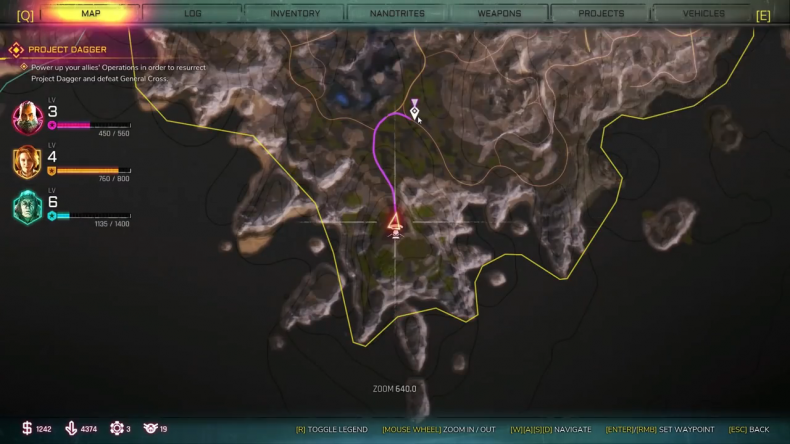 Especially in the early portions of the game, the BFG is a delightfully overpowered gun with the muster to kill most bosses in a single hit. It takes special ammo found at Wellspring. This definitely isn't a desirable gun for those who wish to preserve the challenge Rage 2 has to offer, but it's an awesome little Easter egg purposefully designed for silly fun. That's all you need to know about how the BFG works in Rage 2.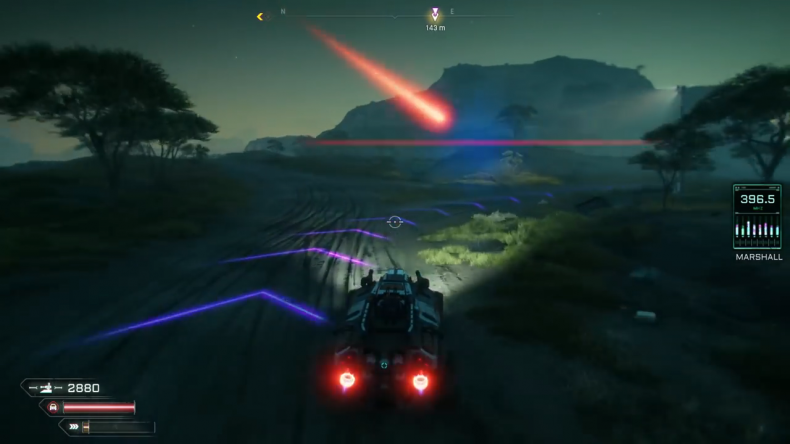 Rage 2 is available now on PS4, Xbox One and PC.
What are your thoughts on Rage 2 so far? Did you buy a special edition to get access to the BFG? Tell us in the comments section!