Rage Against the Machine Guitarist Joins Fight To Ban Facial Recognition Technology From Music Festivals and Shows
Rage Against the Machine guitarist Tom Morello has joined the growing fight against using facial recognition technology at music festivals and concerts.
Morello, formerly of Rage Against the Machine and Audioslave, joins musicians like Amanda Palmer and Speedy Ortiz in calling out Live Nation and their subsidiary, Ticketmaster, for investing in facial recognition. If used at events, the controversial application could target attendees for police or government action.
Fight for the Future is a group actively demanding that facial recognition be stopped. In an interview with Billboard, deputy director Evan Greer said, "Facial recognition surveillance is uniquely dangerous. It doesn't keep fans or artists safe, it just subjects them to invasive, racially biased monitoring that will inevitably lead to fans getting harassed, falsely arrested, deported or worse."
The worry is that this form of surveillance technology will unfairly hone in on people of color and trans people. It could also place thousands of people into a government database without their realization. Activists say that the technology is unreliable and dangerous.
They may have a point. A 2018 report from The Independent says that out of the 104 alerts given to London's Metropolitan Police in 2017, only 2 were confirmed as positive matches. False positives accounted for more than 98 percent of those alerts.
"It is an intrinsically Orwellian police tool that has resulted in ordinary people being stopped and asked for their ID to prove their innocence," Silkie Carlo of Big Brother Watch, a watchdog group, said.
The facial recognition systems cited in the Independent story were being used in trial runs. But problems with the technology in the U.S. has also run into some hurdles.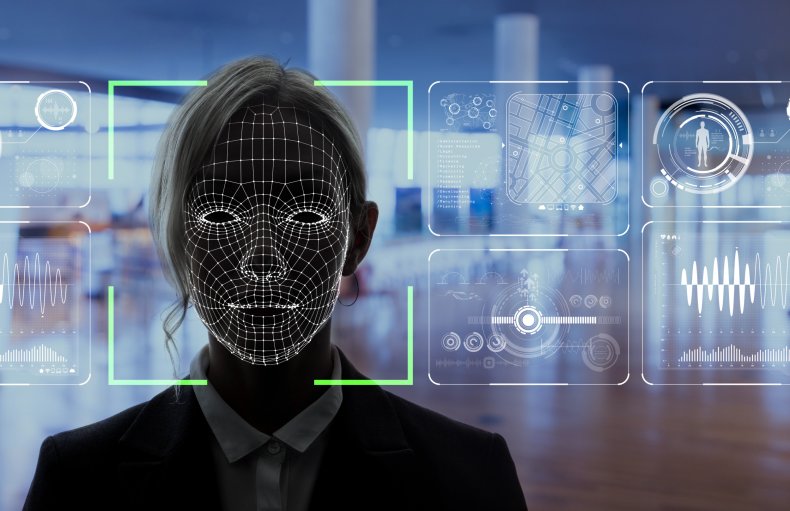 The American Civil Liberties Union reported in August that Amazon's facial recognition program, Rekognition, incorrectly identified 26 California lawmakers as criminals. Compared against a database of 25,000 mugshots, Rekognition wrongly matched 1 in 5 images.
The Center on Privacy and Technology at Georgetown Law reported that law enforcement agencies may be feeding their facial recognition software false information. In some cases, officers have given the surveillance systems photos of celebrities that might share facial features with suspects. Law enforcement has also been found to use composite sketches, photo manipulation techniques and 3D modeling to complete blurry photos.
Facial recognition is working its way into everyday life. Some cellphones can be unlocked simply by looking into the camera. As far as Live Nation's investment into the technology, the company says it has no plans to use it.
A statement from Ticketmaster said, "Ticketmaster is always exploring new ways to enhance the fan experience, and while we do not currently have plans to deploy facial recognition technology at our 'clients' venues, rest assured, any future consideration would be strictly opt-in, always giving fans the right to choose."