Rahm Emanuel's Chicago: 10 Travel Hot Spots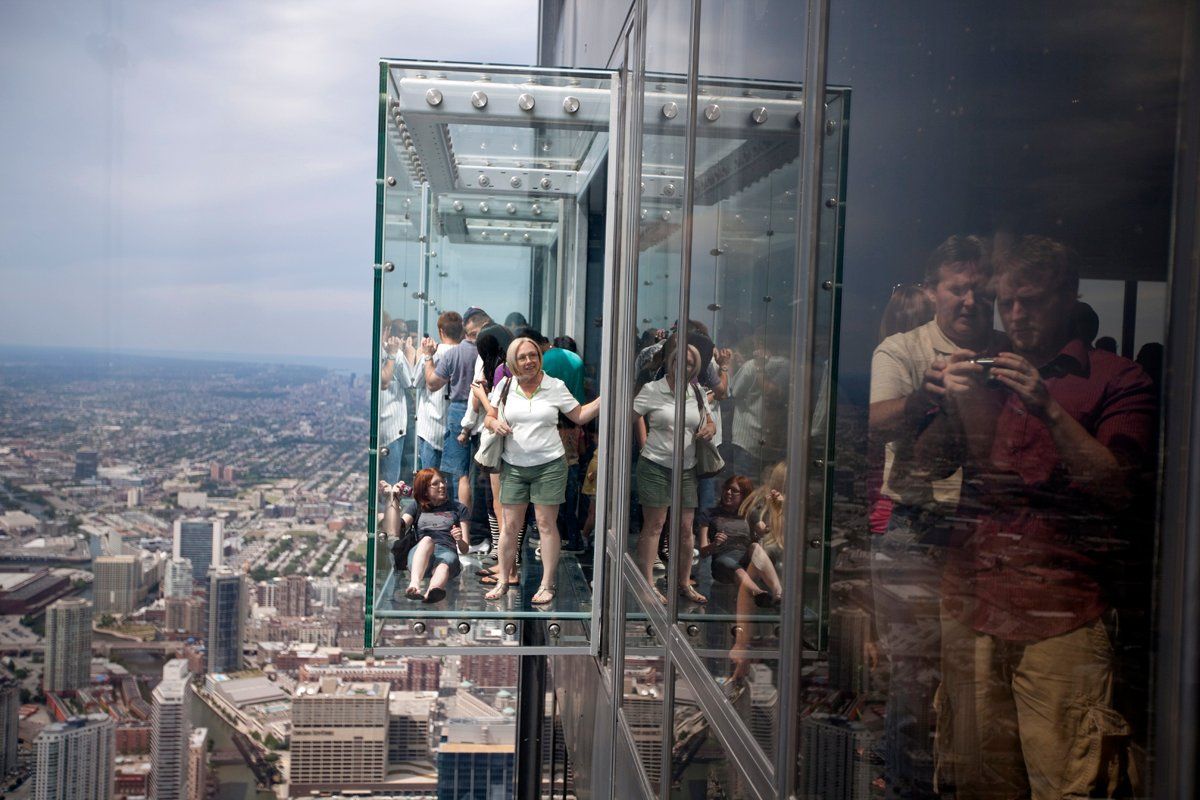 Willis Tower
Formerly known as the Sears Tower, the tallest building in North America was renamed the Willis Tower in 2009. This is a must-visit location for any guest to the city of Chicago. Travel 103 floors up to the Skydeck and step into the Ledge's glass box, 412 meters in the air, for breathtaking views of "the City That Works."
233 South Wacker Drive; theskydeck.com
Architectural Boat Tour
Learn a little history and enjoy the Windy City's famous skyline from a unique perspective. The architectural boat tour steers you through the Loop (Chicago's downtown area, named for the elevated trains that run on a loop) on an hour-long ride down the Chicago River. Knowledgeable guides narrate this incredible experience, and the trip features more than 40 of the city's important landmarks.
600 East Grand Avenue, Navy Pier; chicagotours.us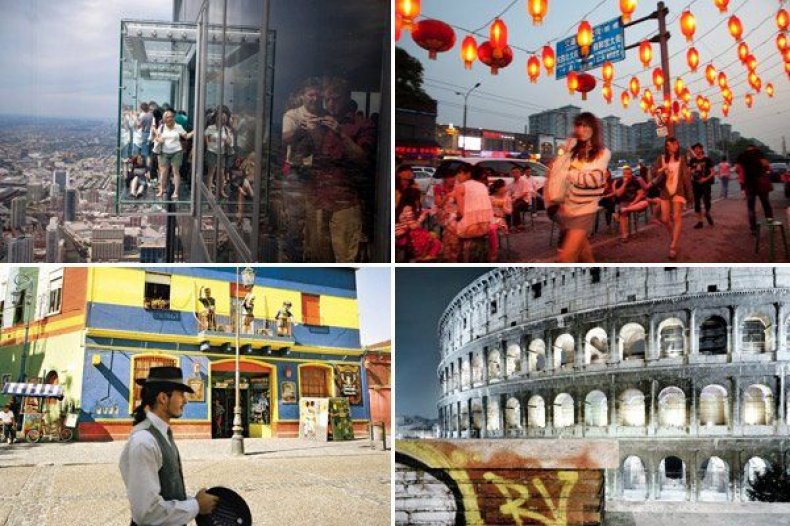 Mi Tierra
Head west to Chicago's Little Village neighborhood, part of Chicago's second Magnificent Mile—cousin to the famous Michigan Avenue attraction. There, you can enjoy authentic Mexican dishes and entertaining music shows at Mi Tierra Restaurant. Try the signature grilled dish, parrillada, loaded with a variety of delicious meats, or any other item on the menu.
2528 South Kedzie Avenue; mitierrarestaurant.com
Joffrey Ballet
Founded in 1956, "America's company of firsts" is steeped in a rich history of world-class performances. The Joffrey Ballet is dedicated to dance education and artistic excellence in the Chicago community. Each season offers everything from classics like The Nutcracker to groundbreaking modern pieces.
10 East Randolph Street; joffrey.org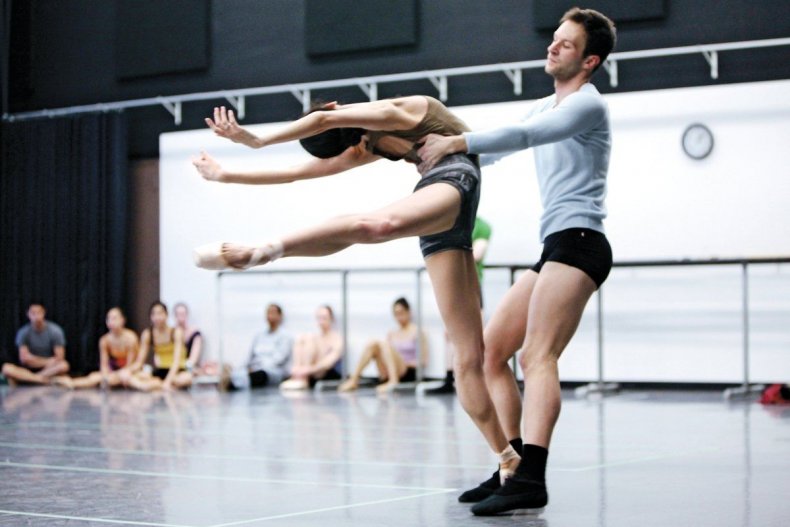 2nd Fridays Gallery Night
In a neighborhood known for its artisticvitality, this event, also called the PilsenArt Walk, continues to represent the diversityand creativity of Chicago artists eachmonth. Take a gallery walk and absorbsome amazing pieces. The rotation of artistsand artwork is constant and uniqueevery time. Get up close and personal withthe artists and hear their moving stories.Come support local art in this revitalizingcommunity and vibrant neighborhood.
1821 South Halsted Street; chicagoartsdistrict.org
Court Theatre
Bringing to life classic dramatic texts, Court Theatre is located in the heart of the Hyde Park community. In collaboration with the University of Chicago, its creativity and excellence exemplifies the artistic culture of the city. Travel south and enjoy one of its consistently innovative productions, which never fail to entertain.
5535 South Ellis Avenue; courttheatre.org
South Shore Cultural Center
A country club in its past, this restored building is now a cultural landmark and place for families to enjoy. Participate in a variety of classes for all ages, from the arts to health and fitness. Other attractions include its nature sanctuary and butterfly garden, and a six-week summer youth program.
7059 S. South Shore Drive; chicagoparkdistrict.com/parks/south-shore-cultural-center
Bronzeville Children's Museum
Considered the first and only African-American children's museum in the United States, the Bronzeville Children's Museum's mission is to use an interactive approach to provide an educational foundation to children ages 3 to 9. Learn about healthier eating habits, green tips to save the planet, and the Bronzeville community.
9301 South Stony Island Avenue; bronzevillechildrensmuseum.com
The Second City
Home to legendary alumni such as Tina Fey, John Belushi, and Stephen Colbert, the Second City continues to induce peals of laughter from Chicagoans and visitors—and has for more than 50 years. The city's famous sketch and improv theater will have you rolling in the aisles. Head to the North Side for the comedy and stay for dinner or a late-night cocktail.
1616 North Wells Street; secondcity.com
Green City Market
Supporting a healthier Chicago, Green City Market hosts family farmers who travel into the city twice a week to sell locally grown fruits, vegetables, and so much more. Whether looking for breakfast or picking up a few groceries, head to this popular North Side market for a diverse range of delicious high-quality foods.
Summer: 1790 North Clark Street; Winter: 2430 North Cannon Drive; greencitymarket.org