Photo Essay: Railway Renegades
Becoming an adult is a complex and sometimes painful process. Terrified by this transition, some people stay in a halfway stage before youth's tranquility and carelessness vanish forever. I decided to tell the story of this suspended state through several communities of young graffiti writers that I followed for two years in Europe and Argentina, who have found the perfect tool to evade adulthood. Graffiti lets them linger in a limbo of myths, legends and heroic deeds.
They are drawn to the appeal of being an outlaw, the obstacles, and the theatricality of their targets. This is the story of their escape and to a certain extent also about mine.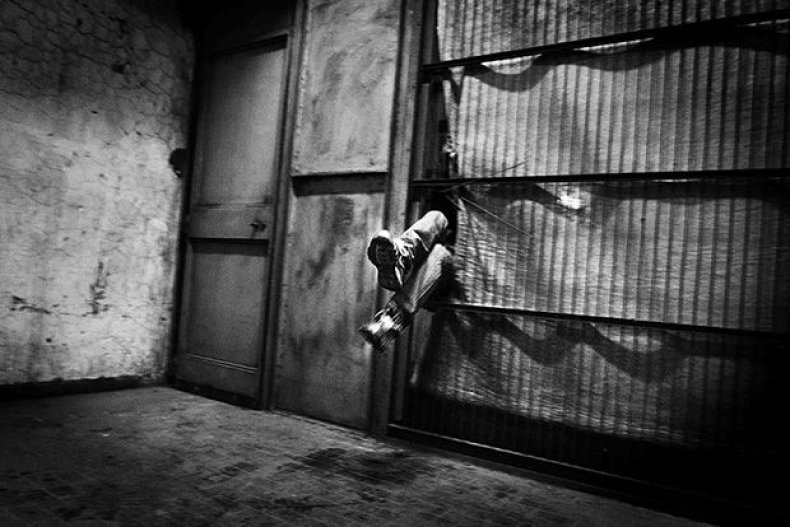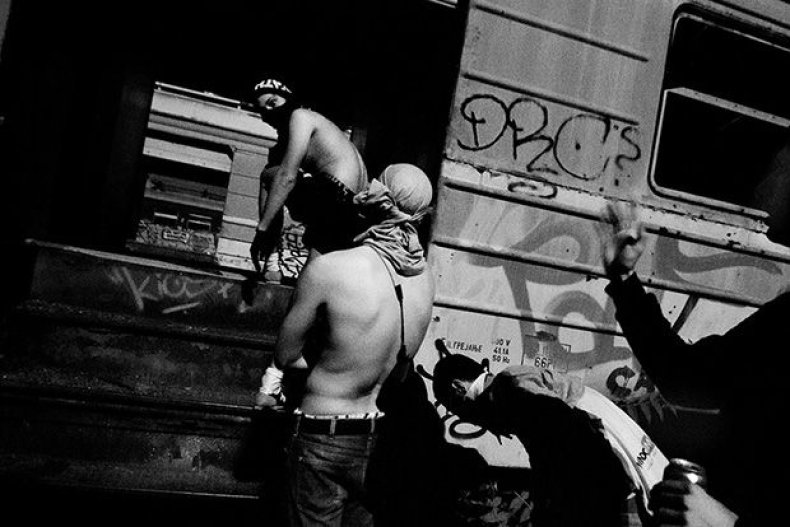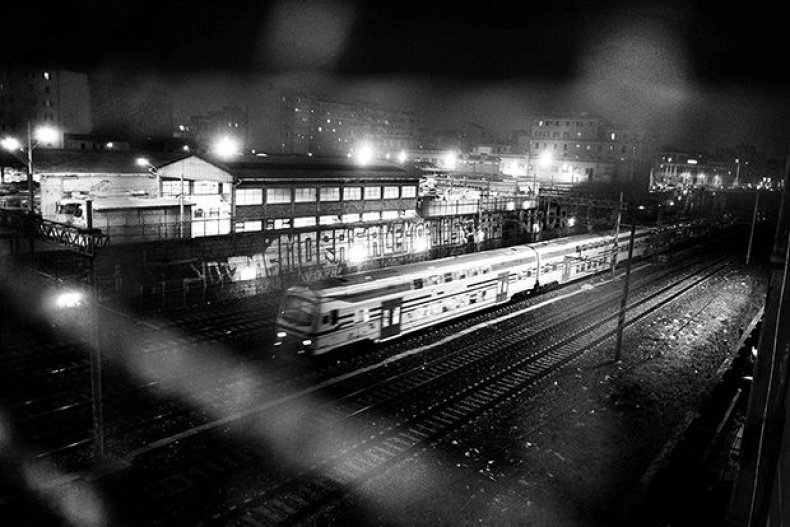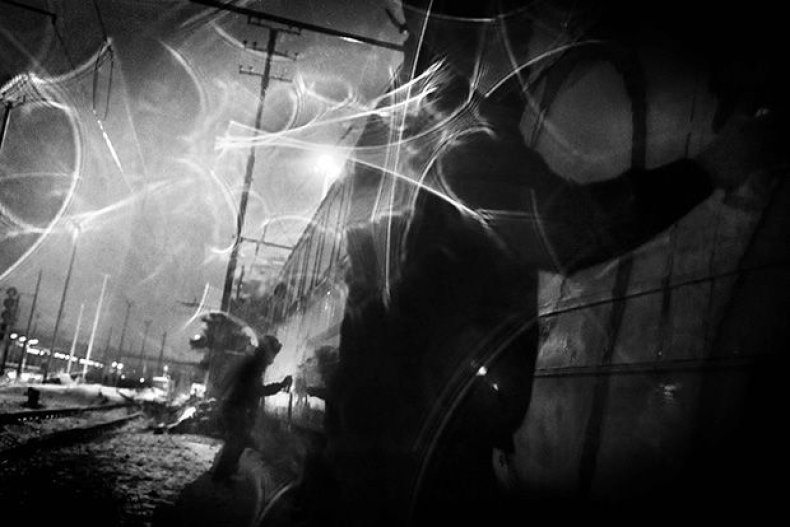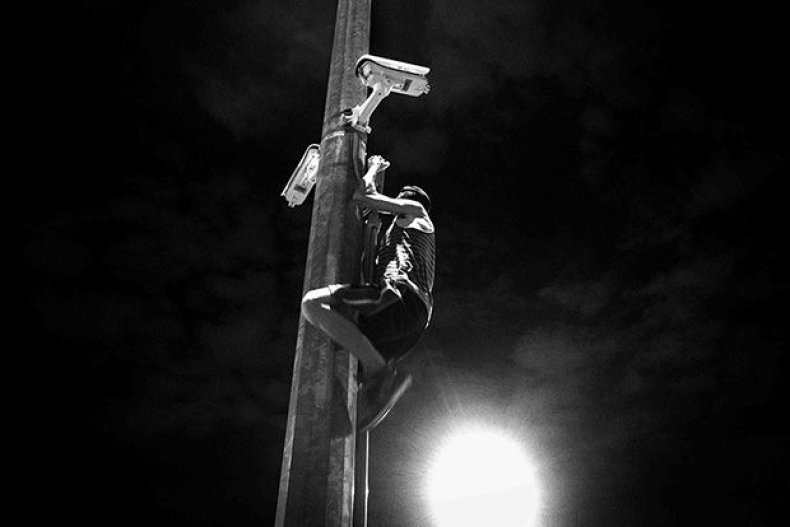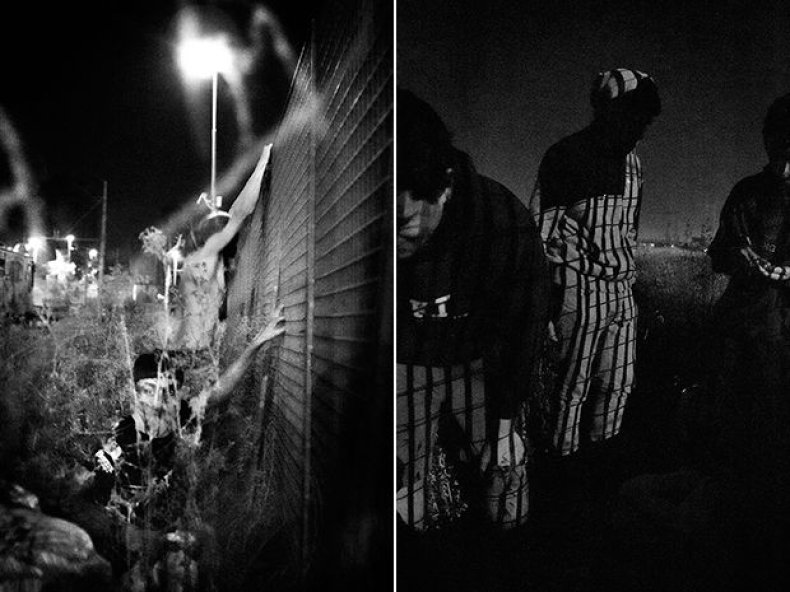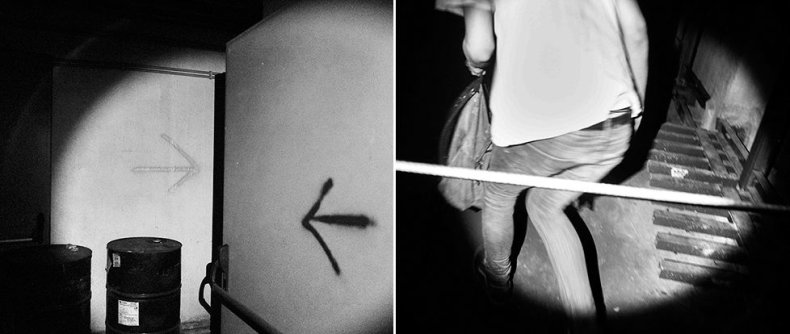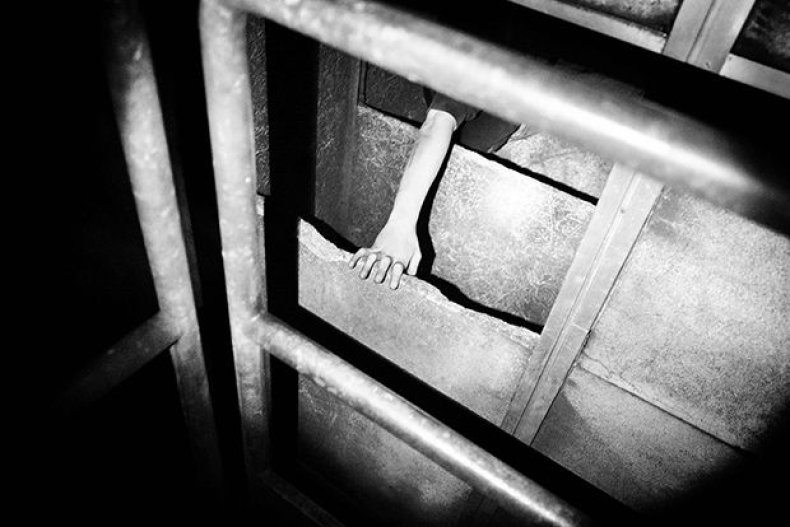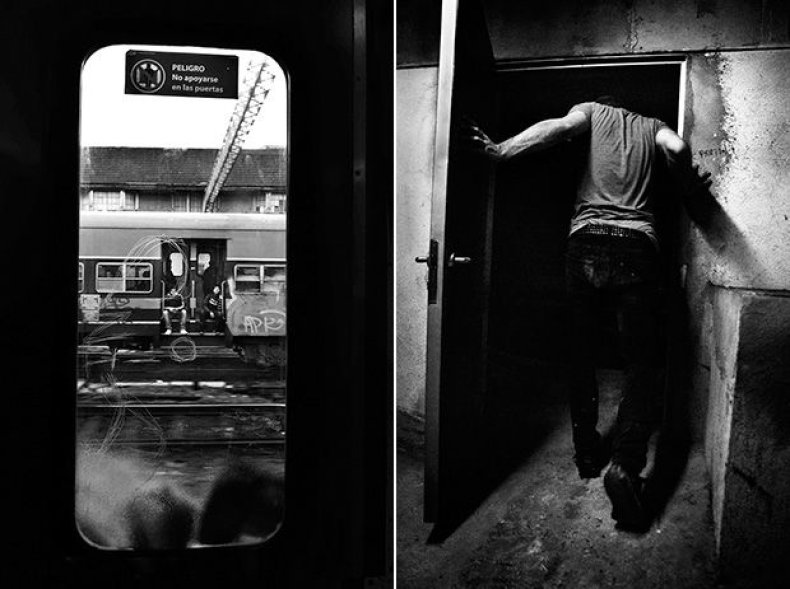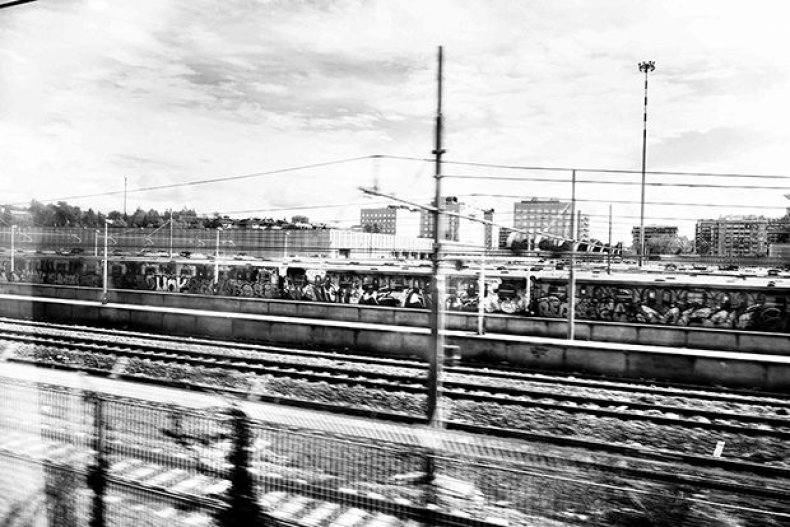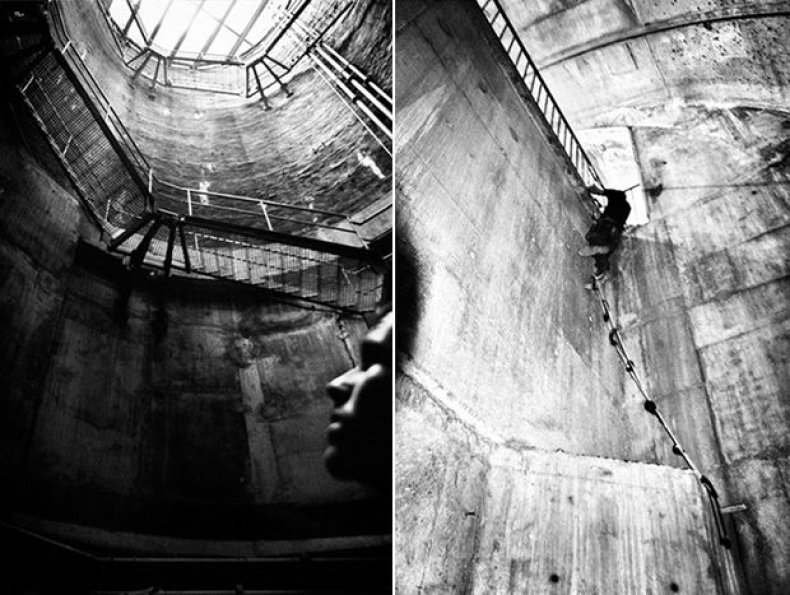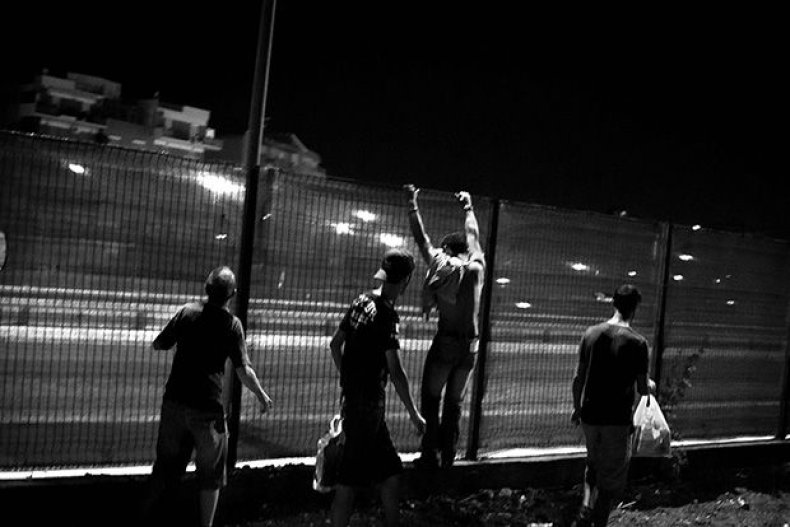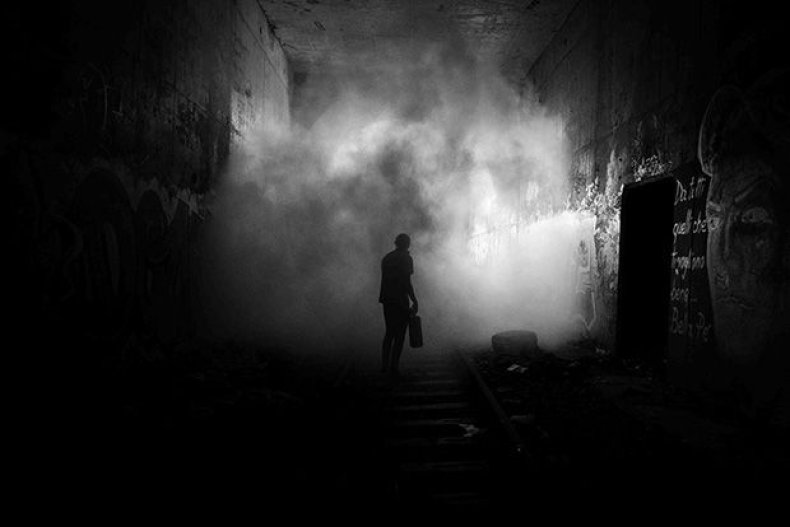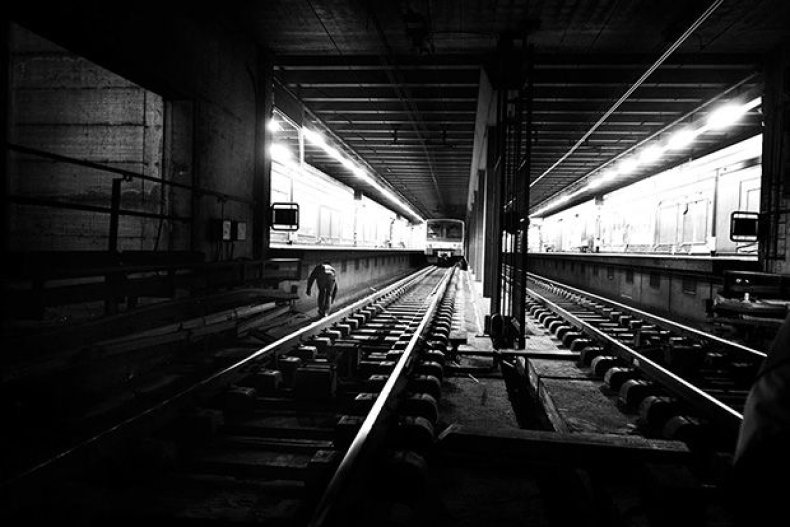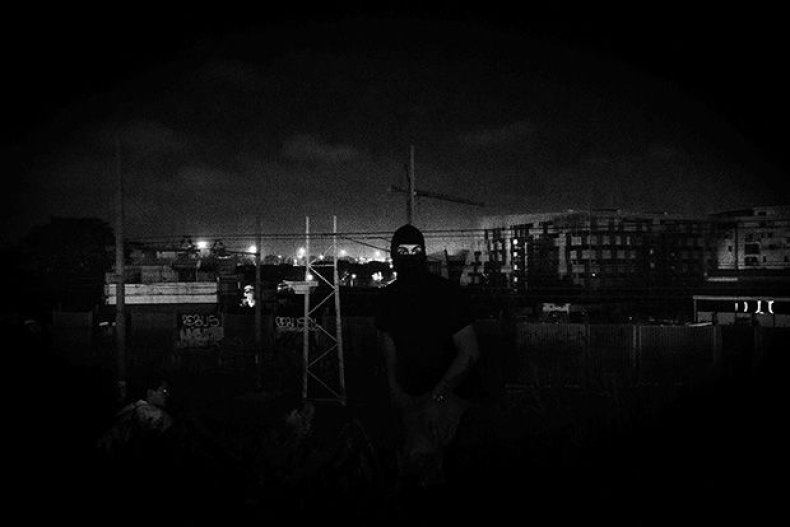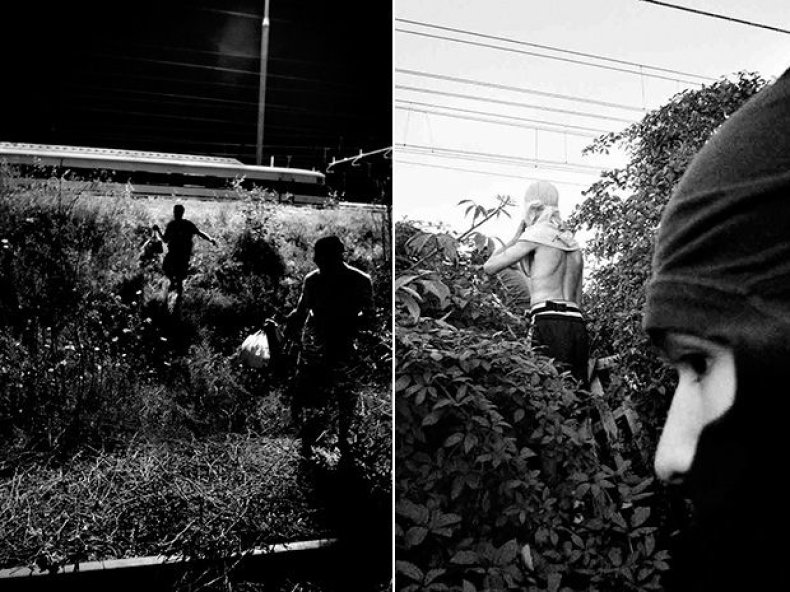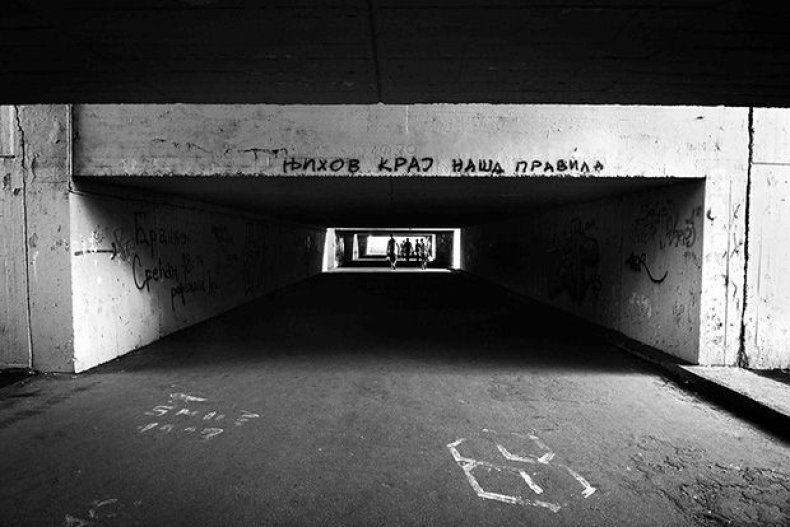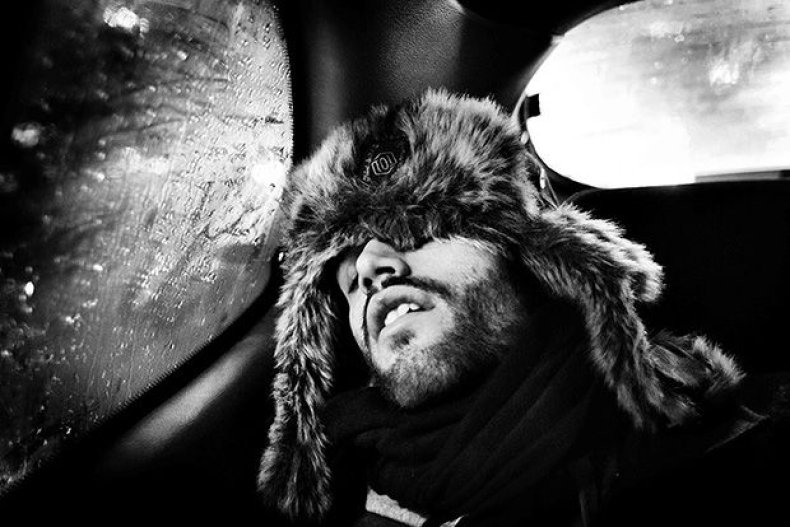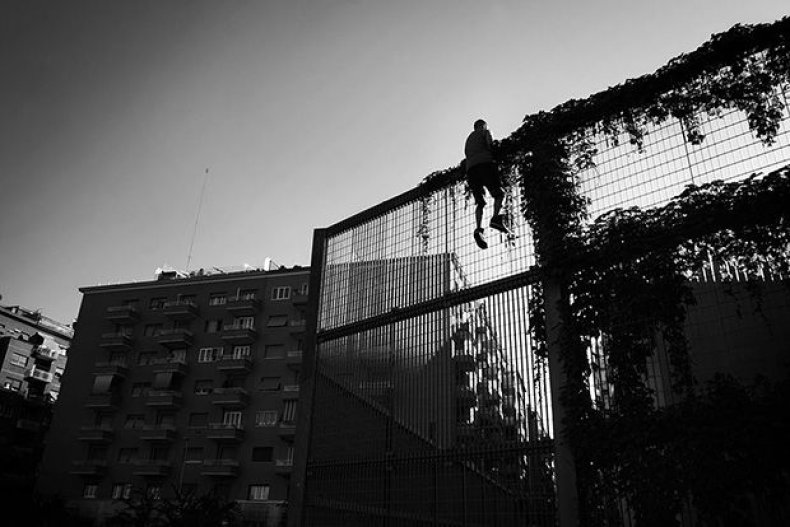 View more work by Valerio Polici here.