Cuomo Under Investigation by Feds for Shuttering Corruption Commission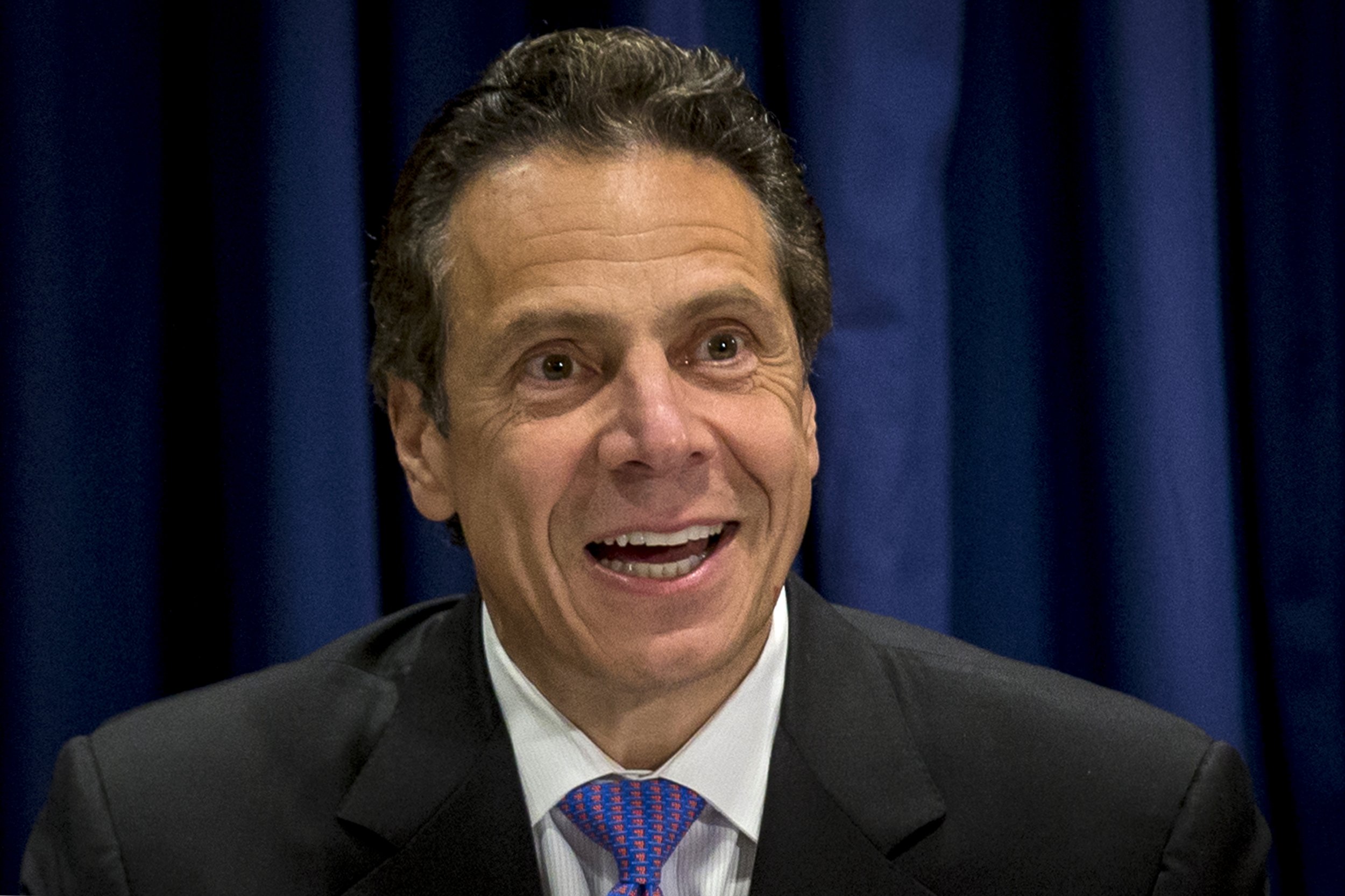 In a textbook case of paradox, New York Governor Andrew Cuomo is under investigation by federal prosecutors for corruption after he shuttered the Moreland Commission, which was set up by Cuomo to investigate corruption among elected officials in New York state.
A three-month investigation by The New York Times published today reveals a pattern of interference by the governor's office "when it was looking into groups that were politically close to him."
The first sign of trouble came barely two months after the commission was established. An investigation into Buying Time, a media-buying firm that had placed "millions of dollars' worth of advertisements for the New York State Democratic Party," was stymied when word came down from the governor's office that the firm was off-limits, the Times reported. The firm, investigators learned, had placed ads for Cuomo during his campaign for governor in 2010.
When the commission attempted to subpoena the Real Estate Board of New York, "whose members have been among Mr. Cuomo's most generous supporters," Regina Calcaterra, the commission's executive director, scrubbed the investigation, the Times investigation revealed.
Some members of the commission, including E. Dayna Perry, a former prosecutor and deputy chief of the criminal division in the United States attorney's office in Manhattan, believed Calcaterra was acting as a mole for the governor's office inside the commission. Some even believed Calcaterra was reading their emails. They moved sensitive files to laptops where Calcaterra could not access them, the Times said.
The commission also discovered evidence that Extell Development, the real estate development company responsible for the controversial "poor door" luxury apartment building, planned a fundraiser for the governor with "what amounted to a perfectly legal sidestepping of campaign-donation limits: funneling money through a series of limited-liability companies." All mention of the Extell discovery in the commission's one public report was quashed by Calcaterra, the investigation revealed.
Federal prosecutors subpoenaed Calcaterra's assistant, Heather Green, on Wednesday morning, the Times said.