Raise the Woof: Michelle Shocked Releases Album Only Audible to Dogs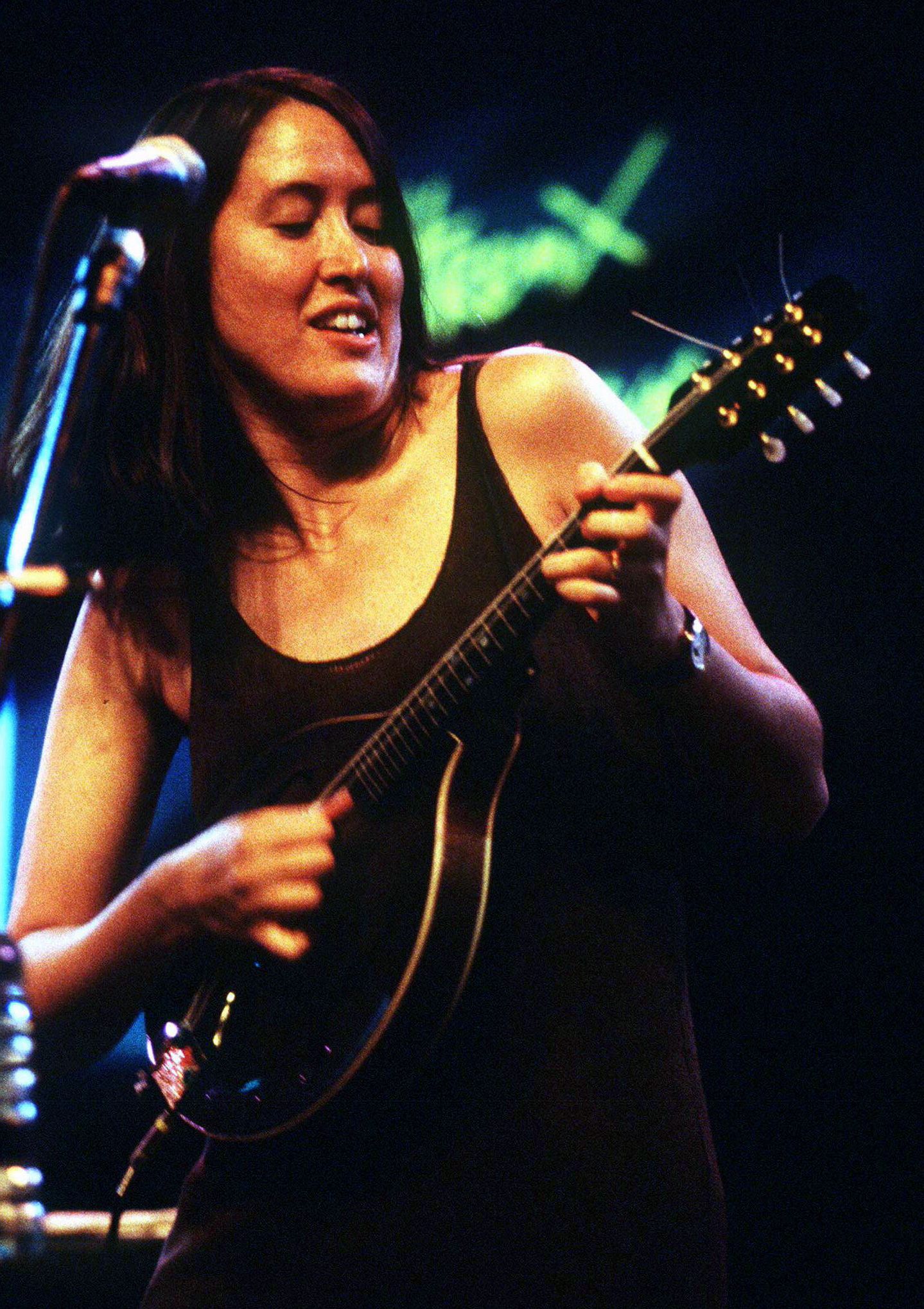 How's this for a paw-fect music industry move: Billboard reports that folk crooner Michelle Shocked has released a silent album audible only to pups. Titled Inaudible Women, the high-pitched album features 11 tracks, most less than a minute long.
In a Vimeo short, Shocked, whose past albums include Short Sharp Shocked and Got No Strings, said she was inspired in part by Vulpeck, a funk band who this year asked fans to repeatedly stream their silent album Sleepify. They were paid a whopping $20,000 in roytalies before Spotify pulled the album from the streaming service.
Inaudible Women's songs are each named after executives of media companies involved in digital music distribution, including Google, YouTube, SiriusXM and Clear Channel. One song is named after Clear Channel Vice President and General Counsel Robert Walls.
The profits from Shocked's silent album will be used to fund an upcoming tour. Shocked also says she'll play for free at any location that streams the album 300,000 times. Artists typically receive between $0.0030 and $0.0038 per song streamed on Spotify.
Inaudible Women has yet to make its Spotify debut, but is available on CDbaby.com. Time to break out those subwoofers.