'Raising Dion' on Netflix Release Date, Cast, Trailer, Plot: What Is the Series About?
Netflix is preparing to release its superhero origin story with a difference, Raising Dion. The Michael B. Jordan-produced series is about a young boy (played by Ja'Siah Young) and his family's struggles after he starts to develop superpowers. Jordan himself appears in the cast, as revealed by the trailer. Read on for everything you need to know about the series before binging it over the weekend.
What is Raising Dion about?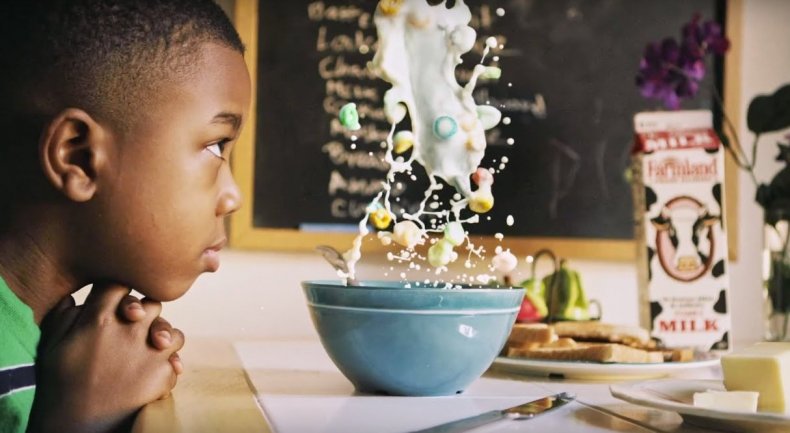 The official Netflix synopsis reads: "Raising Dion follows the story of a woman named Nicole (Alisha Wainwright), who raises her son Dion (newcomer Ja'Siah Young) after the death of her husband, Mark (Michael B. Jordan). The normal dramas of raising a son as a single mom are amplified when Dion starts to manifest several mysterious, superhero-like abilities. Nicole must now keep her son's gifts secret with the help of Mark's best friend Pat (Jason Ritter), and protect Dion from antagonists out to exploit him while figuring out the origin of his abilities."
According to the trailer, Dion's powers are varied and include teleportation, telekinesis and the ability to draw lightning. However, the show is not only interested in this burgeoning superhero but also how his mother deals with that.
Wainwright told GoSeeTalk: "As much as Raising Dion is about a kid with superhero powers it's also about a single mother trying to navigate the world in reality and then also in this fantastical world where she has to protect her kid from not only himself but the evils of the supernatural."
Who is in the Cast of Raising Dion?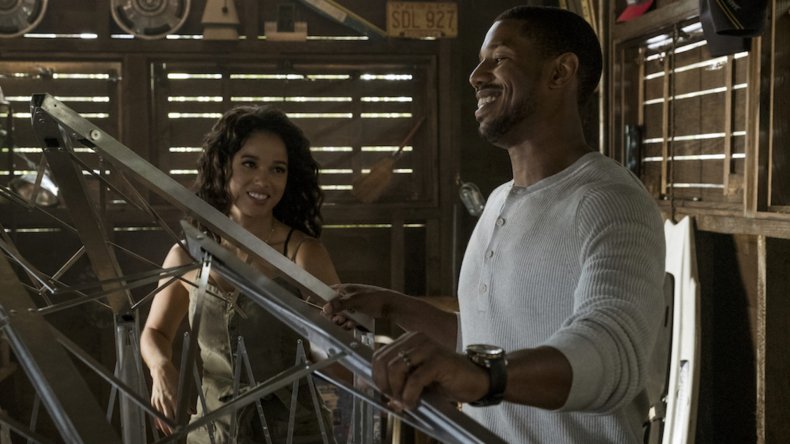 Dion is played by Ja'Siah Young, making his first credited appearance onscreen following an uncredited appearance in Scarlett Johansson comedy Rough Night. The young actor is also due to appear as one of O.J. Simpson's sons in upcoming biopic Nicole & O.J.
Of the two main adult cast members, Wainwright is best known for her role as Maia Roberts in cult TV show Shadowhunters, while Jason Ritter is a mostly comedic actor who has appeared in shows like Another Period, Drunk History and Joan of Arcadia and has also done voice work on projects like Gravity Falls and the upcoming Frozen II.
Raising Dion also features a number of young actors in leading roles as Dion's friends. These include newcomer Sammi Haney, who plays his best friend Esperanza, The Righteous Gemstones star Gavin Munn as Jonathan and The Hate U Give actor TJ Wright as Chris.
Executive producer Michael B. Jordan makes an appearance as Dion's deceased father, though he is believed to only be in the first episode.
When is Raising Dion Out?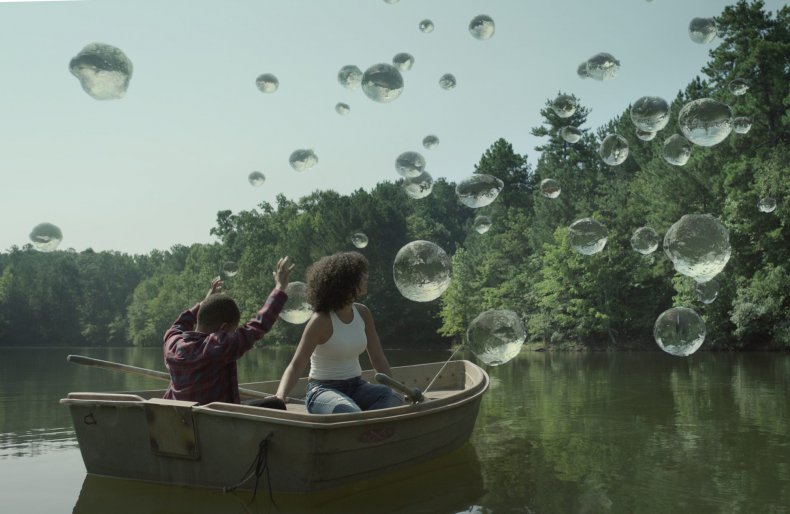 The Netflix release date for all nine episodes of Raising Dion is Friday, October 4 at one minute past midnight PT. This means that east coast viewers will get the series just after 3 a.m, while those on Central Time will get it just after 2 a.m.
Is There a Trailer for Raising Dion?
The promo for the show was released on September 18 by Netflix. It shows Dion's powers starting to manifest in mysterious circumstances, possibly following a massive electrical storm, with his mother discovering them after he teleports away when he is about to get hit by a car.
The trailer also suggests in classic superhero fashion that he may have trouble controlling his powers, and that Dion, Nicole and Pat may have to hide from the government, who are tracking those with superpowers.
Raising Dion will be released by Netflix on Friday, October 4.