9 Inspirational Ram Dass Quotes After Spiritual Teacher Dies Aged 88
Ram Dass, a spiritual teacher, has died aged 88. Here we round up his most inspirational quotes on love, relationships, death and more.
Who was Ram Dass?
Born Richard Alpert on April 6, 1931, Ram Dass was a Harvard professor who researched LSD in collaboration with Timothy Leary in 1961. In 1963, Alpert and Leary were dismissed from Harvard due to the controversial nature of their research and became counter-cultural icons. Psychedelic substances inspired Alpert to seek the "source of consciousness," which eventually led him to India.
In 1967 Alpert visited India for the first time, where he met his guru, Neem Karoli Baba. His guru gave him the name Ram Dass which means "servant of God." In 1974, Ram Dass created the non-profit Hanuman Foundation, and its projects included the Prison-Ashram Project which helped prison inmates grow spiritually and the Dying Project which helped bring awareness and compassion to those who were dying.
Ram Dass wrote many books, though his most influential is Be Here Now, published in 1971. The spiritual teacher also hosted a radio show and a podcast series and continued his teachings online and with retreats in Maui, where he resided.
Ram Dass on love
"Unconditional love really exists in each of us. It is part of our deep inner being. It is not so much an active emotion as a state of being. It's not 'I love you' for this or that reason, not 'I love you if you love me.' It's love for no reason, love without an object."
"You are loved just for being who you are, just for existing. You don't have to do anything to earn it. Your shortcomings, your lack of self-esteem, physical perfection, or social and economic success—none of that matters. No one can take this love away from you, and it will always be here."
"The most important aspect of love is not in giving or the receiving: it's in the being. When I need love from others, or need to give love to others, I'm caught in an unstable situation. Being in love, rather than giving or taking love, is the only thing that provides stability. Being in love means seeing the Beloved all around me."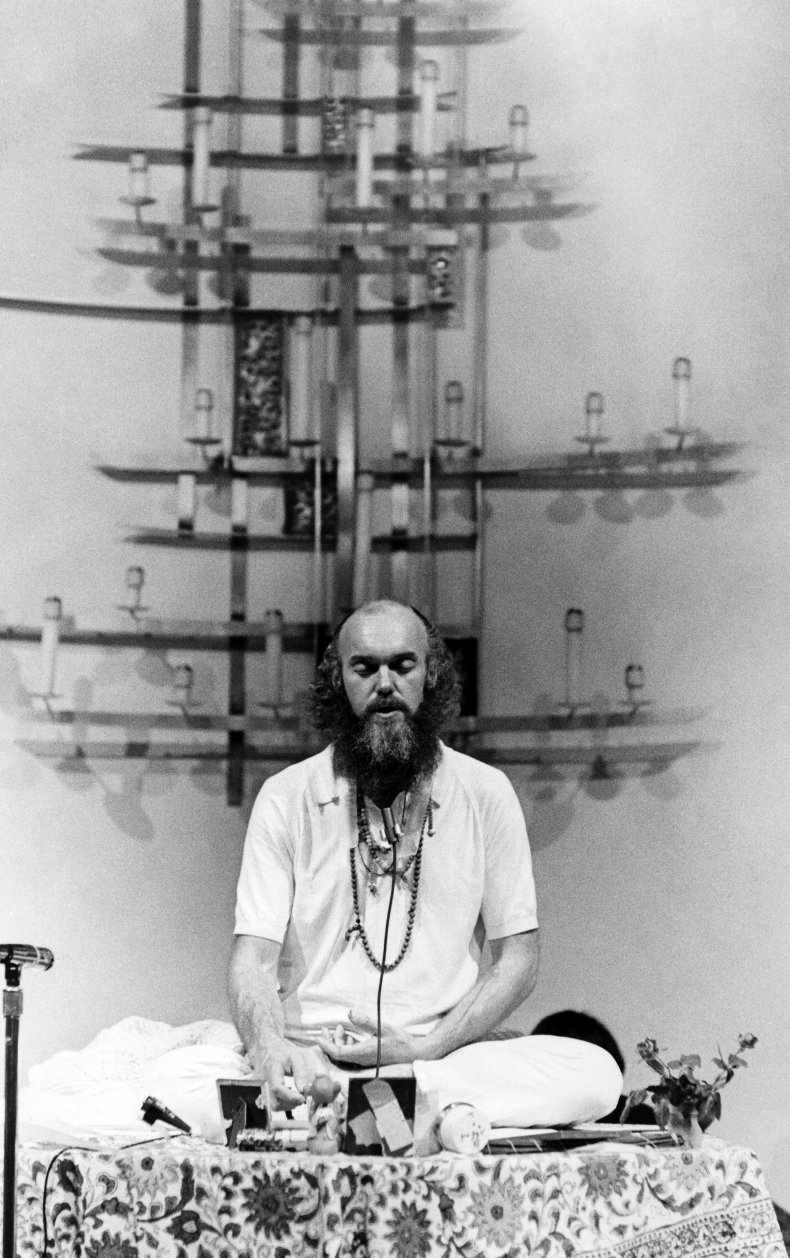 On relationships
"We come into relationships often very much identified with our needs. I need this, I need security, I need refuge, I need friendship. And all of relationships are symbiotic in that sense. We come together because we fulfill each others' needs at some level or other."
"When I look at relationships, my own and others, I see a wide range of reasons for people to be together and ways in which they are together. I see ways in which a relationship—which means something that exists between two or more people—for the most part reinforces people's separateness as individual entities."
On death
"In our Western culture, although death has come out of the closet, it is still not openly experienced or discussed. Allowing dying to be so intensely present enriches both the preciousness of each moment and our detachment from it."
"In working with those who are dying, I offer another human being a spacious environment with my mind in which they can die as they need to die. I have no right to define how another person should die. I'm just there to help them transition, however they need to do it."
More Ram Dass quotes
"Compassion refers to the arising in the heart of the desire to relieve the suffering of all beings."
"The most exquisite paradox...as soon as you give it all up, you can have it all. As long as you want power, you can't have it. The minute you don't want power, you'll have more than you ever dreamed possible."