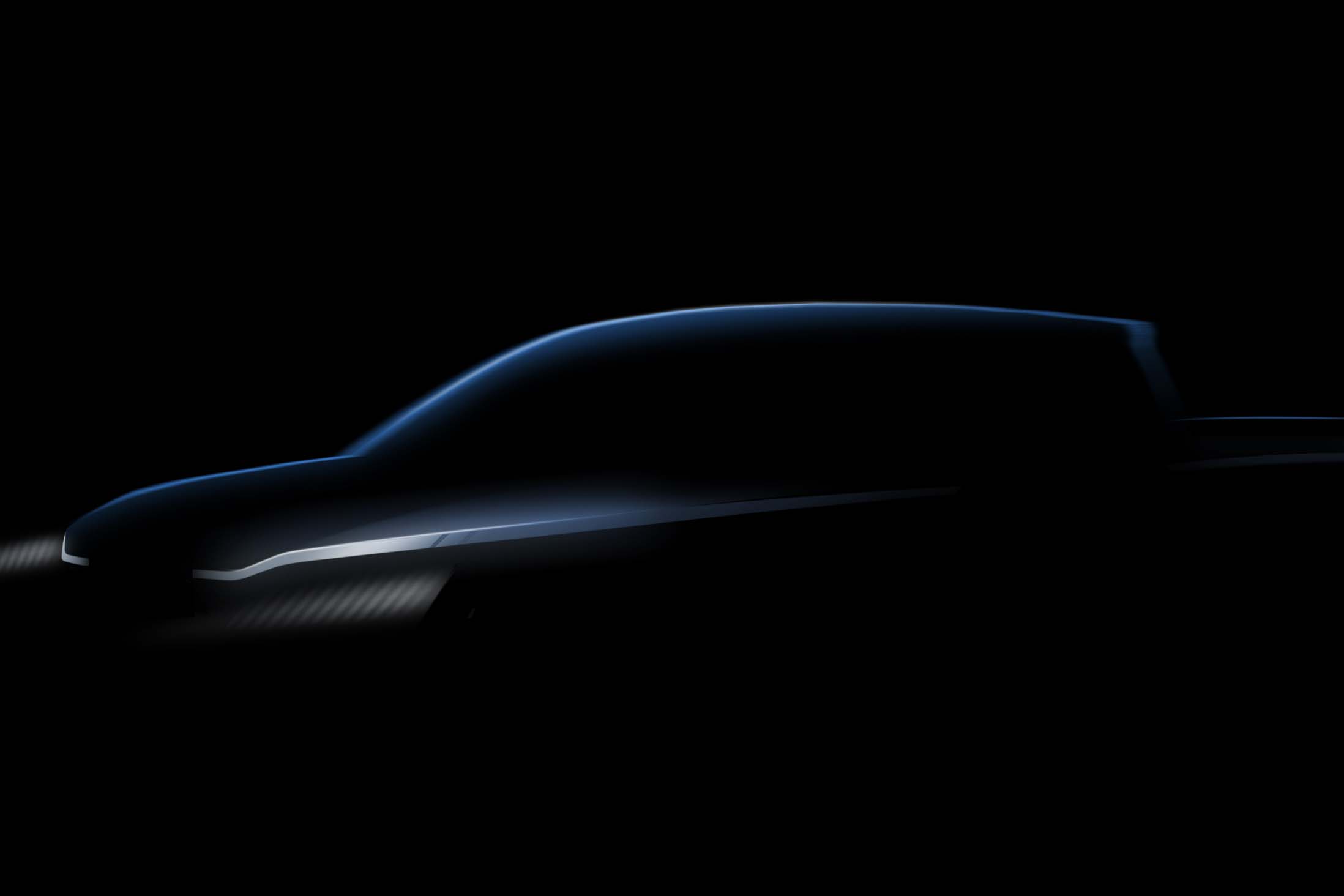 As Ram prepares for its electric truck debut push with the Ram 1500 Battery Electric Vehicle (BEV) in 2024, truck owners will have a chance to tell the company what it wants from the model, influencing design and engineering decisions.
The popular truck brand, a division of Stellantis, announced Ram Revolution, a platform that not only seeks to keep existing owners engaged on its electric vehicle (EV) strategy and design updates, but have input on the development process as well.
Central to the platform is RamRevolution.com, a new website that gives customers the ability to maintain that engagement, learn about the company's EV philosophy and have access to design content.
In a press release, Ram CEO Mike Koval said that the brand is focused on keeping customers close as it makes the shift.
"Our new Ram Revolution campaign will allow us to engage with consumers in a close and personal way, so we can a gather meaningful feedback, understand their wants and needs and address their concerns – ultimately allowing us to deliver the best electric pickup truck on the market with the Ram 1500 BEV," he said
At the heart of Ram Revolution is the Ram Real Talk Tour, a year-long series of conversations with customers to understand their wants and needs from future electric models.
Ram says that by 2025 it will offer electrified options for a majority of its products, followed by EV options for all of its lineup by 2030.
The marque currently makes the Ram 1500, 2500 and 3500 models, a Chassis Cab customizable for a number of commercial uses and the ProMaster and ProMaster City vans.
In 2021, about 569,000 Ram trucks of various stripes were sold.
Ford's F-Series ended the year with about 726,000 sold. Under the General Motors umbrella, GMC sold about 248,000 Sierra trucks and Chevrolet sold about 529,000 Silverados.
The electric truck space is slowly getting more competitive. Last year, the 2022 Rivian R1T was the first of the segment to roll off of an assembly line. A base model starts at $67,500 and is geared more towards the adventuring set. Camping gear and a kitchen set are available as add-ons. A gear tunnel between the backseat and the bed ups the cargo space.
Deliveries of the Ford F-150 Lightning are expected to begin this spring. The base Pro work truck variant starts at $39,974. The XLT, the baseline for traditional customers, starts at $52,974.
Chevrolet recently announced the electric version of its Silverado truck that's due in the coming years. While pricing details have yet to be finalized, the company says that the base model will start at around $50,000.