Ram Wins! Brand Places at the Top of J.D. Power's Initial Quality Study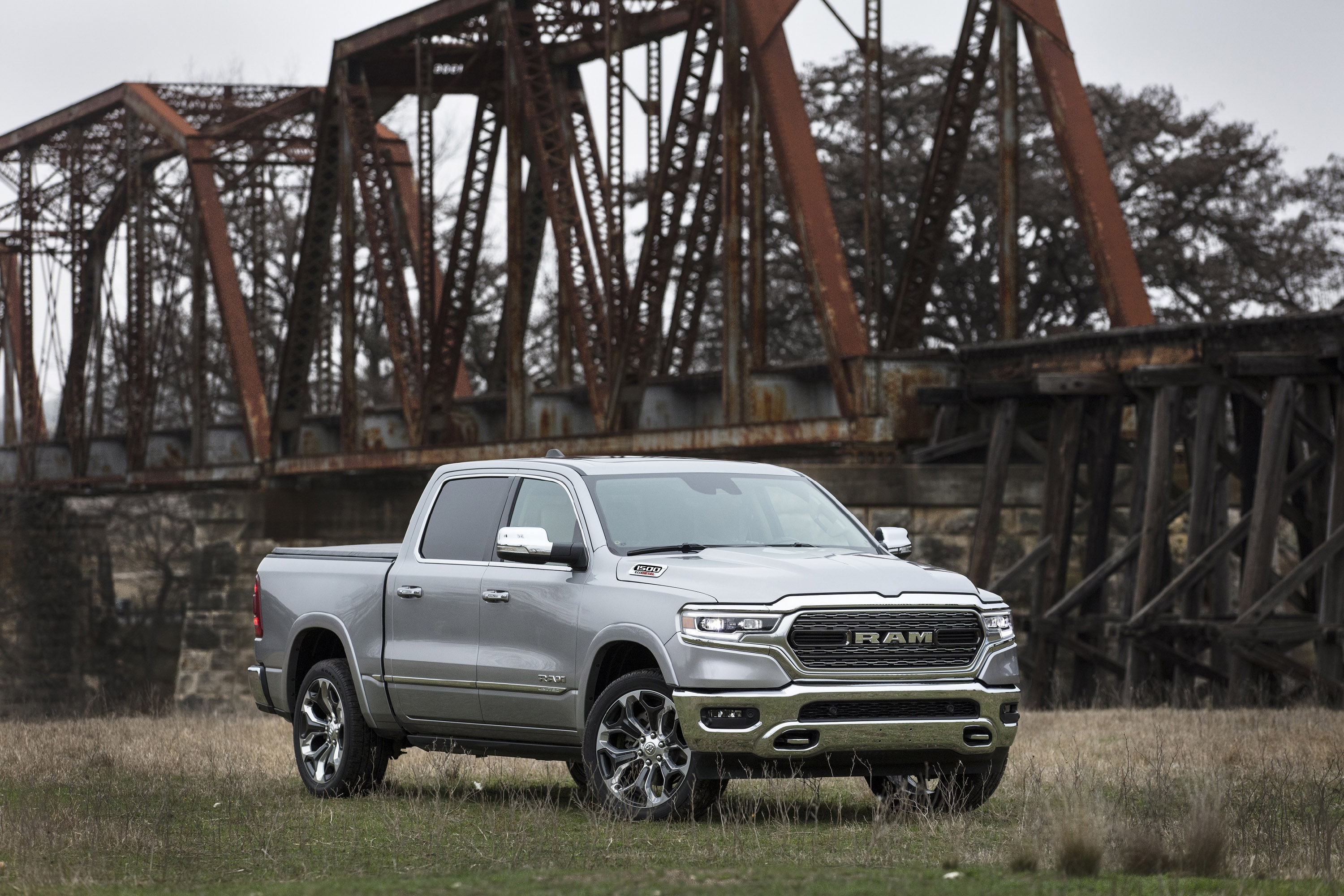 The 2021 J.D. Power Initial Quality Study (IQS) ranks Ram brand vehicles as having the highest overall initial quality. The IQS measures new vehicle quality within the first 90 days of ownership and bases its results on owner feedback, good, bad or otherwise.
In its 34 years, the study has proven to be a strong predictor of long-term reliability. Each year J.D. Power collects consumer feedback on every significant vehicle on the market. The customer feedback is then analyzed by plant, model, brand, corporation and vehicle segment.
Ram takes the top spot on the IQS list for the first time with an overall score of 128 per 100 (PP100) vehicles; Dodge finished second with 139 PP100. The average in this year's survey is 162 PP100, an improvement from 2020's numbers.
The ranking is a two spot increase from last year's tie for third with Chevrolet. In 2020, Dodge and Kia tied for first place accolades.
In 2019 Genesis ranked the highest in overall initial quality with a score of just 63 PP100, while Ram was 22nd overall with a score of 105.
"This is not a data-point; this is a trend. Anyone who knows the robustness of our product-improvement processes, as well as the engagement level of our workforce, is not surprised by these latest results," said Mark Champine, Head of North America Customer Experience at Stellantis.
The brand is rather young, only being founded in 2011 after branching out from the Dodge truck division. Ram puts its brand name on the 1500, 2500, 3500 and chassis cab trucks, and two versions of the ProMaster van.
Stellantis NV, Ram's parent company had two model rank highest in their segments, Jeep Gladiator and Ram 2500/3500.
Of the parent companies receiving the most model-level awards is Hyundai Motor Group was number one with seven awards and Stellantis tied for fourth with General Motors, each collecting two trophies.